Although, death had to be accepted by humans as one of the characteristics of a living being. Maybe, if humans have the ability to detect or tell when this death will come knocking, just maybe, some people wouldn't have died. Life sometimes looks empty and worthless to the living when they remember that an entity as evil as death exists. But nature is something we can't cheat, humans can't question God's authority so we ought to accept life the way it is.
Just few weeks into the year 2021 and Nigerian has recorded a lot death cases. We pray God sees us through to the end of the year.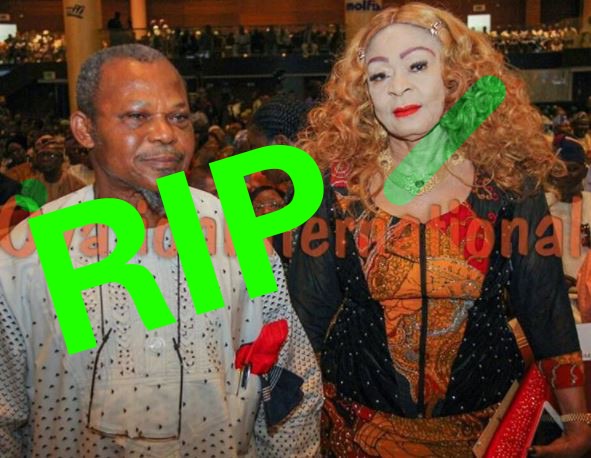 Reports reaching us today has it that Admiral Ndubisi Godwin has gone to be with the Lord.
Rear Admiral Ndubuisi Godwin Kanu was appointed military governor of Imo State, Nigeria in March 1976 during the military regime of General Olusegun Obasanjo. He was the first governor after the decree that established the state from part of the old East Central State.
Indubusi was reported to have died at the age of 78 years old in a hospital bed after passing through some health issue.
A pro-democracy activist, Mr Kanu was one of the notable and prominent voices in the defunct National Democratic Coalition (NADECO), an organisation dedicated to the revalidation of the June 12, 1993, election of Moshood Kashimawo Olawale (MKO) which was annulled by the Ibrahim Babangida-led military administration.
Below are some photos of the deceased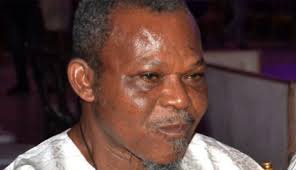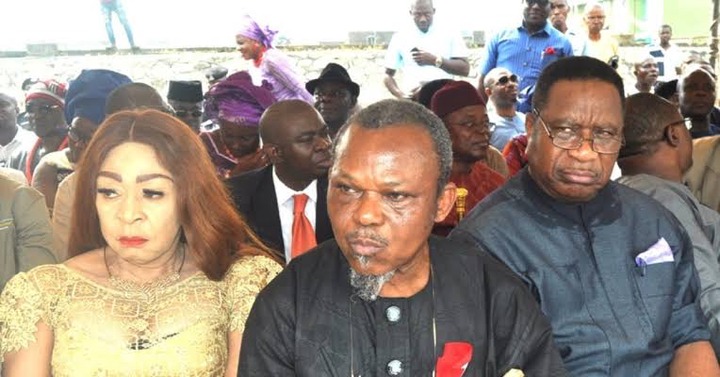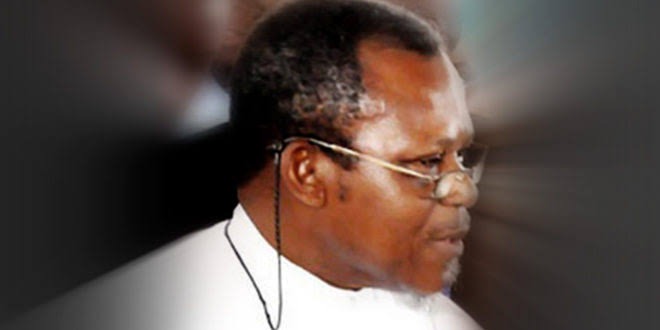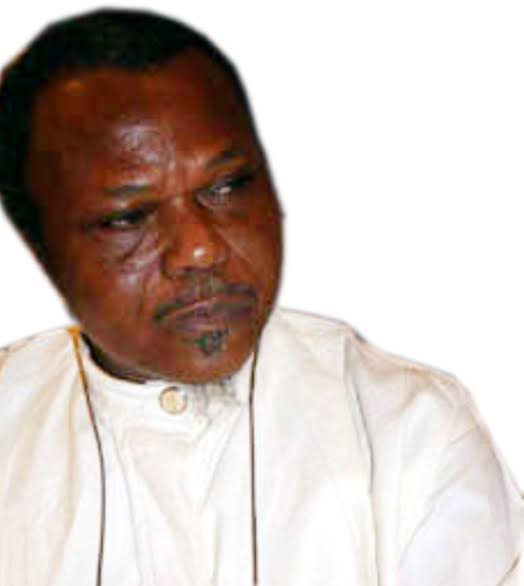 Photo of Ndubisi Kanu and his lovely wife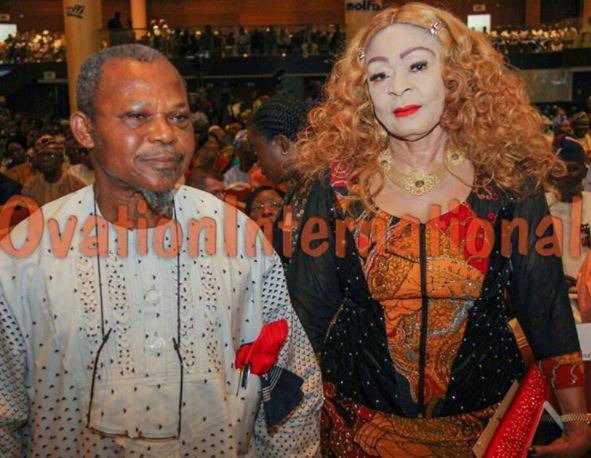 He is indeed a brave Warrior and will be remembered for his sacrifice and good deeds.
May his gentle Soul Rest In Peace with the Lord.
Please do say a word or two for him and also his family.
Do like, share and follow me up for more interesting updates.
Thanks for your time.
Content created and supplied by: Fiestar (via Opera News )