Even though Boko Haram is not controlling any local government in the north. Of course, there are no bombs going off everyday in Abuja every hour like we had before.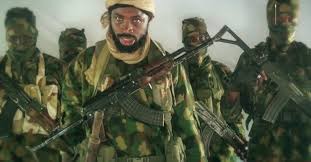 One might say there are improvements in that regards. But the rate at which kidnappings, banditry and killings are taking place in the northern part of the country is worrisome and seems to be getting out of control even worse than the one we had before!
As Nigerians are living in fear to move from one state to another most especially in the North, a man, Murtala has suggested about 20 safety tips one can make use of when having inter-state movement.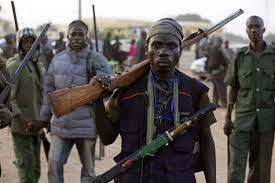 Below are the Northern Nigeria inter-state travel tips the man suggested on his page: He wrote and I quote:
"1- Don't leave too early or in the late hours.
2- Dress light for easy running or camping after capture.
3- Don't wear expensive clothes and jewellery.
4- Get latest Intel on route and flash points.
5- Be vigilant and observant.
6- Commercial vehicles are a good source of intel and situational awareness.
7- Big titles on phone attract big price (Alhaji, Chief, Emir, General etc)
8- if possible travel using an average car.
9- Don't Stop to buy anything/ease yourself, until you reach your destination.
10. Driver and passengers should focus on the road.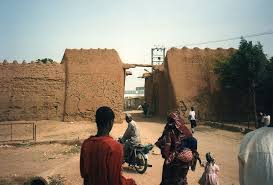 11. Observe the movement on the other lane. (very important).
12. Be calm and ready to make a timely judgement.
13- If you can, avoid displaying materials that are affiliated with security agencies.
14- Convoy movement has been an ineffective deterrent, as such maintain enough distance to make fast decision and manoeuvre.
16- Observe checkpoints, security forces don't dress anyhow.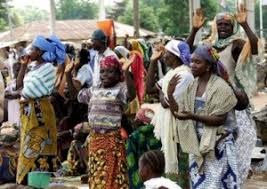 17- Worst case scenario, don't run (criminals are now ruthless unlike a few years back)
18- Observe the environment and conserve energy for the long journey ahead, mostly on foot and motorcycle.
19- Don't say No one will pay to secure your release (very dangerous).
20- These are tips based on monitoring of security development. It doesn't mean shield and protection."
This is so sad. Between 2018 and 2020, I made several trips between Lagos, Abuja and Kaduna. Sometimes night bus to Abuja to save money.
Last time I came to Abuja, I had to cancel the trip and took a late flight because of all these stories. Insecurity is everywhere now!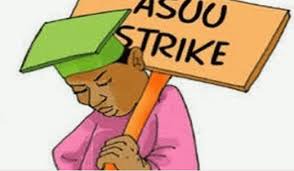 Students should note that even upon school resumption after a long strike by ASUU, going back to school night be a difficult thing because of the high rate of kidnappings.
It is pathetic that this is now a reality for not just the North, also parts of the South!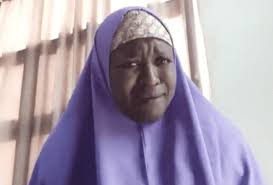 While reacting to the worsening security in the North, Aisha Yesufu challenged the goverment on what kind of roles are they playing to end the insecurity.
She maintained that if by fear, people abandon travelling by roads, Bandits will start coming to house to abduct people. 'What is primary responsibility of government' -Aisha Yesufu asks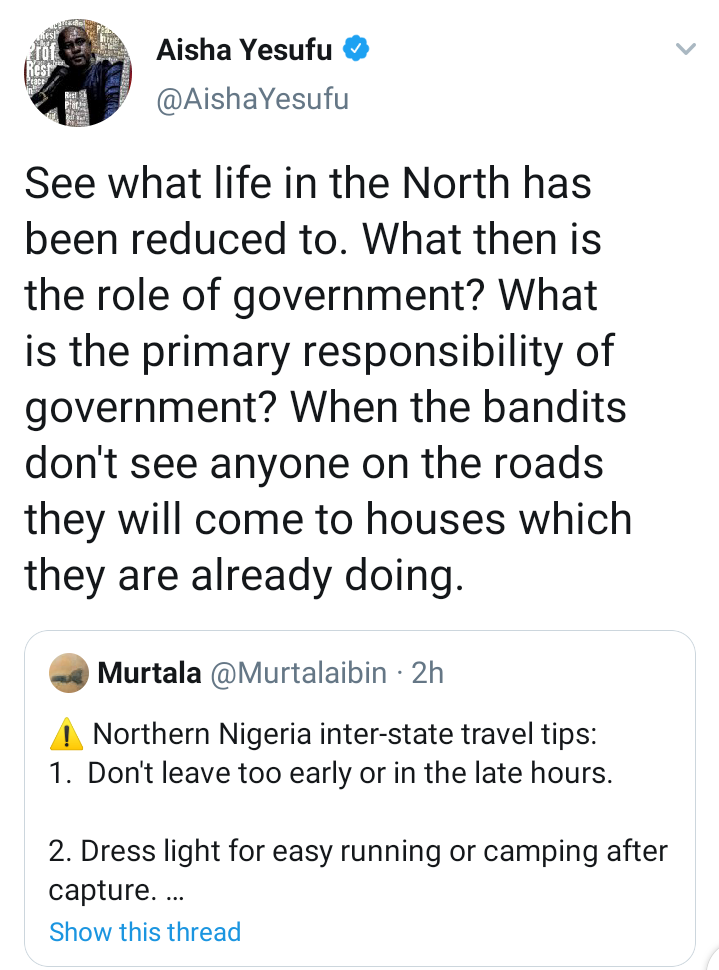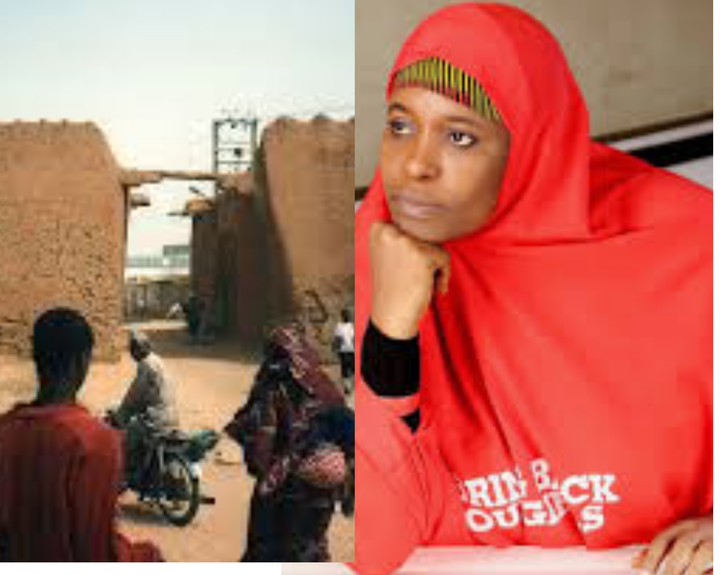 DROP your comment, like this article and follow me for more interesting updates.
KINDLY SHARE this article via Facebook and Twitter
Content created and supplied by: Optimallove (via Opera News )