The governorship candidate of the National Conscience Party (NCP) in Osun 2018 poll, Comrade Kamorudeen Kaleni has defected to the Peoples Democratic Party (PDP).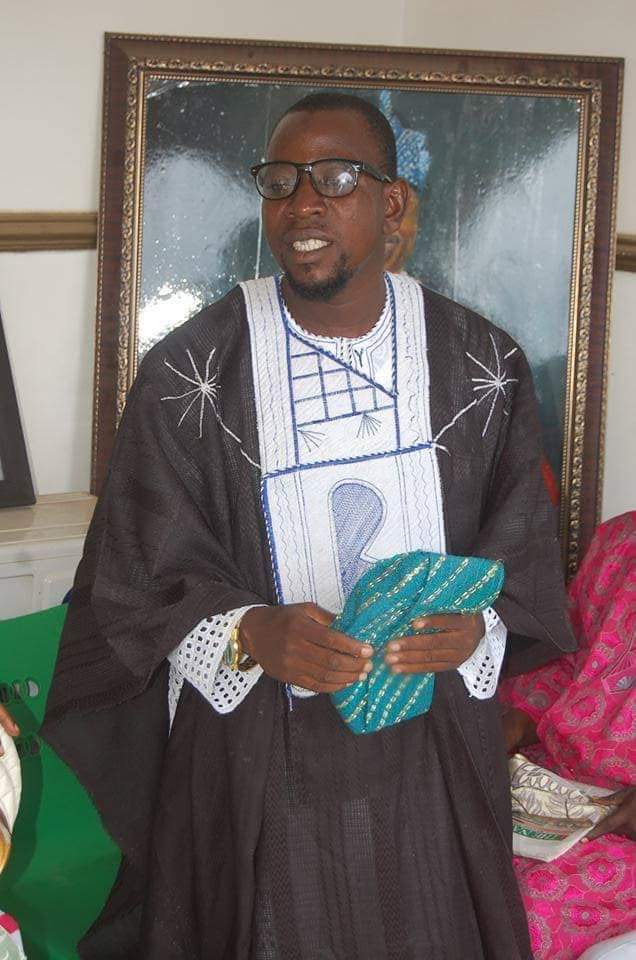 Kamorudeen joined PDP at his Gidigbo III on Friday during the party's weekly meeting, declaring readiness to work for the success of his new party.
He was joined in defecting to PDP by dozens of supporters and admirers, who also pledge to give their best to the party and play an important role in restoring the party to power in the state.
Receiving them, PDP chairman in Gidigbo III, Mr Taofeeq Alani, welcomed Kamorudeen and his supporters into the party, assuring the defectors that they would not regret choosing PDP.
He charged them to be faithful and canvass many people to support PDP, noting that the party doesn't discriminate and would ensure that no one is denied their right.
In his own remark, Kamorudeen thanked members of the party for the warm reception accorded him and supporters, vowing to mobilize every resources at his disposal for the success of PDP.
"I am at home here, and I've no doubt that PDP is that platform that will rescue Osun people from the abyss of ruins that APC maladministration has brought it," Kamorudeen noted.
He, however, disclosed his intention to contest the chairmanship seat for Iwo central in the yet to be schedule local government election, pleading for supports as he promised to defeat APC in the poll.
Content created and supplied by: neyoclassic (via Opera News )