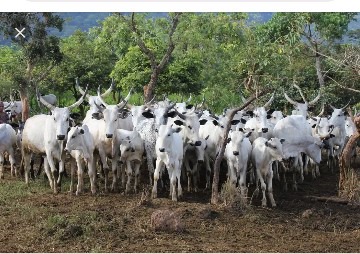 In Nigeria the rate of insecurity has been compounded by the activities of herdsmen,who goes on terrorising villages and towns and the failure of president Buhari to take any decisive measures to curtail their criminal activities is worrisome.
The love president Buhari have for cow knows no boundary,in as much as we need to understand the fact that president is from a herders background and is also a proud cattle farmer.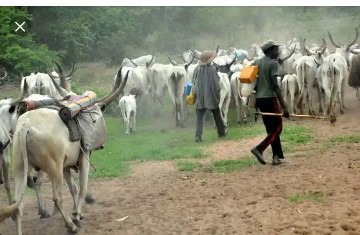 But does that mean he should neglect his duties when it comes to the issue of cow and herdsmen destroying farms,just because they are his family members .
When school children were abducted in katsina,despite the fact the president was around,he prefers to tend to his herd than going to go and pay a visit to the affected schools.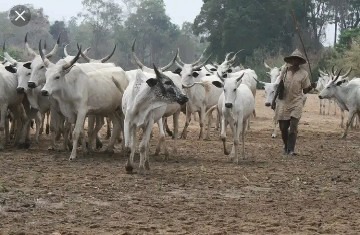 The killings in different part of Nigeria by president Buhari kinsmen is already increasing ethnic tensions in the country,and the president and his handlers seems not to see anything, gun welding herdsmen have been accused of killing farmers on their farms,kidnapping travellers on highway,going to villages and killing every villagers and many more criminal activities bare been perpetrated by herdsmen and their cows.
Please click like,shares and comments
Content created and supplied by: Dollypissle (via Opera News )