Former Deputy Governor of Imo State, Jude Agbaso, who was impeached by the state House of Assembly in 2013, has been nullified by a high court in Owerri on Monday, February 15, 2021. The high court gave a judgement nullifying the impeachment of Jude Agbaso who was as of the time the Deputy to former Governor of Imo State, Rochas Okorocha, according to report from PUNCH newspaper.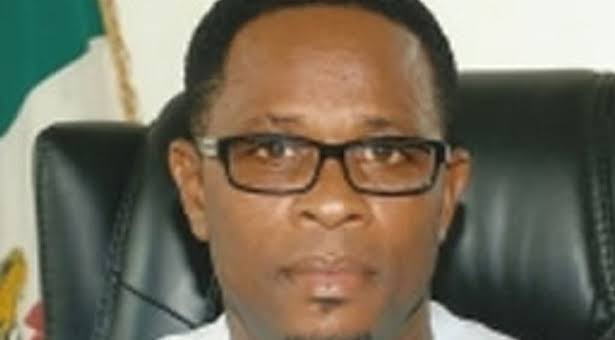 The trial judge, I.S Opara, who delivered the judgement at the High Court in Owerri Monday, revealed that he was giving the consent judgement since all parties involved have opted to settle out of court. Jude Agbaso was impeached as the Deputy Governor of Imo State by the State House of Assembly on March 28, 2013, after he was allegedly said to have collected the sum of Four Hundred and Fifty Eight Million Naira (N458,000,000) and red label drinks as bribe from a construction firm, J-pros.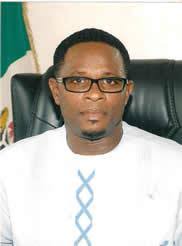 During this period, Jude Agbaso contested his impeachment in courts and counsel to Agbaso, Chijioke Emeka, informed the court that his client and the defendants which includes the State Governor, the State House of Assembly and the Chief Judge of Imo State had on February 1, drafted terms of settlements and filed same in court on February 2, according to reports from PUNCH newspaper.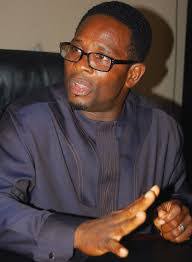 Following the nullification of his impeachment, Jude Agbaso stated that the right years has been torturous but he thanks the good people of Imo State and the Governor of Imo State, Hope Uzodinma, for hastening the resolution.
Content created and supplied by: Sportzarena (via Opera News )