Nigerian journalist Dele Momodu on his Twitter handle, said today marks the 51st Anniversary of the end of Nigeria civil war, the civil war officially ended on the 15 of January 1970
According to the Author, the war led to the death of millions of lives, a war that was fought with zeal, commitment, and devotion.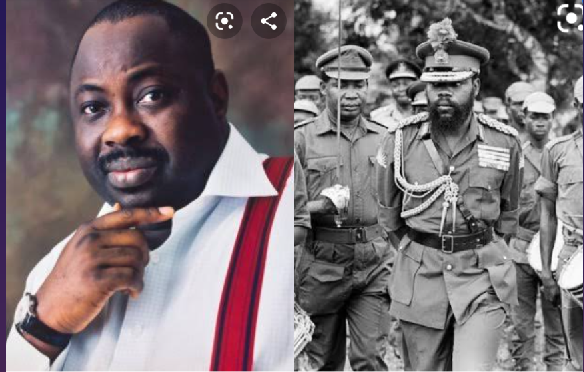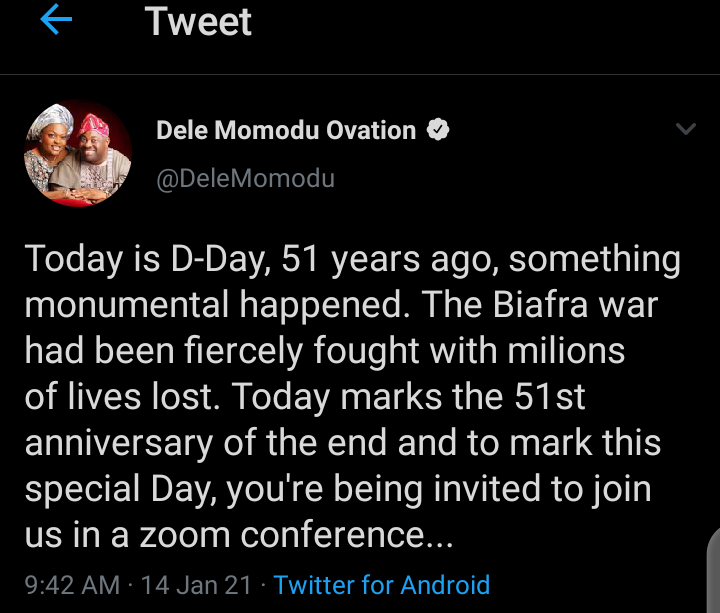 See his tweet.
"Today is D-Day, 51 years ago, something monumental happened. The Biafra war had been fiercely fought with millions of lives lost. Today marks the 51st anniversary of the end and to mark this special day, you're being invited to join us in a zoom conference."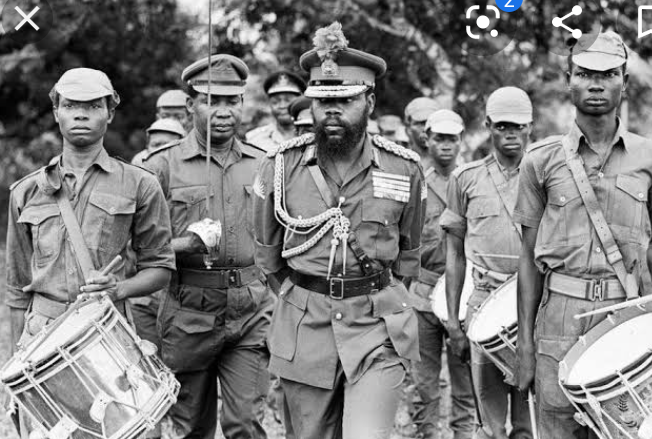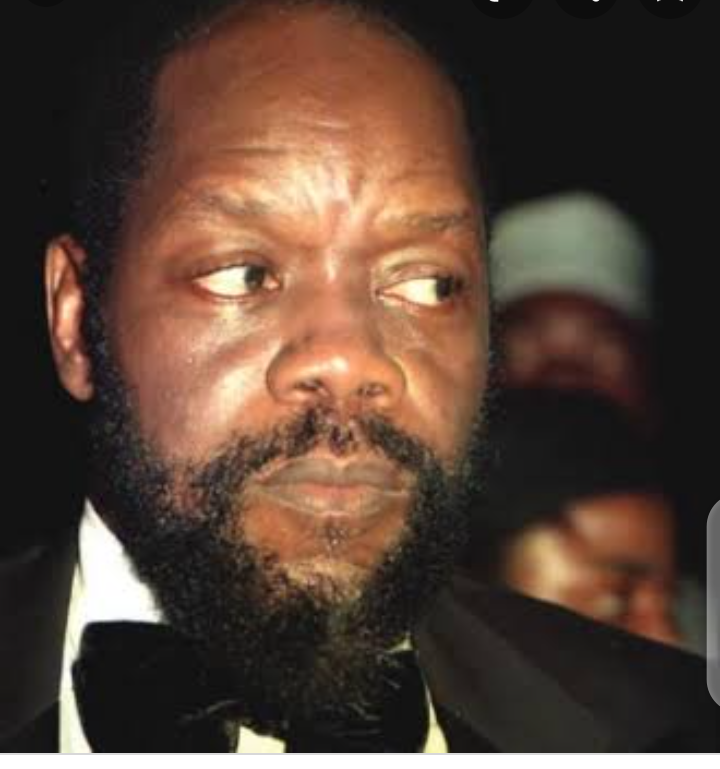 The civil war of 1967-1970 lasted for 30 months, the war was led by Officer Emeka Odumegwu Ojukwu who clamored for an independent state wholly for easterners. The then Head Of State at the time, Gen. Yakubu Gowon did all in his power to see that Nigeria as a country stays united.
January 15, 1970, the civil war finally ended and Nigerians were happy, but the casualties of the war remain. Many eastern fighters lost their lives, family members, loved ones to the civil war, as well as Soldiers who represented Nigeria in the fight.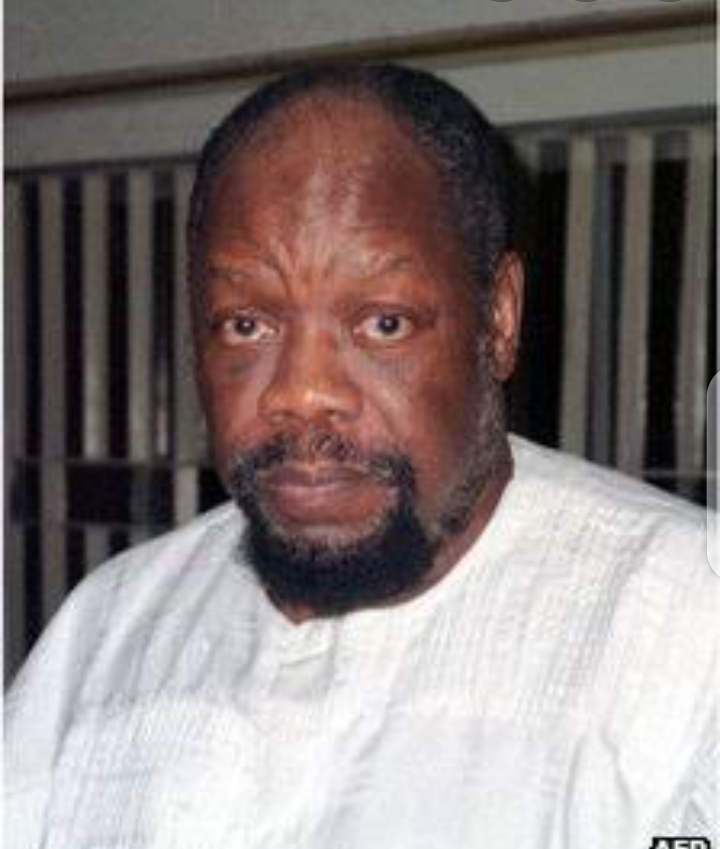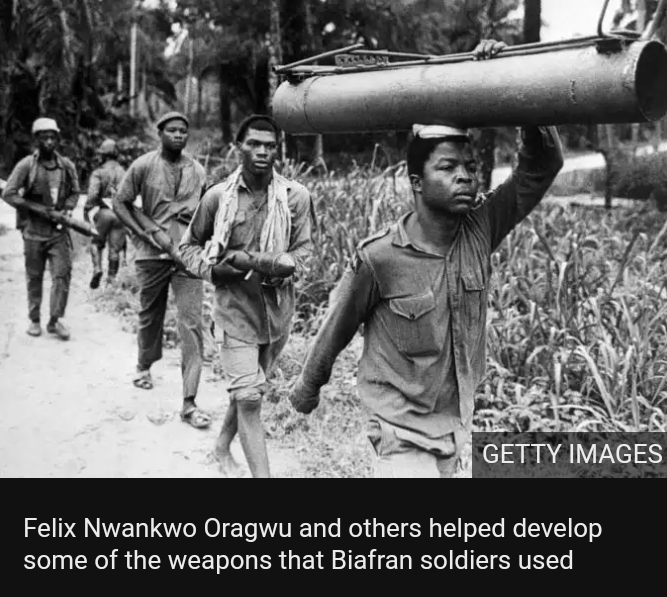 Mr. Dele Momodu thinks a day like this, should remember not just because the war ended today, but because Nigeria survived.
Hopefully Nnamdi Kanu, and his newly allegedly formed security group known as Eastern Security Network (ESN), will work together with the President to keep this nation strong.
As a concerned Nigerian, what do you have to say about the civil war? RIP to soldiers who lost their lives.
Drop your comment in the comments section below.
Don't forget to like share and follow for more Related Articles.
Content created and supplied by: News24hrs (via Opera News )