A northern supporter of Presidential hopeful, Atiku Abubakar, posted a drawing of the People's Democratic Party's (PDP) candidate for Presidency, and while he would have hoped for positive reviews, he rather got something he did not expect.
The man whose name is Hamma Hayatu, used to be a proud supporter of President Muhammadu Buhari, but quickly turned his back against the commander in chief, expressing his support for former President Goodluck Ebele Jonathan, and now he is part of those looking forward to Atiku Abubakar becoming president come 2023.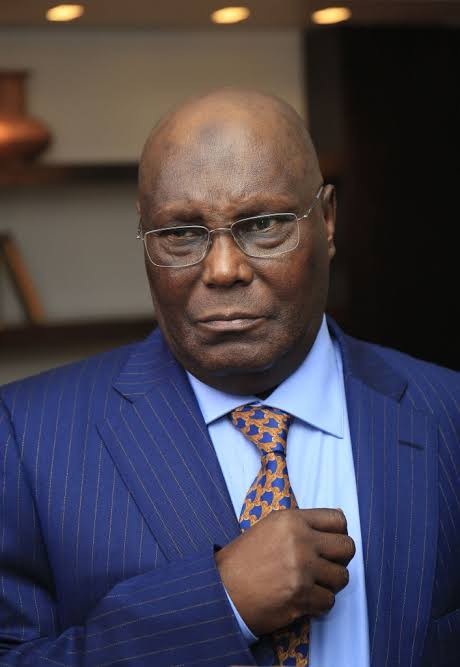 Atiku Abubakar (PDP) lost the election in 2019, and now seeks to become President in 2023.
Hamma Hayatu posted a cartoon drawing of the Presidential hopeful, where Atiku Abubakar was seen holding the "Green and white" flag of the federal republic of Nigeria, with people who were looking for help clinging unto him.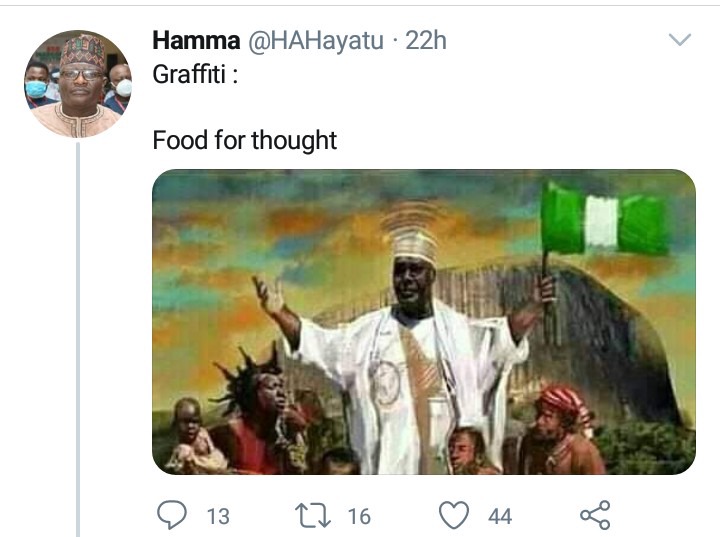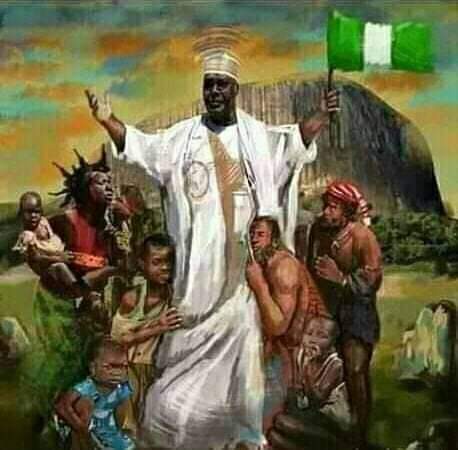 Cartoon drawing depicting Atiku Abubakar holding the Nigerian flag, with people holding unto him.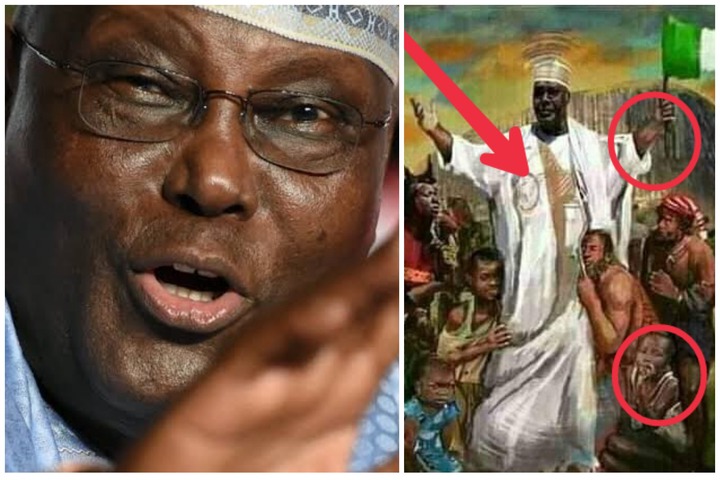 Immediately after the picture was uploaded, see how some Nigerians reacted: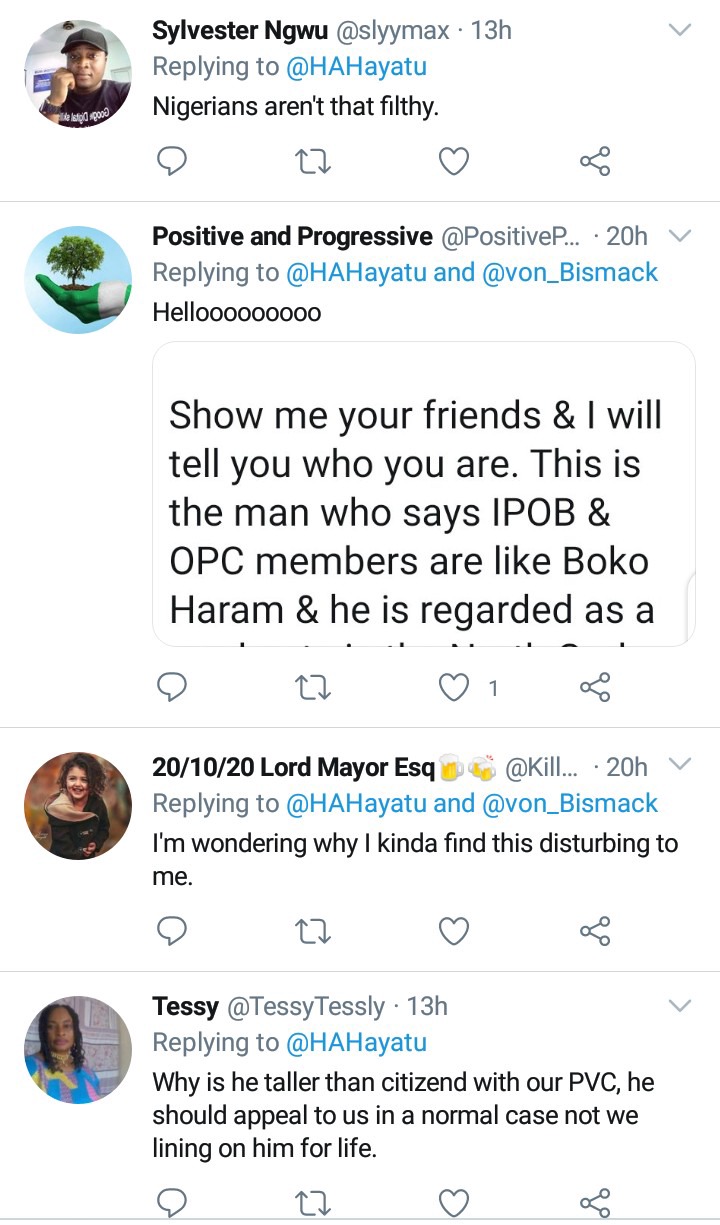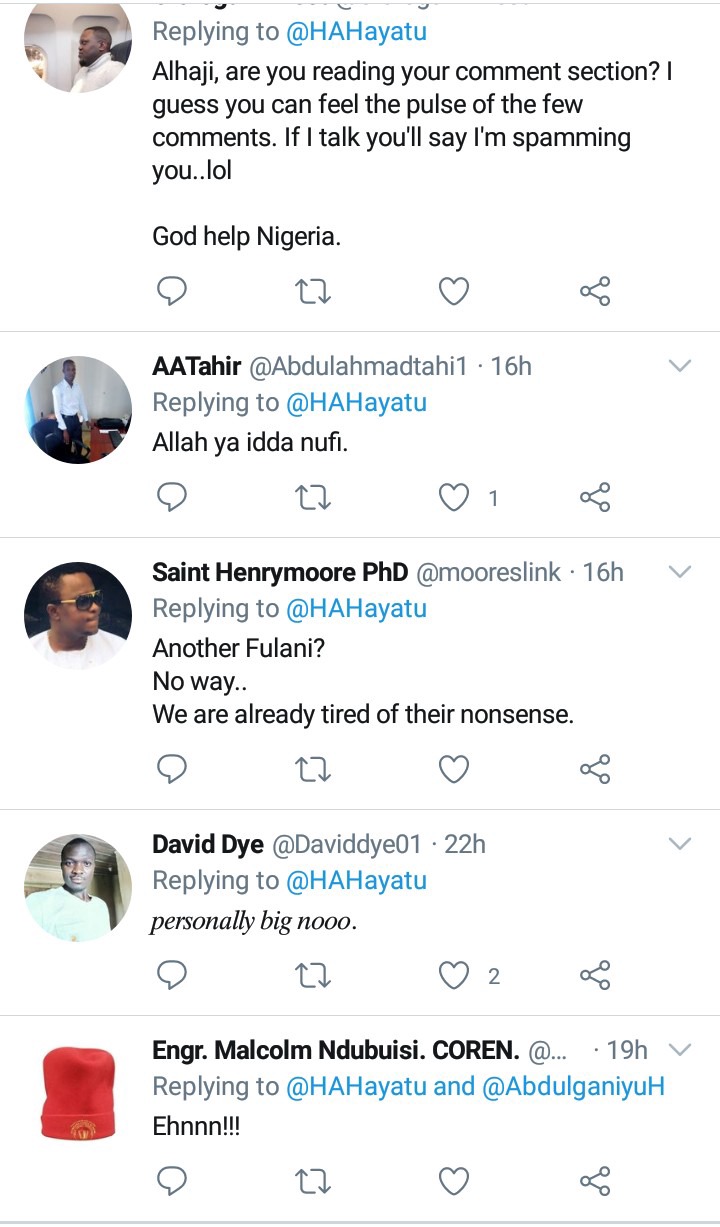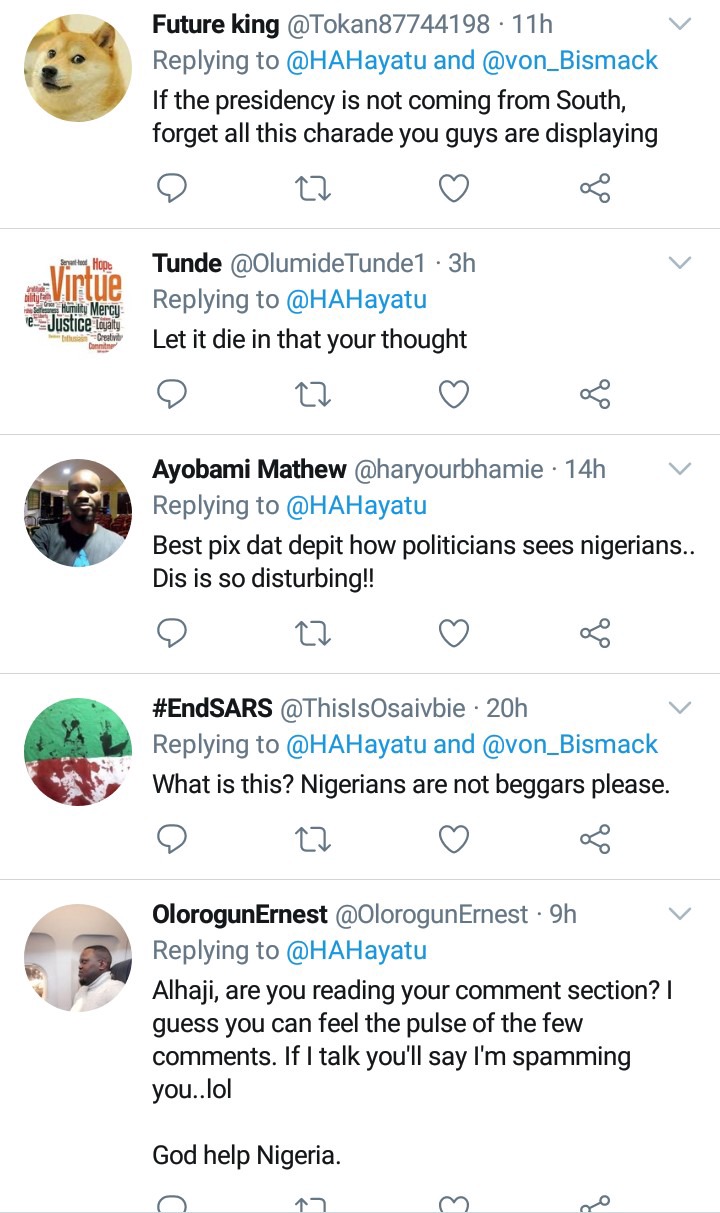 Content created and supplied by: Femi_Updates (via Opera News )