Recent happenings in Nigeria have stirred reactions by Nigerians and foreigners.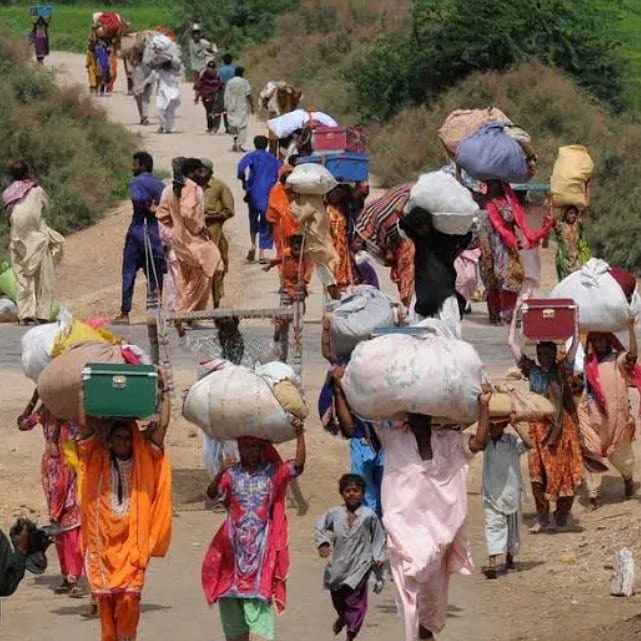 What happened in Shasha, Ibadan, between the Hausa Fulani & Yoruba residents is one of Nigeria's current problems. According to Nigerian politician, Fani Kayode, what happened in Ibadan between the Hausa Fulani and Yoruba residents was horrific and Nigerians should shun their ethnic differences and embrace peace instead of taking it with levity.
According to reports, the ethnic feud between the Hausa Fulanis and the Yoruba residents began right from when Sunday Igboho gave Fulani Herdsmen an eviction notice, demanding that they should leave the southwestern Nigeria on the basis that they have bandits amongst them killing poor farmers and residents in the area.
This led to Sunday Igboho destroying a Fulani community in southwest and ever since then, there have been tension around the area until the recent happenings some days ago where the Hausa Fulani burnt down a community in Ibadan.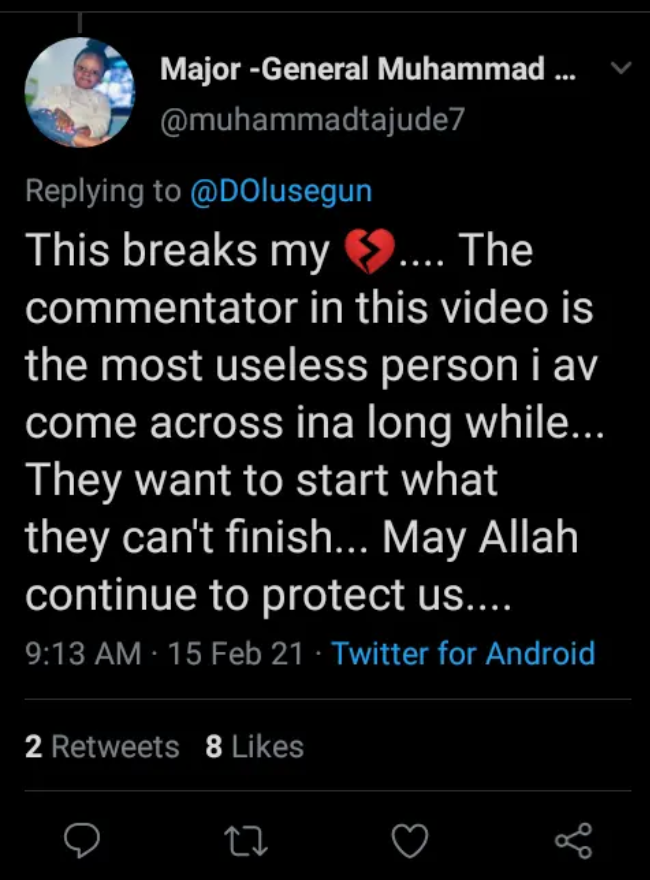 Barely 3 days after the feud, a viral video shows a huge number of Hausa people leaving Ibadan with their bags.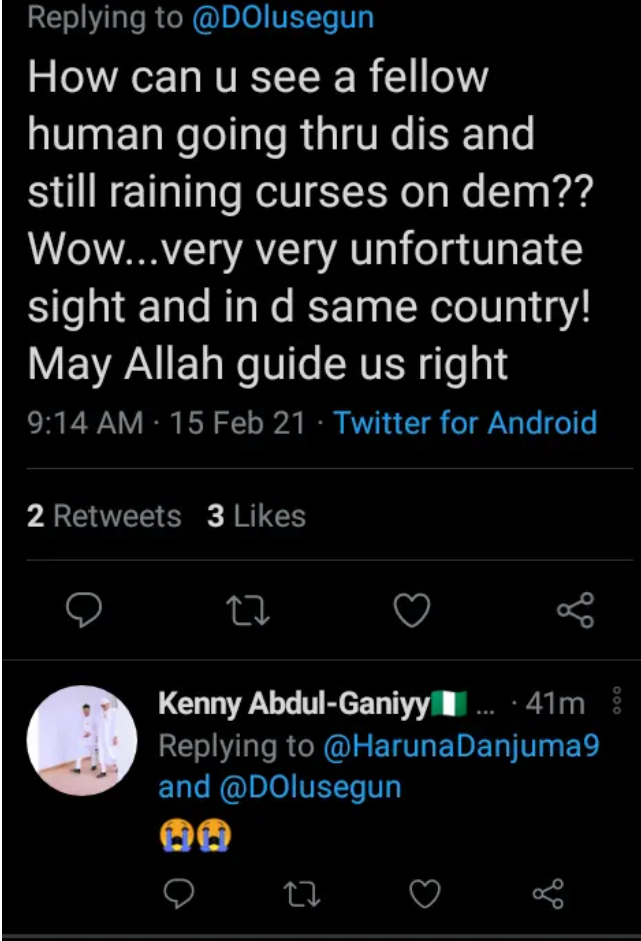 watch the video below by clicking on the link below.
https://www.facebook.com/100824015223627/posts/140354917937203/
There should be peace! Nigerians should embrace peace because this could escalate if taken with levity. Nigeria is a land for all! What happens now if the Hausas want the southerners to leave the North too? What's your opinion?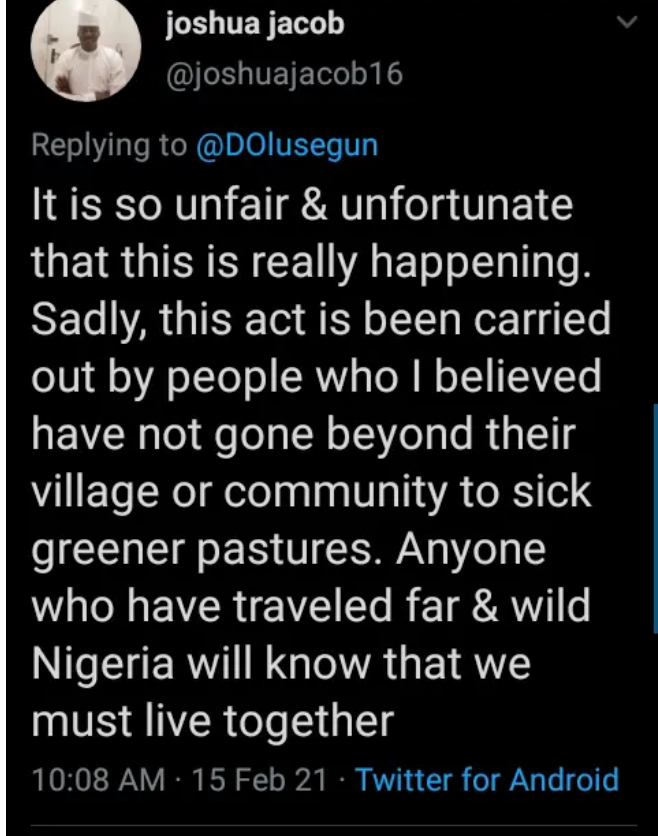 Content created and supplied by: LastName (via Opera News )