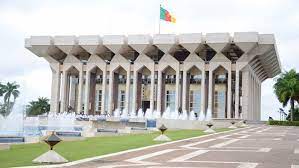 1.The Unity Palace in Cameroon: Is the name of the residence of the president of Cameroon, this palace is a striking work of art.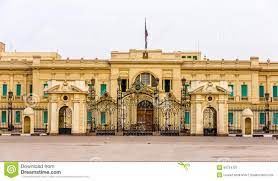 2.Abdeen Palace in Egypt: Is a historic Presidential Palace, this presidential palace is very beautiful.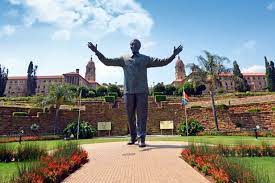 3.Union Buildings Pretoria South Africa: The Union building is serves as the resident and office of the President of South Africa.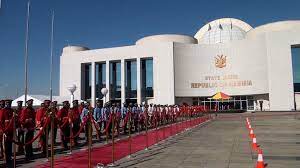 4.State House of Namibia: The state house of Namibia, is the administrative capital of the president of Namibia.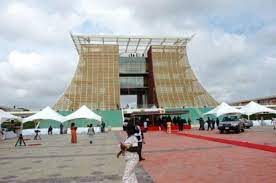 5.The Golden jubilee House Accra Ghana: Is the presidential house in Accra, that serves as the official resident of the President.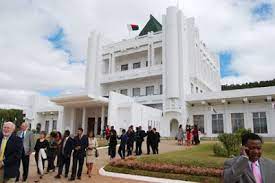 6.Iavoloha Palace Antananarivo Madagascar: It is built on top of a hill, it is one of its kind, it is the official residence of the president of Madagascar.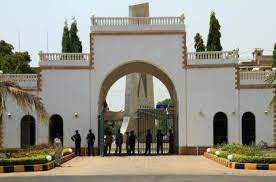 7.Presidential Palace Gordon`s Palace Khartoum, Sudan: The presidential palace of Sudan is definitely a great work.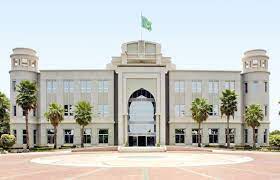 8.Presidential Palace Nouakchott Mauritania: Is the official residence of the President of Mauritania, it is located in Nouakchott, built by the Chinese's, it is the most expendable landmark in the city.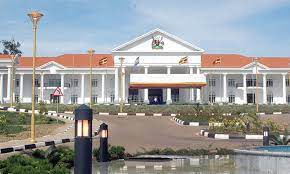 9.State House Kampala Uganda: Is the official residence of the president of Uganda. 
Content created and supplied by: top123 (via Opera News )