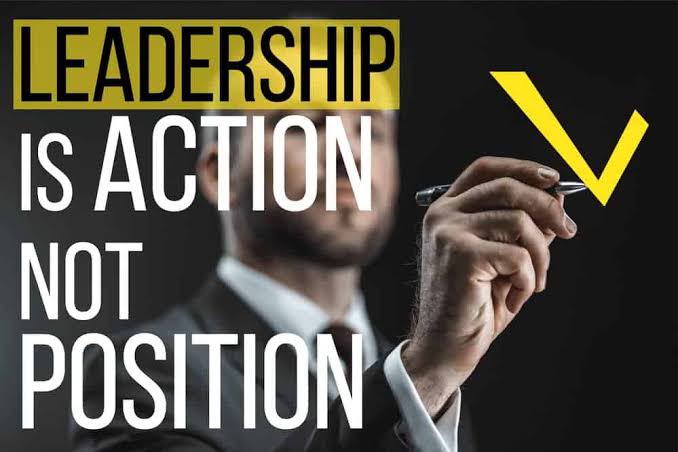 Quote for leadership
Nearly all men can stand adversity, but if you want to test a man's character, give him power.
An empty stomach is not a good political adviser.
Speaking generally, punishment hardens and numbs, it produces concentration, it sharpens the consciousness of alienation, it strengthens the power of resistance.
When a hundred men stand together, each of them loses his mind and gets another one.
A politician divides mankind into two classes: tools and enemies.
The theory of Communism may be summed up in one sentence: Abolish all private property
Capital is dead labor, which, vampire  like, lives only by sucking living labor, and lives the more, the more labor it sucks.
Necessity is blind until it becomes conscious. Freedom is the consciousness of necessity.
Freedom is not worth having if it does not include the freedom to make mistakes
Never interrupt your enemy when he is making a mistake.
Nothing is more difficult, and therefore more precious, than to be able to decide.
For to be free is not merely to cast off one's chains, but to live in a way that respects and enhances the freedom of others.
Resentment is like drinking poison and then hoping it will kill your enemies.
He who commits injustice is ever made more wretched than he who suffers it
No one ever teaches well who wants to teach, or governs well who wants to govern.
Those who are too smart to engage in politics are punished by being governed by those who are dumber.
He who is not contented with what he has, would not be contented with what he would like to have.
Courage is rightly esteemed the first of human qualities because it is the quality which guarantees all others.
It has been said that Democracy is the worst form of government except all those other forms that have been tried from time to time.
When I am abroad, I always make it a rule never to criticize or attack the government of my own country. I make up for lost time when I come home.
The whole history of the world is summed up in the fact that, when nations are strong, they are not always just, and when they wish to be just, they are no longer strong.
Say what you have to say and the first time you come to a sentence with a grammatical ending - sit down.
Any woman who understands the problems of running a home will be nearer to understanding the problems of running a country.
Content created and supplied by: Nafeenwalker (via Opera News )