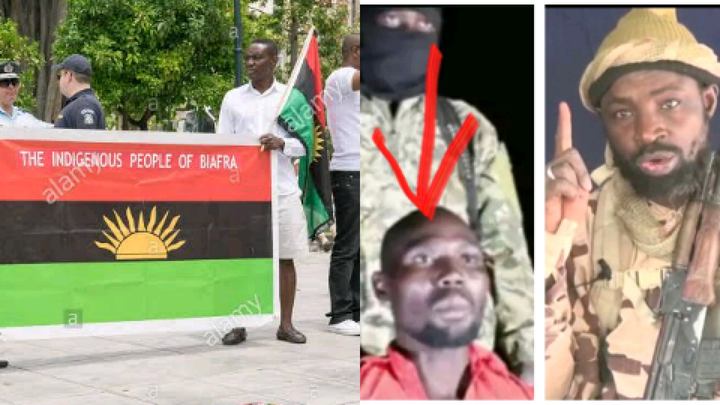 Almost on a daily bases Nigeria recently, has been recorded cases of abduction, kidnaps, killings, and Abubakar Shekau's led Boko Haram attacks. These series of insurgencies has not only made people homeless, lose their loved ones, it has also kept fear permanently in the heart of some people.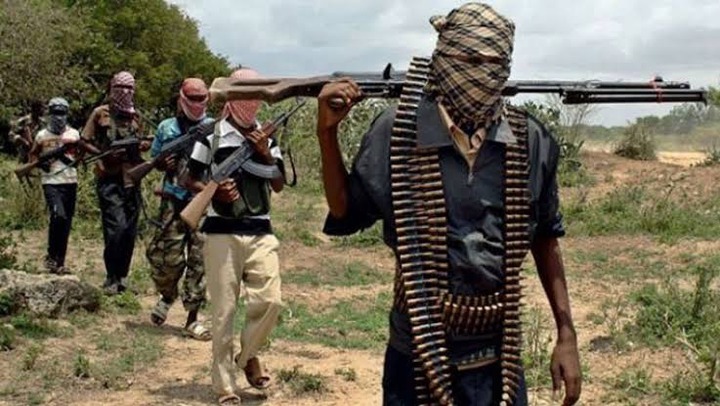 Several groups has spoken concerning these series of bandits attacks in Nigeria, as they condemned these actions totally. In my recent appeal, I will like to write an appeal letter to the Indigenous People Of Biafra known as the IPOB in Nigeria.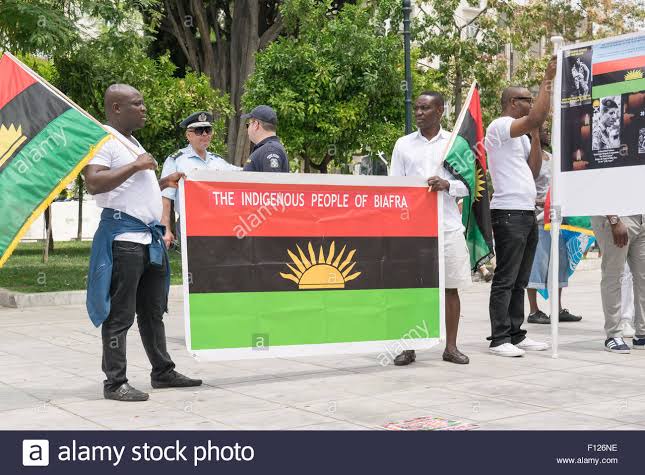 I humbly write today to all members of IPOB living in Nigeria to please endeavor to preach peace always and never give room for war. No war happens without death occurring, so the best thing I am appealing for is for everyone to join and pray for peace in the midst of these insurgency.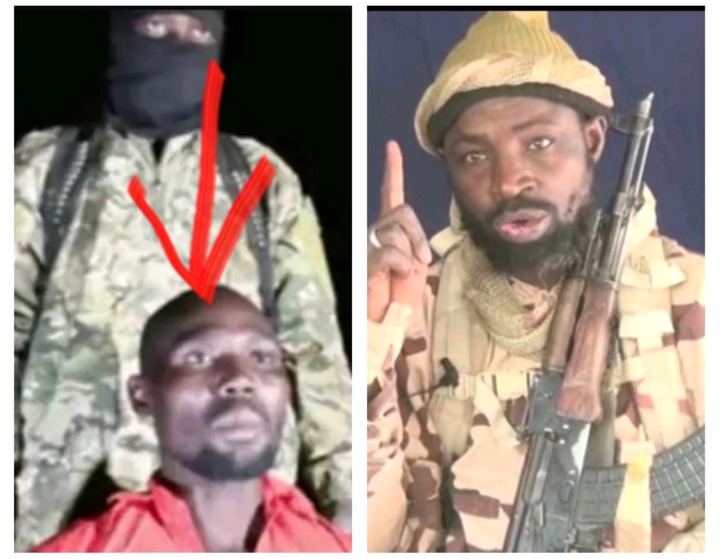 Pray for yourselves, pray for your family, your children and even your generation unborn. For whatsoever we sow today, will grow into a tree tomorrow. Please brothers and sisters let us also remember Pastor Bulus in our daily prayers, as he is also a human like us too.
Kindly leave your comments here and share.
Content created and supplied by: KaptainWendy (via Opera News )