A popular social and human rights activist, Mr Reno Omokri has coyly reacted to the purported meeting that took place between a former Aviation Minister, Mr Femi Fani-Kayode and some important stakeholders of the All Progressives Congress yesterday, with Mr Omokri claiming when such meetings happen, the ruling party would leak the pictures to the media.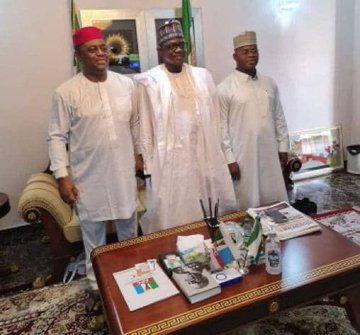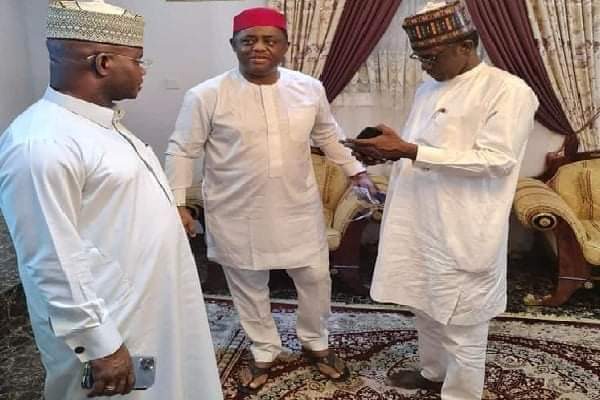 You would recall that yesterday, Mr Fani-Kayode had sent tongues wagging as pictures of him meeting with some core members of the All Progressives Congress, surfaced online. He had been pictured with Kogi State Governor, Yahaya Bello and the interim APC chairman, Governor Mai Buni of Yobe State, a picture which many felt pointed to him making plans to defect to the ruling party.
While Mr Fani-Kayode addressed the rumour today, he didn't specifically deny whether the news of his rumoured imminent defection into the All Progressives Congress is true or not and a fellow critic of the Buhari-led administration, Reno Omokri feels when pictures of meetings like that surface online, it is to render the person in question impotent as an opposition voice.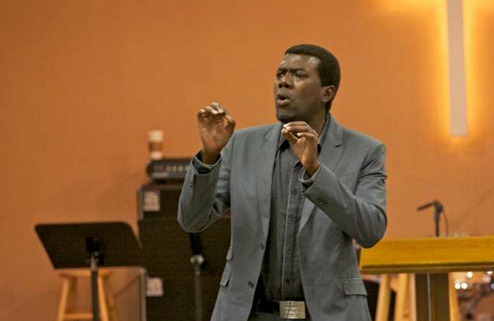 While tweeting on his verified Twitter handle, Mr Reno Omokri had written: "To Whom It May Concern @OfficialAPCNg want you to meet them so they can leak stories and photographs to the media. They know what they are doing. They want to render you impotent as an opposition voice by rubbishing you before the public."
See the tweet below: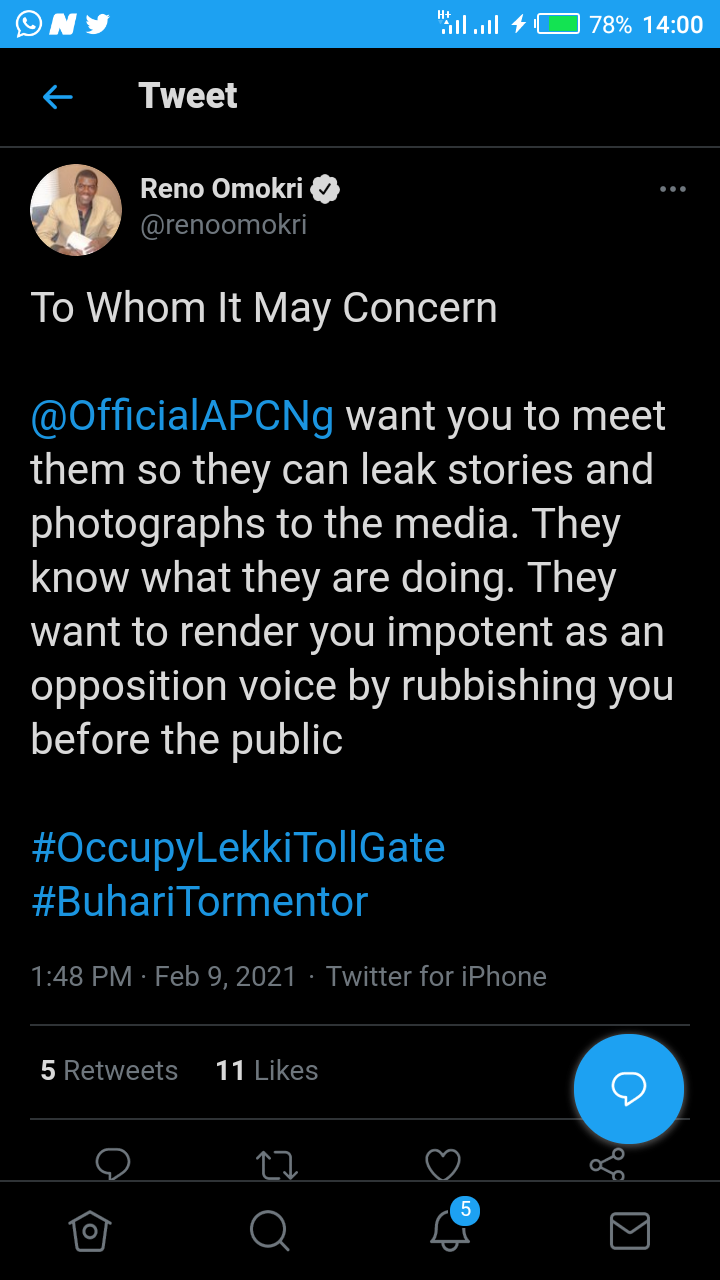 You would recall that just few weeks ago, Mr Femi Fani-Kayode and Mr Reno Omokri had won a poll by a popular Nigerian news media publication, over their vocal opposition role in Nigeria. Both men have been known to being fierce critic of the Buhari-led administration, but with Mr Fani-Kayode purported defection, it remains to be seen what would happen.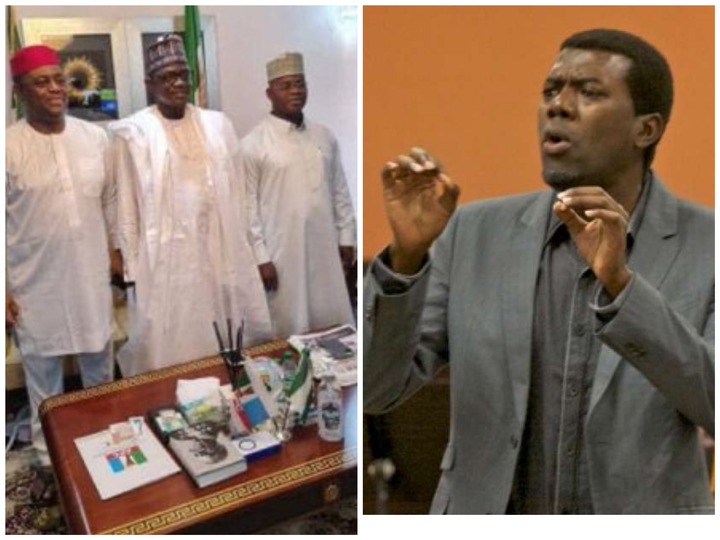 Dear readers, do you think Mr Fani-Kayode met with APC chieftains just for national issues or he was finalizing his defection plans? Let's know your thoughts and opinions via the comment section. Don't forget to like, share and follow this page for more quality updates.
Content created and supplied by: Jakeson (via Opera News )