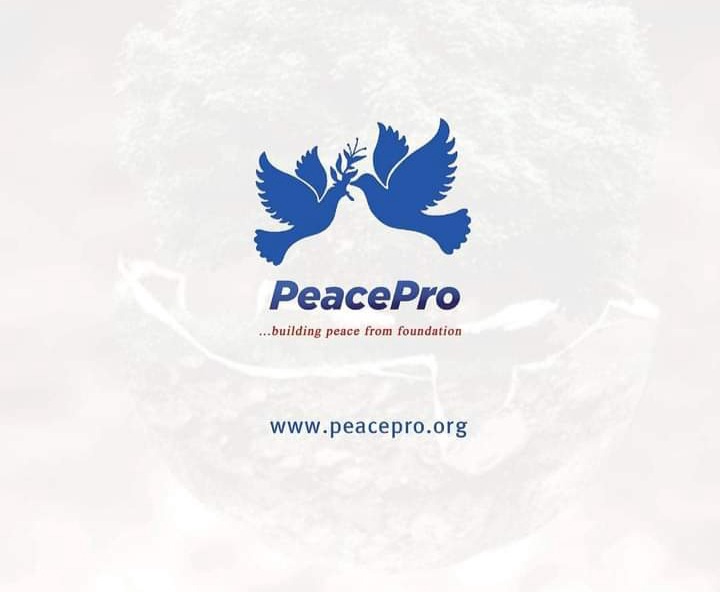 The Issue of Insecurity is no doubt a menace and at its peak in Nigeria and this has stirred up an independent body and a foundation for peace advocates, known as peace to put together a report titled "State of Peace in Nigeria" to center the attention of society on the potential danger that can affect the peace of the nation.
 A Report that was given by the foundation specify on the threats, nature of the threats, and recommendation in each of the 36 states across the country including Kwara state.
In addition, the organization also aims to document manifest threat to peace in each state of the federation for ease of reference and to put peace building as one of the top priority of the national conversation.
Furthermore, peace in its report said the threat to peace in the Kwara state is the Oyo crisis which led Seriki Fulani to Kwara, as residents raise alarm over possible herders threat, peace also identifies kidnapping as a threat and a cause for concern in Ilorin. It also talked about the political instability in the ruling party that escalated and the effort of the federal government and the Kwara government meeting to resolve communal clashes between the Wara Oja community and the Christian neighbors.
The nature of the threats according to peace is said to be social, criminal, and political nature.
The organization however gives recommendations which read, "State government should create closer tie with communities and with herders for closer monitoring of the situation, support for security agencies to deal with criminal situation and Political leadership should be held to higher accounts".
Conclusively, this is the time for everybody to be security conscious whether at home, work or in transit by avoiding being predictable, learn to keep some secrets, keep good records and avoid keeping hours.Ethnic conflict should stop and we should all come together to cooperate with the government to end insecurity and insurgency in our good nation.
Content created and supplied by: Luviffy (via Opera News )