Dear Southerners, I write to you on humanitarian ground as a patriotic and frustrated foodstuffs seller who serves as the mouthpiece of the inarticulate foodstuffs dealers in Nigeria. It is via this letter I find it faster to convey to you the physical and the psychogical hardship which this strike will implicate into your whole worldly lives.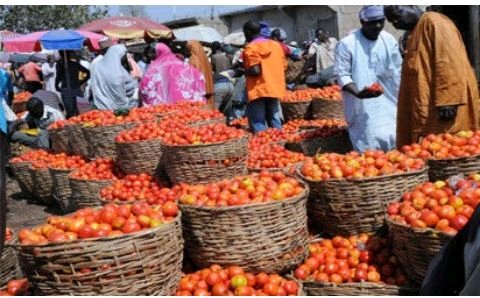 As long as you have well functioning sense and you know how to skeptically justify any incident like this, you will perhaps support the decision taken by us for stopping transporting any foodstuffs from North to southern Nigeria.
Photos of Foodstuffs Dealers Blocking Truck from Transporting Foodstuffs to South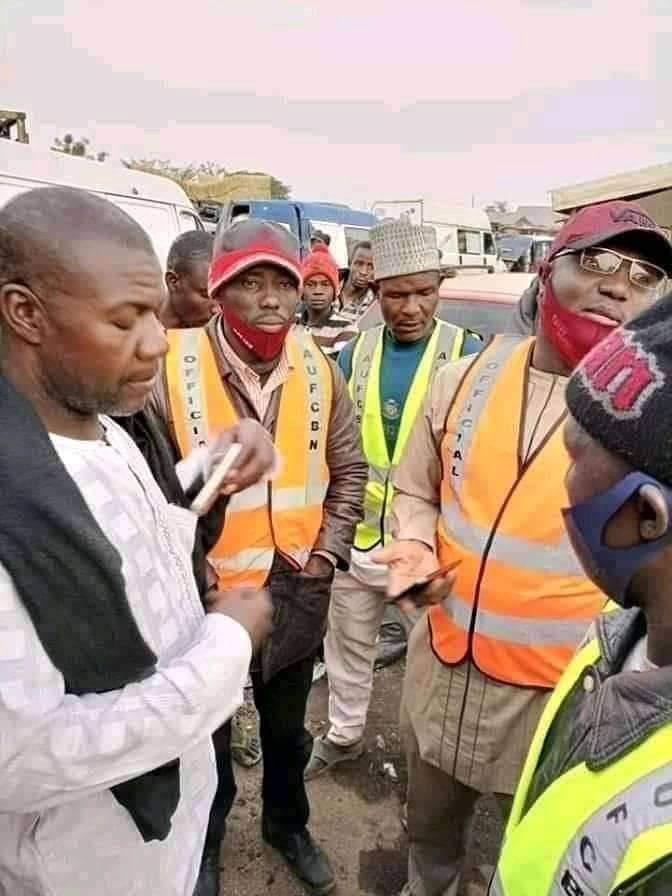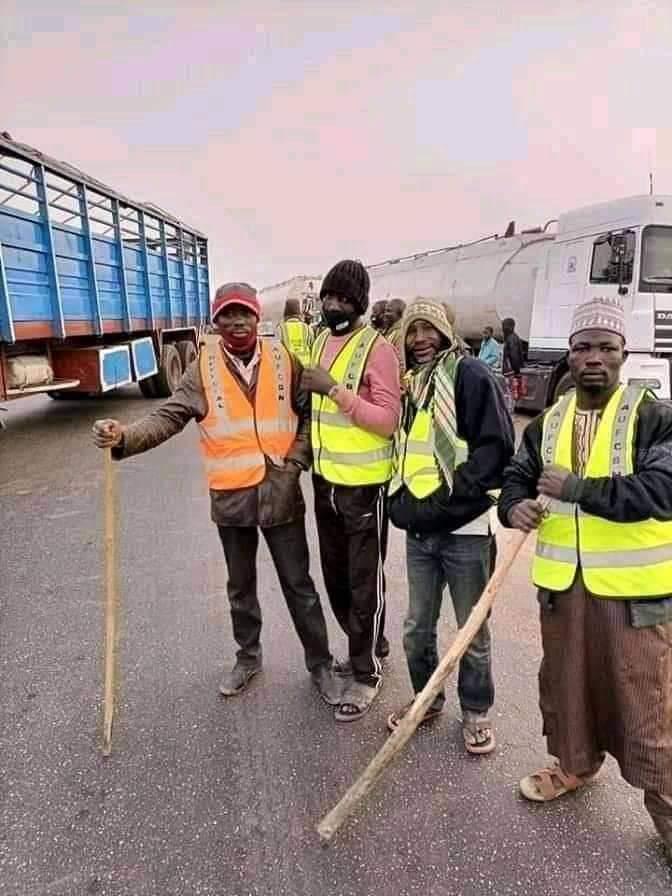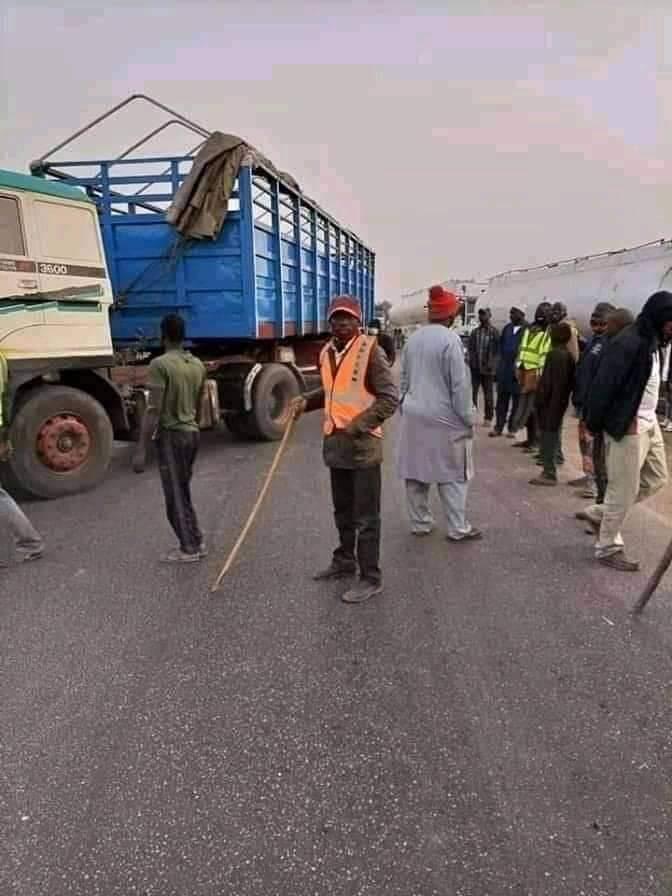 I know that, not all of you kill foodstuffs sellers similarly, not all of you destroy properties whenever misunderstanding between us arise but we expect you to publicly condemn the barbaric behavior which your brothers have been pouring upon us. Your silence towards the incident is really suspicious to the extent we start thinking that you were the ones instructed the hoodlums to kill and destroy our properties.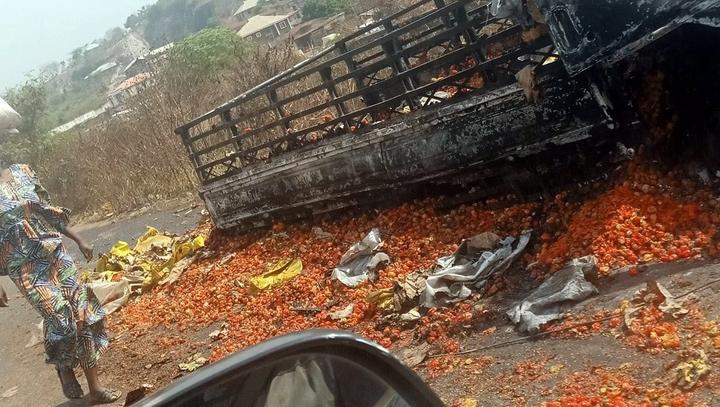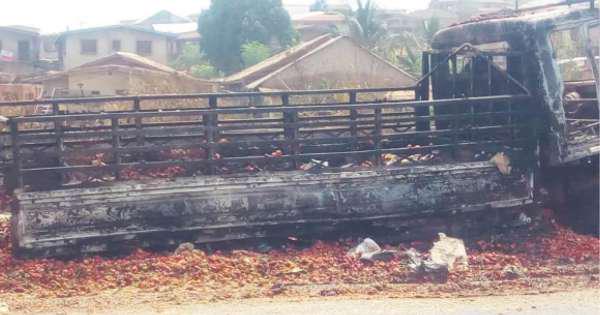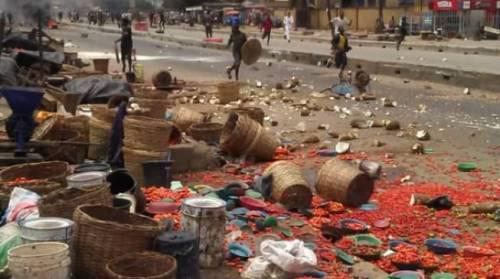 I have heard that you said you can live without foodstuffs from us which that will forever remain a gigantic lie considering the fact that you lack farm in which you can farm all your food.
I could not hide my consternation when I heard some top personalities from the south claiming that southern Nigeria has what it takes to feed themselves that they don't need the north. For me that statement is preposterous.
Furthermore, I write this open letter to advise you to stop supporting whatever Sunday Igboho and Nnamdi Kanu dictate to you for they are financially capable to feed themselves and their families.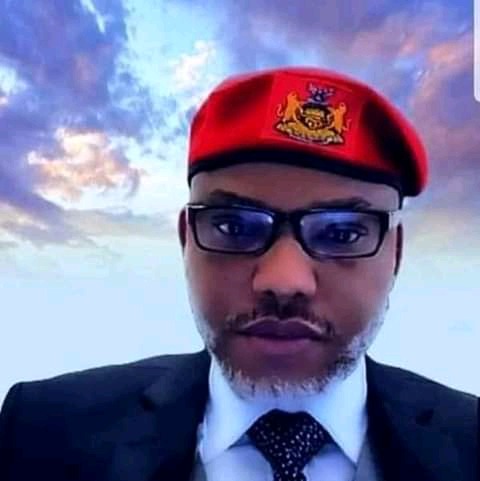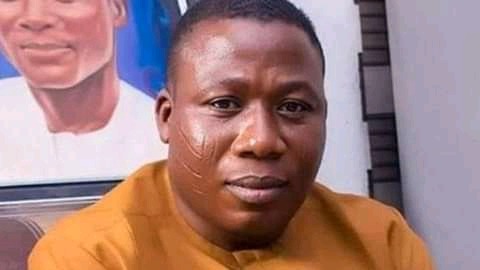 The barbaric behavior they conducted to Fulan Herdsman is indeed condemnable considering the fact that the herdsmen have constitutional rights to reside peacefully anywhere they want in this Country without seeking an approval from any one.
Meanwhile, before you exhaust the remaining foodstuffs, it is a high time for you to write and apology letter and raised at least N50b to compensate for the damages.
Content created and supplied by: Life760 (via Opera News )