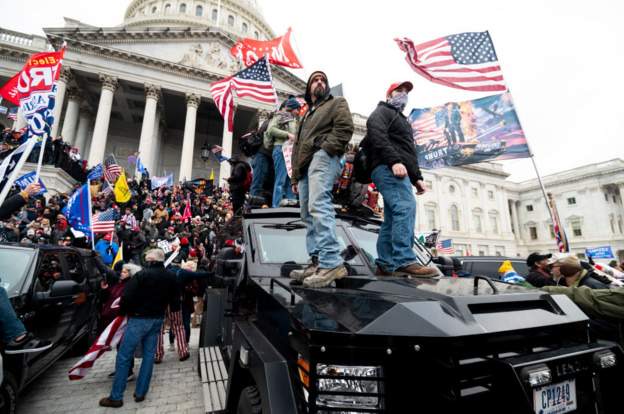 Donald Trump the former president of the United States of America has successfully been acquitted (found not guilty) over an incitement claimed to be instigated by him before leaving power at the US Capitol.
Trump before leaving power lost to Democratic Nominee, Joe Biden during the November 2020 US election, which he never conceded and called the election fraudulent.
Embattled Donald Trump during his last days in office struggled to retain power, as he was heard through a leaked phone call pressuring state officials to find votes and turnout votes, which he referred to as fraudulent.
Donald Trump who was the 45th president of the United States, was the first to be impeachment twice by the House, carried out by the Majority House Speaker Nancy Pelosi.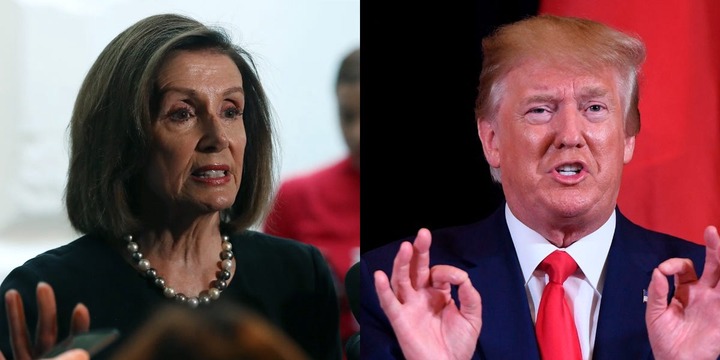 The former president left office, with his Republican party losing majority at both the Senate and House of Representatives, with this advantage the Democratic launched an impeachment article in an attempt to bar Trump not only from office but from holding any political office in the future.
Although the process came with a lot of criticism from his supporters and loyal Republicans, luckily for Donald Trump his Impeachment at the Senate which was to be the final say has ended up in his favor, as only 34 votes were needed to find him not guilty.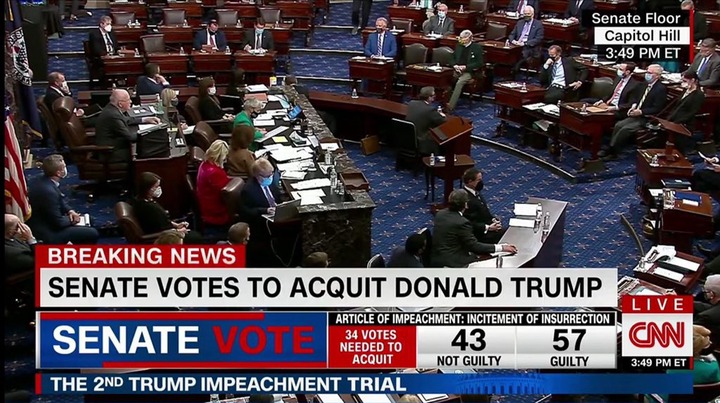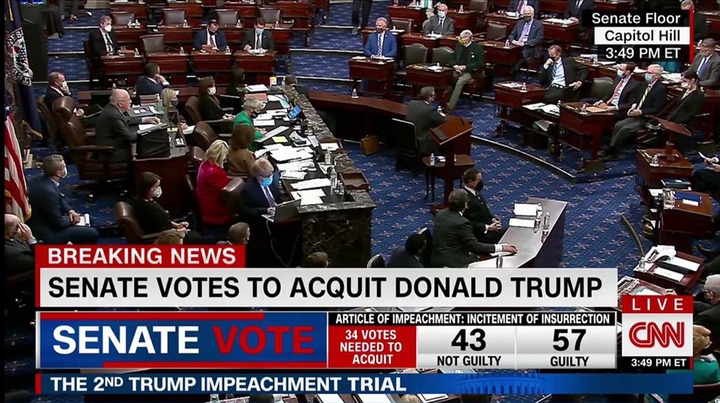 This news was a huge relief to supporters of the former president as they Celebrated his victory over another second impeachment attempt by Democrats.
Thanks for reading, share, comment and like and follow for the latest updates on politics.
Content created and supplied by: Mistero (via Opera News )