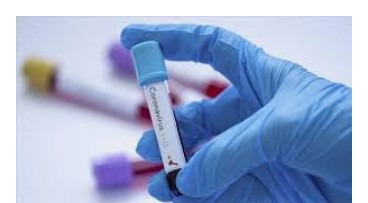 As the Novel Coronavirus continues to sustain its negative impact on the global economy and ravages the world's population strength, Nigeria must step up, and, or review her winning strategy. The war against covid19 has taken over the global theater, and Nigeria is in the forefront to salvage the damaging effects of this ugly monster.

Businesses have collapsed, jobs are lost in millions the world over, and the global population is ailing, and dropping in rapid pace. Anxieties and tension rises. Fear and trembling grip the nation. Uncertainties become the order of the day, as our suffocating hopes hang on a balance. In the face of this biological warfare, Nigeria is not left out. The fight is on, but the war is not won yet.
Why does it get too long to end the war? And why does the battle field keep expanding linearly and then exponentially, instead of diminishing? Surely, the rules of engagement have suffered a betrayal of sort.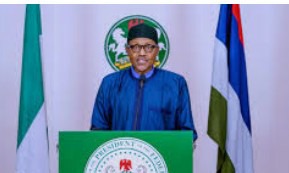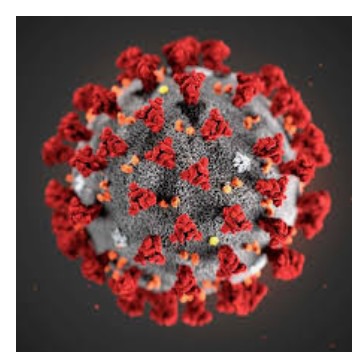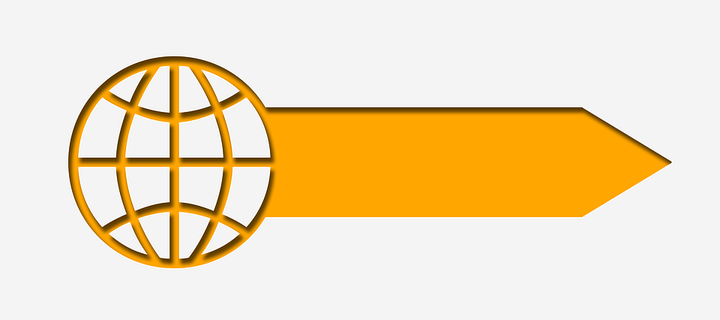 It could be recalled that the first lockdown in Nigeria was declared by President Muhammadu Buhari on the 29th March, 2020 effective from 30th March, 2020. Abuja FCT, Lagos and Ogun States were the first to get the red flag, then other states shared in the lockdown. Now more than three months and still counting, the national cases of covid19 is surging higher day by day, most especially, after the ease of lockdown and its subsequent modifications. What are the reasons for the continuous surge in infection cases? Who is to blame, and what should be expected in the near future if the situation continues to go wild?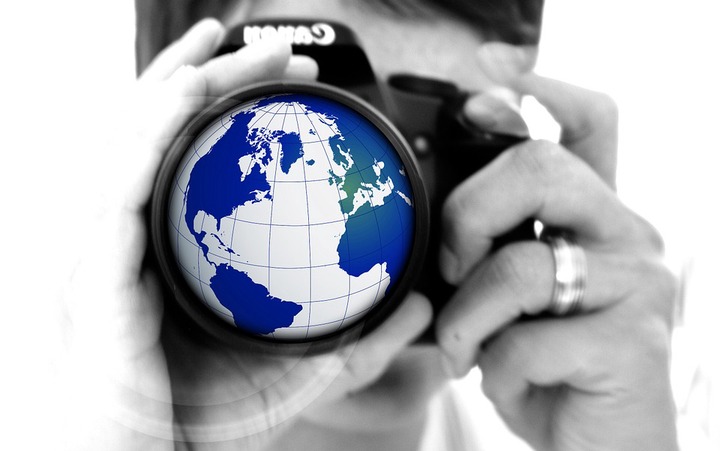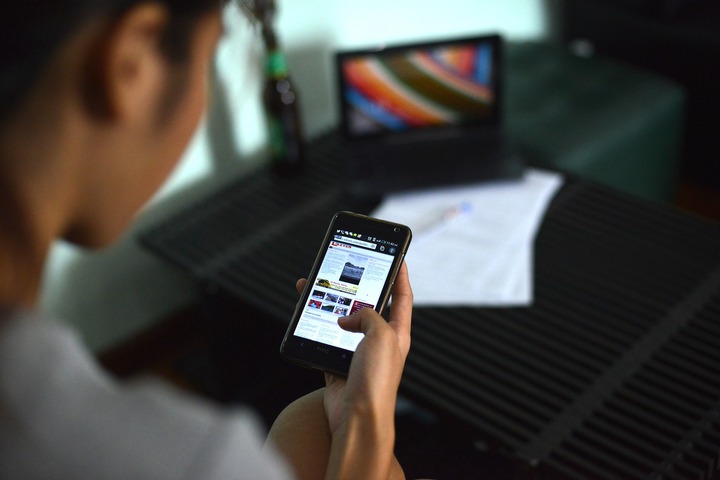 Reasons Covid19 Infection is Surging Higher in The Country:
1. Non Realising of Oneself: So many people in the country believe that the fight against Covid19 is solely the duty of the medical personnel and government. Therefore, they feel no need to share in the fight. But let me tell you, the war against this pandemic is between humans and the invisible virus. So if you are a human, join in the fight. Certain level of ignorant is an epidemic itself. Therefore, accept the fact that all humans including you are the visible soldiers, while the virus is our collective opponent.
2. They Are My Family Members, No Problem: Who tells you? Do you remember the Ekiti man who denied his son entry into his house because he came from Lagos state which is the epicenter of covid19? Do you also remember the fight that took place in Aso Villa recently between Aisha Buhari and a Presidential aides who traveled to Lagos to see his wife who delivered of a badly? These people were not fighting their family members and close aides, they were fighting Covid19. That is how it should be. You can help stop the spread if every member of your family who left the house to certain areas with red alert can be told to isolate and seek help.
3. They Are My Friends and Colleagues, I Know Them: Things have changed. All those habits of turning the office into talking and shouting industry should stop. Hugging, and giving a warm handshake to your colleagues at work is why you are spreading the virus. The instruction says bow, greet on bended knees, wave or greet with the elbow contact and you are still caressing people, shaking and hugging. You don't love your life?
4. Self Denial: Some people refuse to believe that there is anything called Covid19. They go about their normal businesses and become aggressive with the one who tries to regulate their activities. Even a lot of people who have it, would deny they don't have. They might resort to self medication and on the process, keep spreading the virus. What's that?
5. Fear of Stigma: A lot of people who are infected with Covid19 preferred to die in silence or prepare African concoction for themselves. They are worried about how their family members and neighbours would feel about them, and the impression they will pass to others. Therefore, they prefer to handle it themselves while spreading the infection.
6. I am a VIP: A lot of VIPs refuse to observe the NCDC Covid19 guidelines simply because they assume they are important dignitaries. Could you recall what happened between former governor of Zamfara state, Abdulazeez Yari and the FAAN staff who insisted on screening him? He refused the check on the ground that he is a VIP. That is how a lot of them travel and bring Covid19 to their innocent staff and family members. Does Covid19 know a VIP?
7. It is Not My Portion: This is a group of people who are both insincere and pretending. They believe that Covid19 is tie to fate and predestination. Therefore, it is not their portion because they know everything about their portion. This group of people are "once safe always safe group." Because when God created them, he barred Covid19 from preying on their carefree attitude, therefore, it is not their portion. No problem, it is not your portion, but sir/madam could you stop the spread. Have you seen a house that collapse on the occupants and does not injure the unfortunate victims? The world is a house that have collapsed under the influence of covid19, and you are one of the unfortunate victims. Therefore, change your perception and stop the spread.
8. Not Accepting The Reality: These are a group of people who continue to fault the NCDC Covid19 figure. They label it as a fraud and doubt the existence of covid19 in Nigeria. Some who have the virus refuse to accept it is covid19 and go as far as resisting convergence to isolation center. Some believe that Covid19 can't kill an African person. My dear, Covid19 is real and it is killing Africans in thousands. And the NCDC Covid19 figures are real and authentic. So accept the reality and stop the spread.
9. Faith without Work: I have heard a religious leader told his congregation members that Covid19 is a scam. Others say that any church member wearing face mask to the religious gathering is a faithless individual. Therefore, a prove of how faithful you are is to try it with non responsive to covid19 guidelines, and then force it on your members. Mr Pastor, Mallam Immam, be careful. Don't you read in the book of Proverbs that "the one observing the commandments is saving his life?"
10. Deliberately Ignoring guidelines: The NCDC has rolled out safety guidelines to curtail the spread of covid19: Mask wearing, social distance, regular hand washing, avoid large gathering, use hand sanitizer, among others. But the people are seen deliberately ignoring these rules, and feeling comfortable with it. My dear, these rules are advice from experts, ignoring them is at your own peril. Please observe these rules and safe both your life and the lives of others.
11. Shifting the War onto Medical Personnel: The war against Covid19 is a collective one. Not that when the medical personnel are trying to identify you from one conner for isolation and treatment, you are running to another conner.
12. Leaving of Ones Safety in The Hand of Others: If I am wearing a mask and you are not wearing it, I can only protect myself and you are left very vulnerable. Any other person who is a covid19 carrier and who also shares in your same ideology will infect you with Covid19 if you carelessly and randomly come in contact with him. The probability that you are going to meet people who don't wear a mask these days is quite high, just as your chances of contracting Covid19 in such situation is much higher.
13. Unwilling to Adapt to The New Normal: The world has changed. If it will ever return to it former days, it will take quite sometimes. Therefore, adaptability is the new normal. Learn to adjust and leave your comfort zone. But if you are still going about your normal business with everyone the way you used to, there is quite a greater probability of getting infected and spreading the virus.
14. Telling Covid19 How to Spread By Regulating Time of Public Engagement: If not for persistent hunger and fear of total collapse of economy, remaining indoor for some times is the best way to kill Covid19 faster. But easing of lockdown comes with time regulation. Certainly, during this window of ease of lockdown, there were rushed hours, mostly when government started with curfews. During this times, people rushed in a haste and the infection spread like wild fire.
15. Mistake in a Decision to Regulate Market Activities: After the ease of lockdown, the government said few markets should open two days a week from 10:0am to 2:00pm and banks should operate from 8:0am to 3:0pm. This cramped of time was a big issue. It encouraged over crowding, and sometimes, a near stampede situation. One wrong thing led to the other and the scourge surges higher now. Government was not too correct here. If you wish to open markets, open all the markets and give a longer time. This will allow people go to markets of their choices at different times with less curiosity. This would lead to sparsely populated market. The less populated a place is, the less the spread. The reverse would definitely result in high level of infection.
16. Lack of Facilities for Wide Range of Testing: The health facilities of our country got exposed with the herald of covid19. We were not prepared for the raining day. Initially there were about 12 testing centres across the country, though we can boast of some 40 testing facilities today. From 12 to 40 in the space of 4 months shows that Nigeria wasn't prepared for this. The fact is that, the more tests conducted, the more tracking of the spread source, and the less the rate of infection. Mathematically, testing varies directly as the volume of tracking and inversely as the rate of infection. Therefore, the more you test, the more you track and the less the spread. Conversely, the less you test, the less tracking, and the more the spread. In other words, testing jointly varies inversely as the tracking volume and directly as the rate of infection.
17 Inadequate Manpower and PPEs to Engage in The Battle: This is self explanatory. We have witnessed in this country where health workers threatened to embark on strike because of lack of PPEs. We are also aware that the NCDC has embarked on training of thousands of health workers which were never there during the Covid19 period. They will still strain more workers and deploy same. Some health workers who do not get the rudiments of the training, go there and infect themselves and members of their family as well. Even the valuable time spent on workshop and training before deployment could have been used to attain to victims of covid19 if Nigeria had already got things done rightly from time immemorial. Hiring and training for deployment in the mist of covid19 is a boys brigade approach. Therefore, government should invest in our health sector heavily and officials should desist from medical tourism.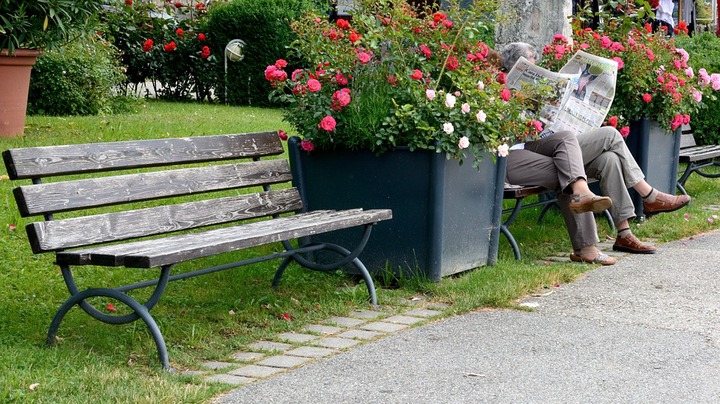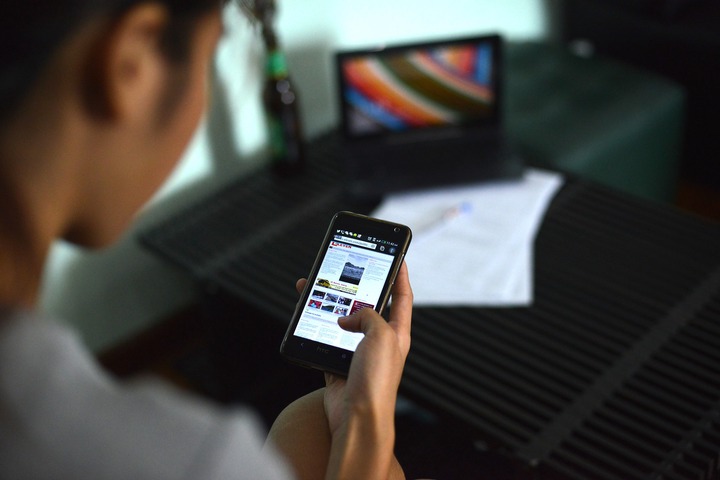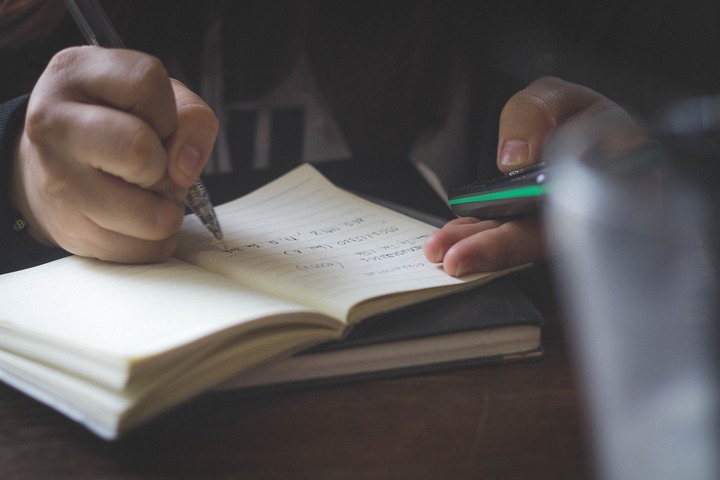 Already, more than 34 thousand individuals have been infected with the deadly virus in Nigeria. Quite some 700 persons have passed on in death due to covid19 complications. Though some 13,000 people have recovered from the virus, it behoves on everyone to adhere to the NCDC guidelines in other to flatten the spread. That the country is recording Covid19 figure in hundreds on daily basis, is a pointer to the fact that all is not well. If the scourge continues to surge astronomically, and people indulge in disobedience to safety rules, then the government might consider another nationwide lockdown in the future.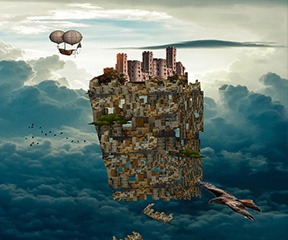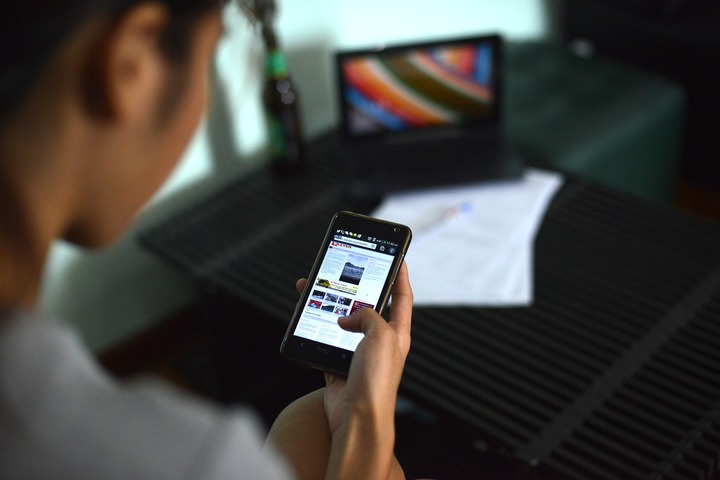 Content created and supplied by: Penason (via Opera News )
Opera News is a free to use platform and the views and opinions expressed herein are solely those of the author and do not represent, reflect or express the views of Opera News. Any/all written content and images displayed are provided by the blogger/author, appear herein as submitted by the blogger/author and are unedited by Opera News. Opera News does not consent to nor does it condone the posting of any content that violates the rights (including the copyrights) of any third party, nor content that may malign, inter alia, any religion, ethnic group, organization, gender, company, or individual. Opera News furthermore does not condone the use of our platform for the purposes encouraging/endorsing hate speech, violation of human rights and/or utterances of a defamatory nature. If the content contained herein violates any of your rights, including those of copyright, and/or violates any the above mentioned factors, you are requested to immediately notify us using via the following email address operanews-external(at)opera.com and/or report the article using the available reporting functionality built into our Platform See More