Nigerian government have started talking about the recent happening all over the country, the banditry and kidnappings.
Many Governor's have been coming to the fore front to justify the art of this terrorist, bandits and herdsmen.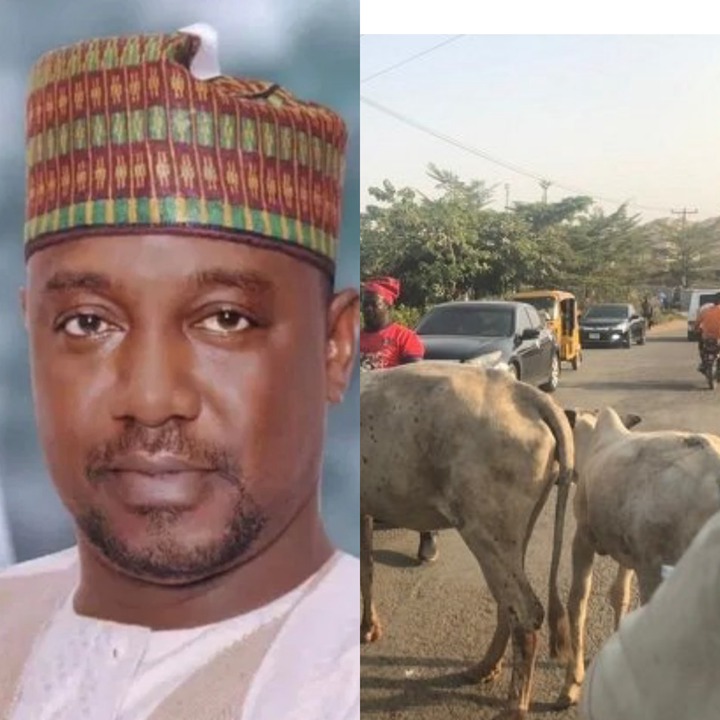 Recently the Governor of Zamfara State declared that not all bandits are criminals and not all Herdsmen are guilty of the crime they commited, he said circumstances led them into this behavior.
In the recent post that the Governor of Niger State. Bello, said that herdsmen have been neglected for so long and more attention are given to the farmers.
He also said he will be meeting with stake holders to proffer solution to the problem at grassroot level.
This is a way to justify the actions of the Herdsmen which is very bad and highly dissapointing to have come from the office of such authority.
No matter the reasons, crimes are crimes.
Nigerian have been reacting towards what the governor said as many said this government is meant for only the Fulani's.
A lot needs to be done to avert the future danger, and crimes against humanity needs to be addressed by the authority.
No one has any right to take up arms for any reasons against his fellow country men.
Crimes are crimes and should not be justified.
Let's see some of the people Reactions below.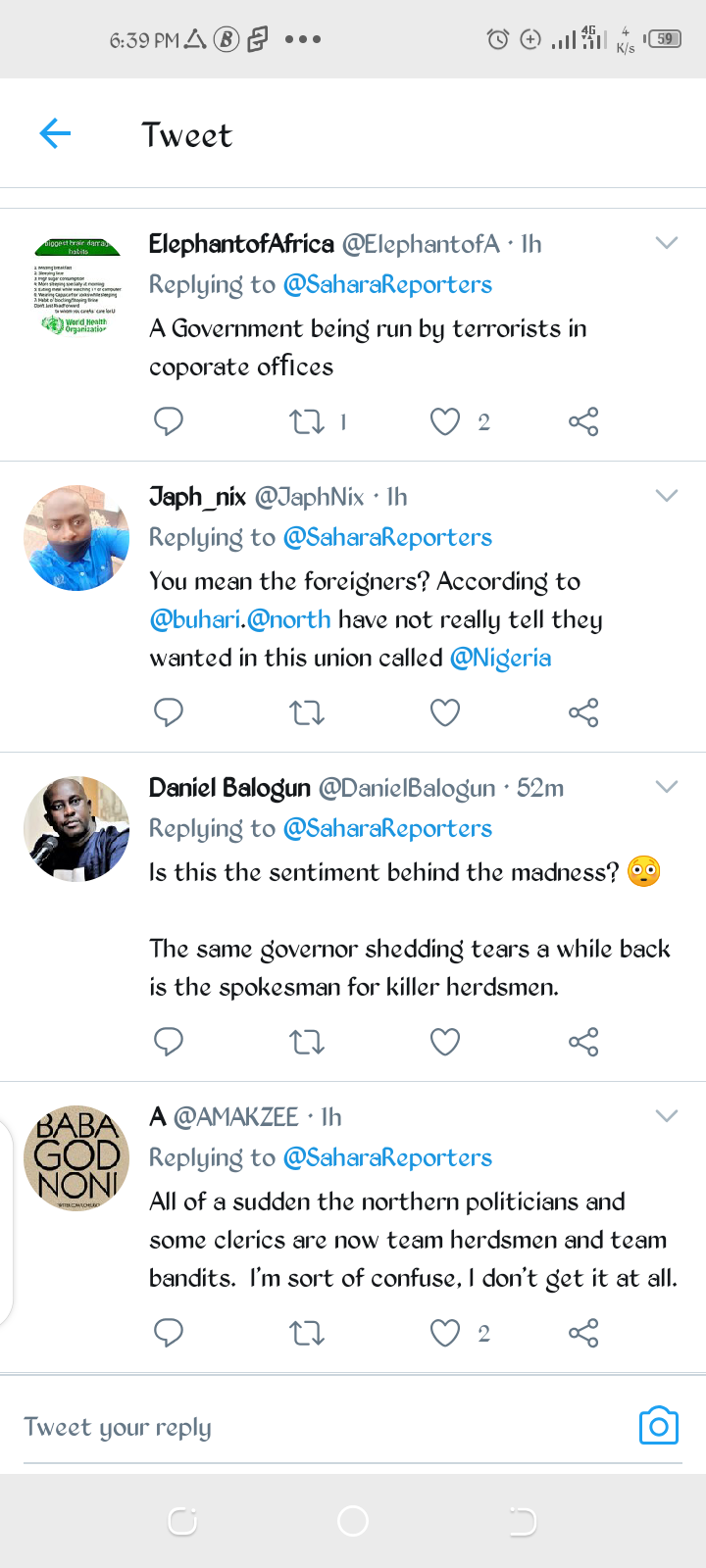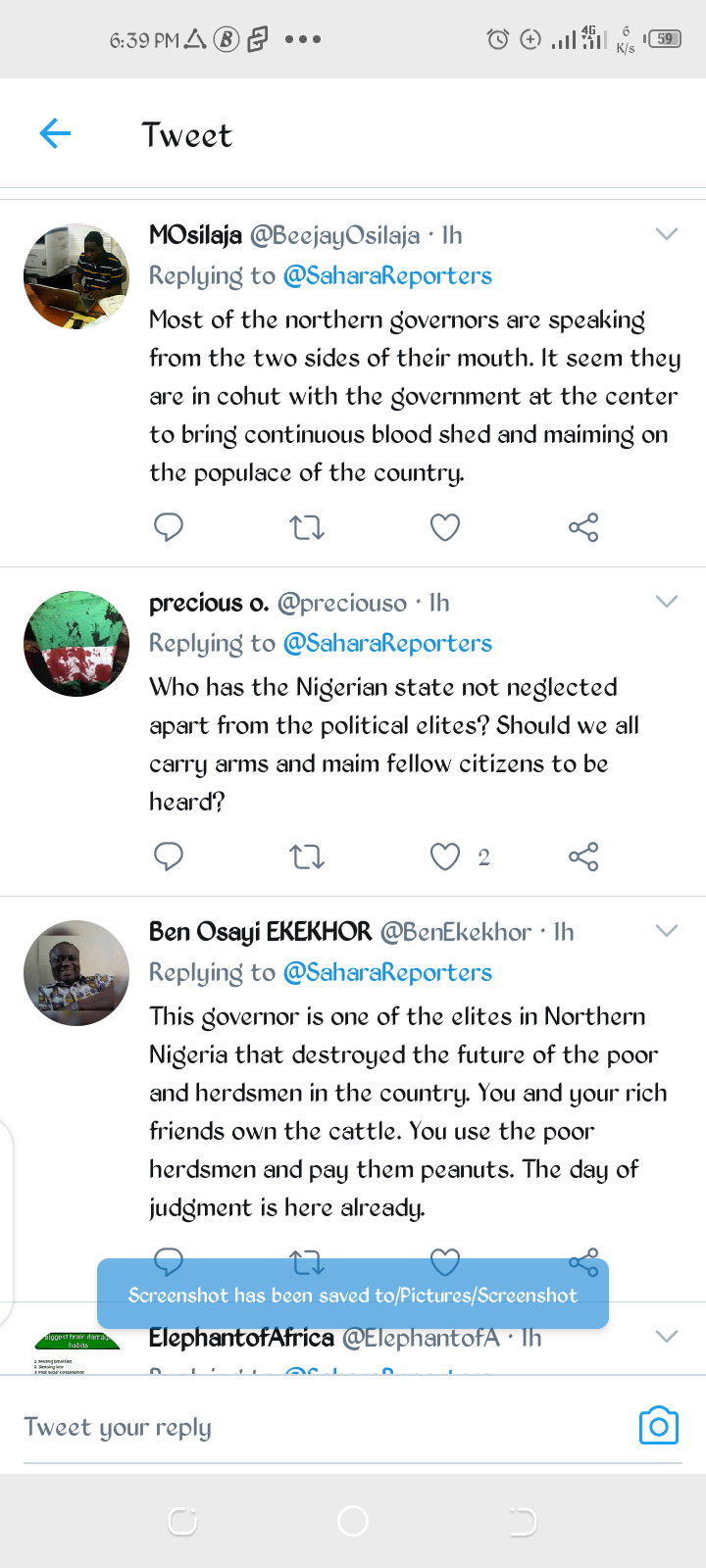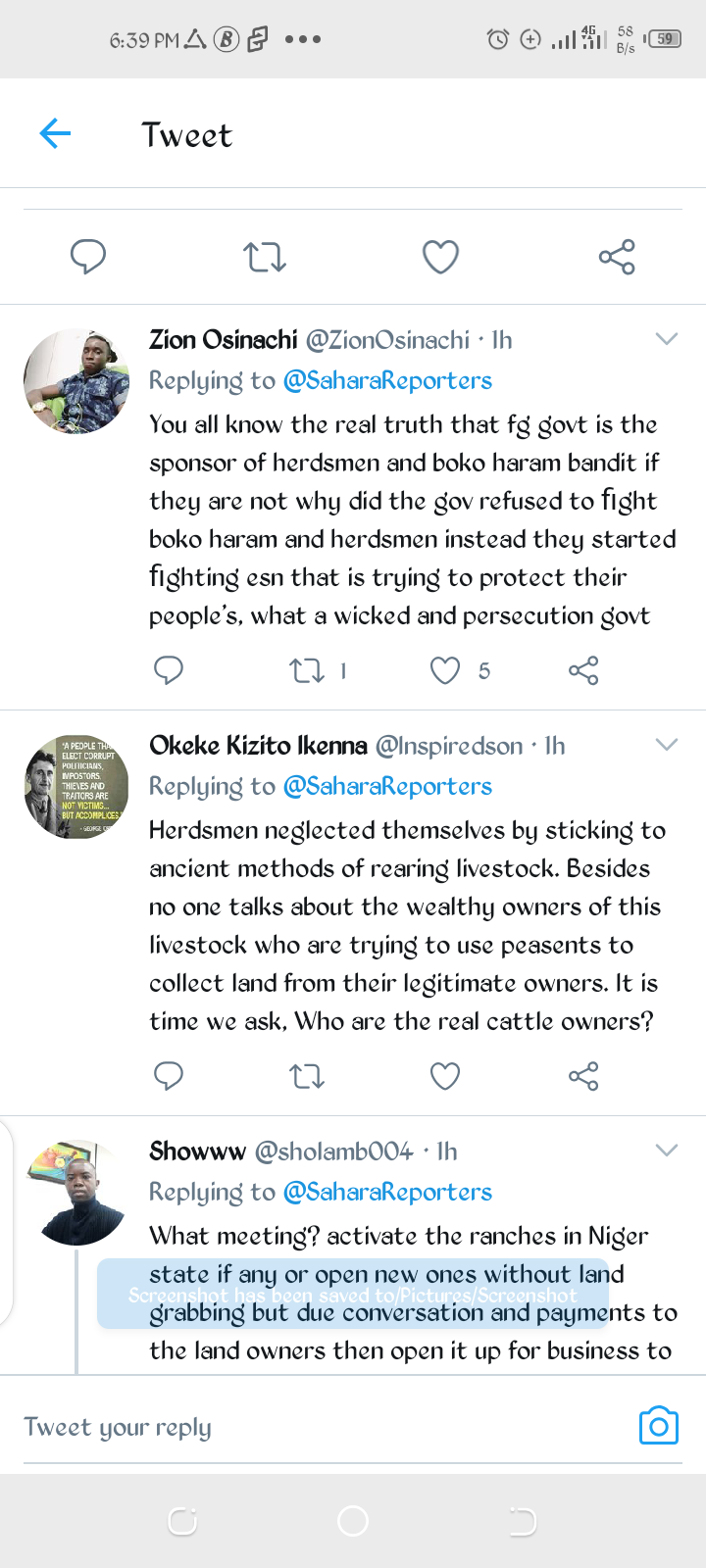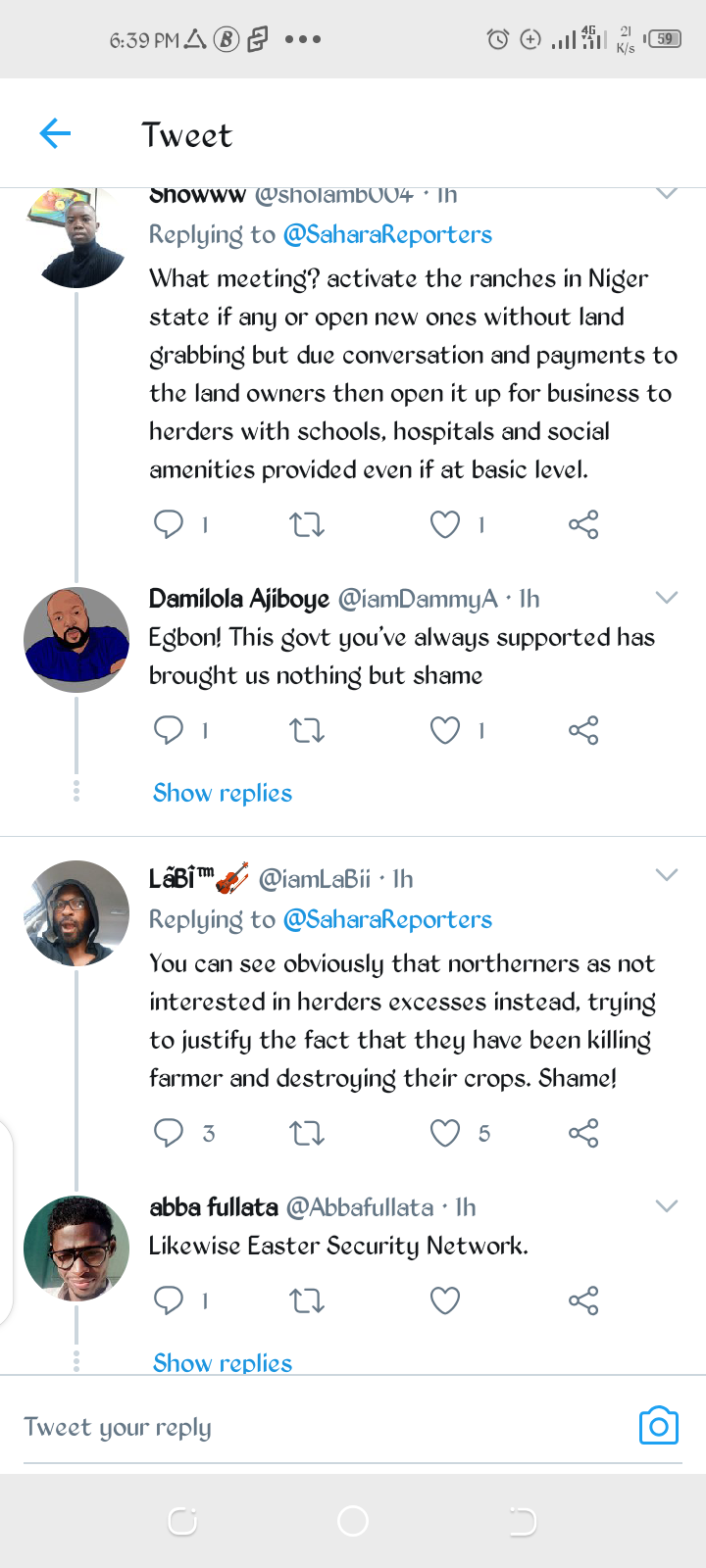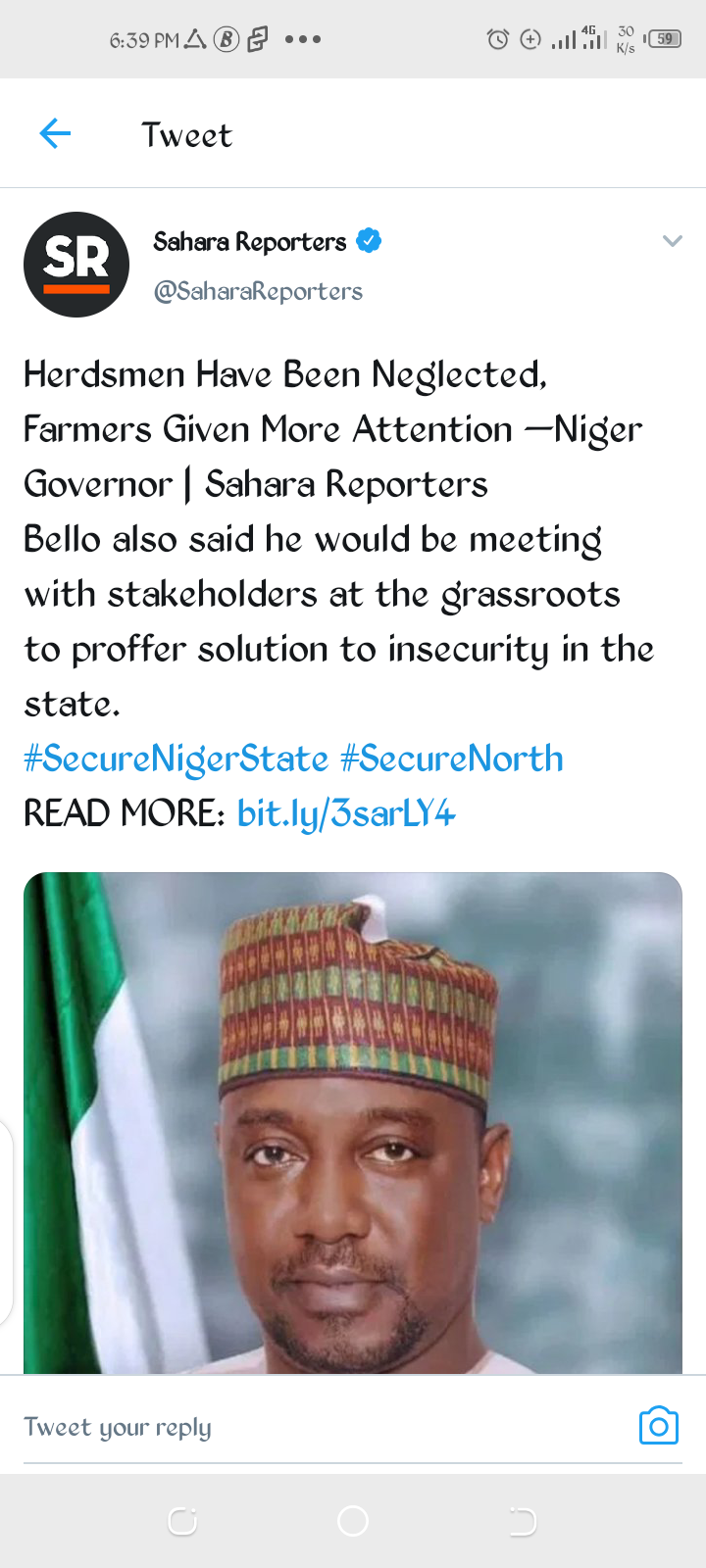 Content created and supplied by: Michealstanley (via Opera News )