In this article, we are going to discuss the similarities between these two tribes which are very similar in culture and heritage.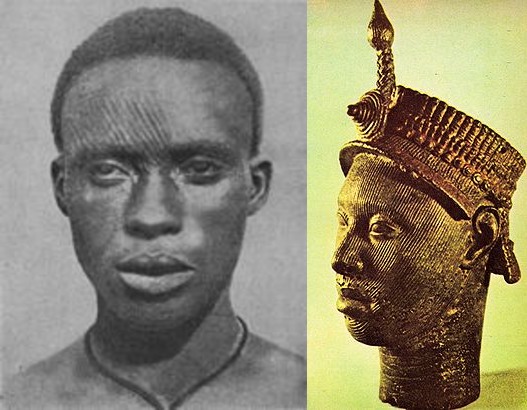 I've come across so many write-ups clearly differentiating these two tribes, but only a few felt the need to point very obvious similarities between the two tribes. The Igbos and the Yoruba are very popular tribes known all over the world for their strong display of ancestral background and heritage.
You wouldn't meet a full-bred Yoruba man without knowing instantly, either for his loud-mouthed nature or the tribal mark that differentiates them from other Nigerians. 
The Igbo man on the hand is easily picked out by his complexion which is fairer than that of the Yoruba. Another noticeable trait that betrays the Igbo man is his intonation, that Igbo accent is deeply carved in their tongue that even if he's trying to fake an accent you'll still catch a word or two that points out his originality and descent. 
But this article won't be focusing on their that, but rather it'll point out the similarities that clearly shows these two tribes are brothers who migrated far from each other, settled and began practicing a certain way of life that seems different but obviously same. 
Here are some practices that the Igbos and Yoruba share in common. 
(1) Deity: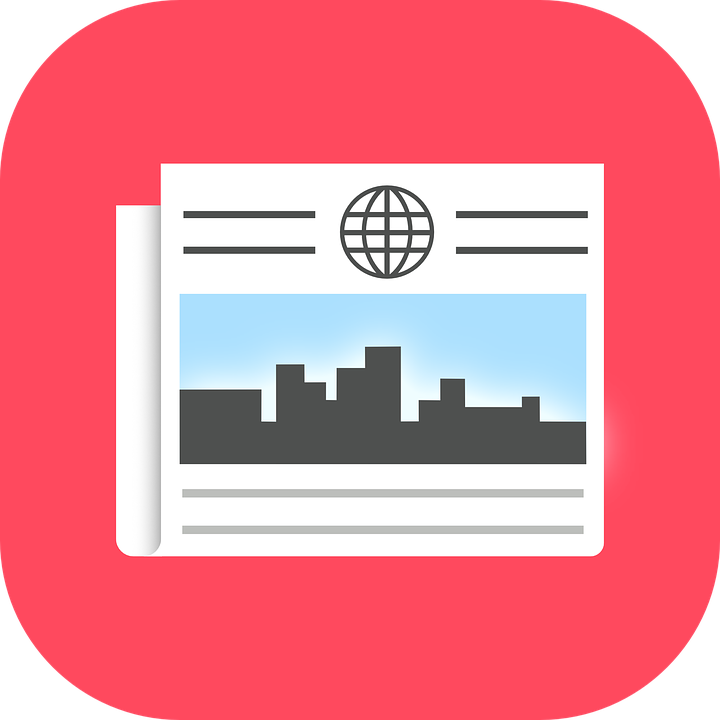 Before the westerner invaded and forcefully stripped Igbo and the Yoruba of their cultures and way of life, the Igbos worshipped God in their own way and his name then was Amadioha.
About Amadioha: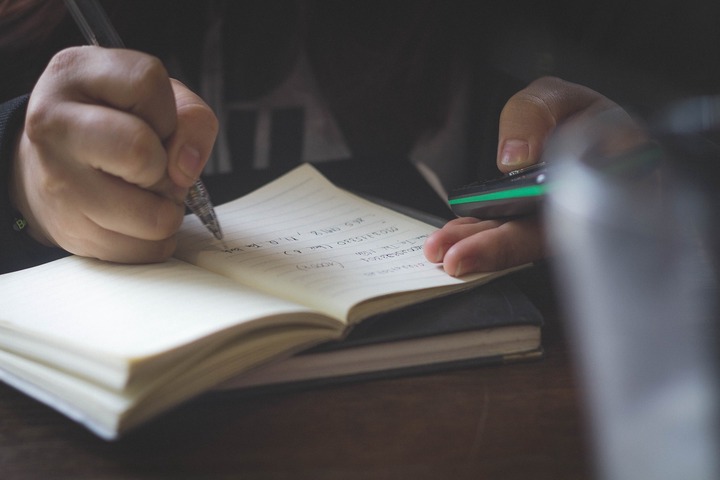 Amadioha is the Alusi or Agbara of the thunder and lightning of the Igbo people of southeastern Nigeria. He is amongst the most popular of Igbo deities and in some parts of Igboland, he is referred to as Amadioha, Kamalu (which is short for Kalu Akanu), Kamanu, or Office. Astrologically, his governing planet is the Sun.
(b) Chukwu
Chukwu is the supreme being of Igbo spirituality. In the Igbo pantheon, Chukwu is the source of all other Igbo deities and is responsible for assigning them their different tasks.
(c) Igboland's traditional religion is based on the belief that there is one creator, God, also called Chineke or Chukwu. The creator can be approached through numerous other deities and spirits in the form of natural objects, most commonly through the god of thunder (Amadioha).
The Igbos worshipped God before colonization. They called him the 19th to 20th-century Igbos call him Chukwu, Chineke to date. While our forefathers called him Amadioha. 
Yoruba Deity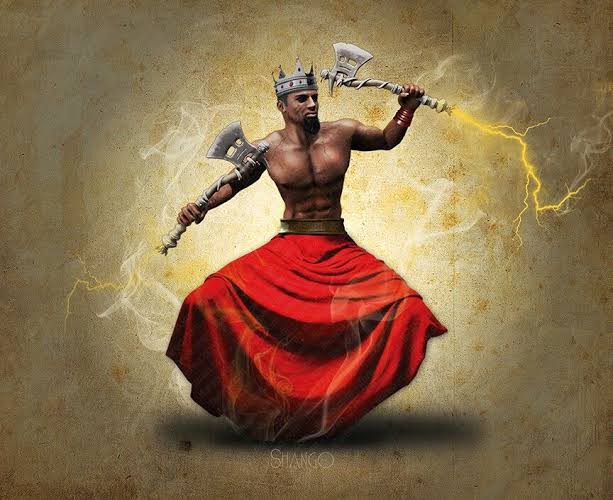 About Ogun: 
Ogun or Ogoun (Yoruba: Ògún, Portuguese: Ogum, Gu; also spelled Oggun or Ogou; known as Ogún or Ogum in Latin America) is a spirit that appears in several African religions. He is a warrior and a powerful spirit of metalwork, as well as rum and rum-making.
(b) Shango:
Shango was the fourth king of the ancient Oyo Empire, the West African center of culture and politics for the Yoruba people. ... As the god of thunder and lightning, Shango has some powerful energy. In artwork, he is often depicted with a double ax on his head, the symbol of a thunderbolt, or he is depicted as a fierce ram.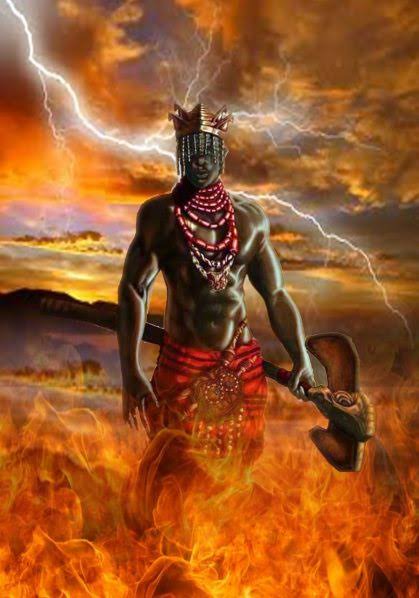 With their deities explained, you can clearly see the similarities in what their forefathers worshipped. Amadioha god of thunder and many objects. Shango a god of thunder, and its signature is the thunderbolt. 
Use your google and check some incidents that occurred in the East and Western parts of Nigeria, where thunderbolts visited and struck certain people. You'll understand I'm not far from the truth.
(2)Marriage & Naming: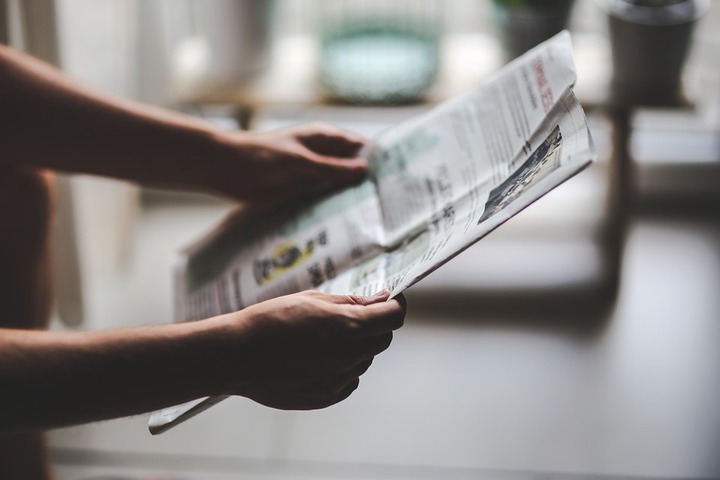 Another common practice between these two tribes, they no have issues when it comes to inter-tribal marriages, they even do their child naming ceremonies in a similar way. Visitors are invited to merry and party the day when a child is to be named. 
But other than that. The main reason these two tribes are not far from being the same in culture is when it comes to names. 
First, the Igbos are known to attach every name to God, in the above writeup I explained that the Igbos refer to God in their tongue as Chukwu, Chineke, or Chi. Chi simply means God, just like Oluwa in Yoruba. 
Whenever you hear an Igbo name that is mentioned, but you didn't hear Chukwu or Chi in it that Igbo's name is not complete.
An example of this name is
Ifeanyi, full pronunciation is (Ifeanyichukwu) meaning nothing is bigger than God. 
 Okechukwu- meaning my share from God.
Chukwukere- meaning God created.
Chukwuebuka- meaning God is Big.
 Chidinma- meaning my God is good.
 Chioma- meaning beautiful God.
 Emeka-meaning God has done so much, which is Chukwuemeka in full.
In Yoruba names, we've all heard the popular use of the Oluwa.
Oluwa. Means "God" which originates from the Yoruba language in Nigeria. It is often used in conjunction with Yoruba names.
Examples of these names include
Oluwabunmi – This is a unisex name meaning God gifted me.
Oluwademilade – A name was given to male babies meaning the Lord has crowned me.
Oluwadunmininu – This name means God has gladdened my heart. 
Oluwadunmo – It means it's good to know God. 
Are the Igbos and Yoruba really that different? my answer would be no. 
(3) No recorded dispute or tribal war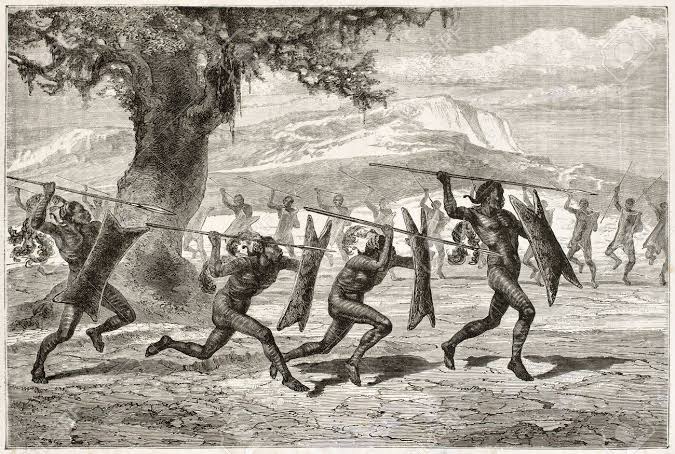 "The blood they say Is thicker than water" as much as the Igbos can't the Yoruba claim they are different and they hate and never agreed to so many things. 
But in their history, even during the time of their forefathers, there's never been a time the Igbos engaged in a tribal war with the Yoruba, it is very common for tribal war to happen, it has occurred in Nigeria so many times but never between these two tribes. Because deep down the blood of their forefathers runs deep in their DNA.
 even though they were separated by culture, boundaries, and stories. It is still clear these two can coexist and without dispute or any sort of tribal disengagement. 
According to the research study finds that the Yoruba are genetically 99.9 percent Igbo. Four of the major coastal tribes of Western Africa: the Yoruba, Igbo, Akan and the Gaa-Adangbe are dissimilar at a glance and evidently geographic neighbors, but very closely related when examined at the genetic level.
On the Internet, these two tribes are often seen fighting or rather insulting each other. When both share unknown ancestral lineage.
Content created and supplied by: LexObinna (via Opera News )
Opera News is a free to use platform and the views and opinions expressed herein are solely those of the author and do not represent, reflect or express the views of Opera News. Any/all written content and images displayed are provided by the blogger/author, appear herein as submitted by the blogger/author and are unedited by Opera News. Opera News does not consent to nor does it condone the posting of any content that violates the rights (including the copyrights) of any third party, nor content that may malign, inter alia, any religion, ethnic group, organization, gender, company, or individual. Opera News furthermore does not condone the use of our platform for the purposes encouraging/endorsing hate speech, violation of human rights and/or utterances of a defamatory nature. If the content contained herein violates any of your rights, including those of copyright, and/or violates any the above mentioned factors, you are requested to immediately notify us using via the following email address operanews-external(at)opera.com and/or report the article using the available reporting functionality built into our Platform See More