President of Christian Association of Nigeria, Pastor Ayokunle has described the 1999 constitution as one of the reasons why Nigeria is backwards coupled with the bad leadership. He noted that the 1999 Constitution as amended is both secular and sharia placing one religion above other religions in the country!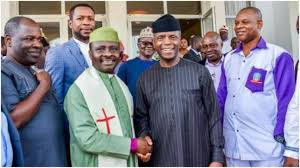 Dr Supo Ayojunke further disclosed that the myriad of challenges bedevilling the country can be traced to the loapsided 1999 constitution. He however assured Nigerians that problems are not beyond solution if the nation's constitution is rechecked and corrected!
Ayokunle stated this while speaking on the State of the Nation: The Position of the Church at the Holy Convocation 2021 of the Victory Life Bible Church (VLBC), Abeokuta, under the leadership of Apostle Lawrence Achudume.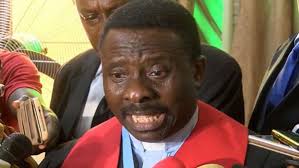 He therefore called for constitution review to accommodate our homegrown democracy, where everybody will be giving a sense of responsibilities and where our diversed plurality would be taken care of. 
He said: "Dual constitution must be dropped for one single constitution. The 1999 Constitution as amended is both secular and Sharia. It gives preference to one religion over the other. The Constitution will address the way of doing things"
SOURCE: The Vanguard Newspapers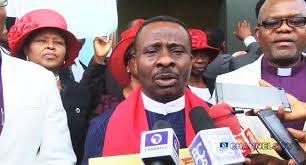 Do you believe that 1999 constitution is Nigeria's problem as alleged by CAN president?
Drop your own opinion, like this article and follow me for more interesting contents..
KINDLY SHARE this article via Facebook and Twitter. Thanks
Content created and supplied by: Da_creative (via Opera News )