Dead is inevitable, it is that song that one day all humanity will sing, it is that one place that every human being on earth must visit. The only difference is that we might not all go at the same time. 
Nigeria is a highly religious country with Islam and Christianity being the major religions. These two religions all believe in dead, and believe that man will either be in heaven or hell after dead, and the place you might be is determined by the way you live your life here on earth.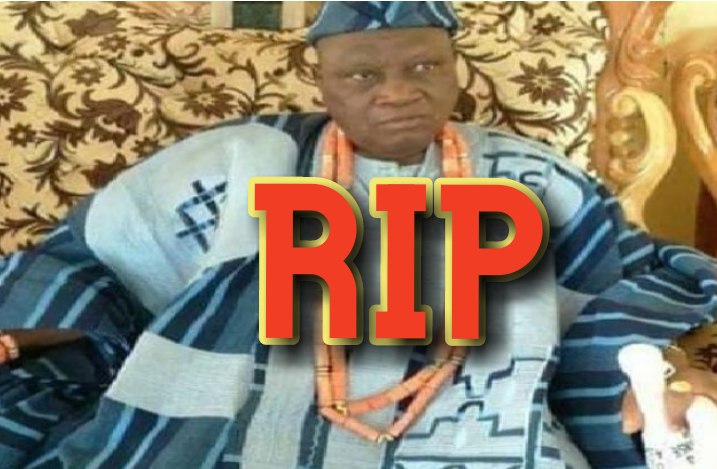 So these two religions are encouraging all its faithful to live a life worthy of emulation, so that by the time that the trumpet will be sound, you will make it to eternity. 
On a rather sad note, the people of Kwara state in Nigeria delve into mourning today as one of their first class monarchs transit to eternal glory.
Olupo of Ajase-Ipo Oba Sikiru Atanda Woleola is one of Kwara's first class monarchs who ruled for over 43 years. The monarch was reported to have died in his 70s. 
It was reported that he died around 10pm on Sunday, February 21 after suffering a brief illness in his country home of Ajase-Ipo. 
Governor Abdulrahman Abdulrazaq has sends his condolence to the traditional counsel of the late monarch and pray for the repose of his soul.
Indeed, his lifetime and impact as a monarch to the people of Kwara state will forever be remembered. May his soul finds rest Ameen.
Content created and supplied by: Satinews (via Opera News )