I love seeing people who are so humble despite the kind of money or position they occupy in the nation. It takes real humility for a man who is also the governor of a state to ride a bicycle in public. This governor has proven to be a role model and also a rear gem with this his action. Below are some pictures that shows this governor riding on a bicycle: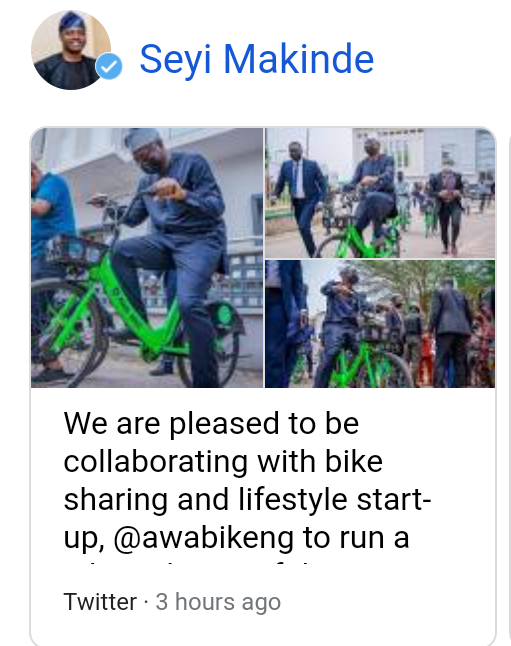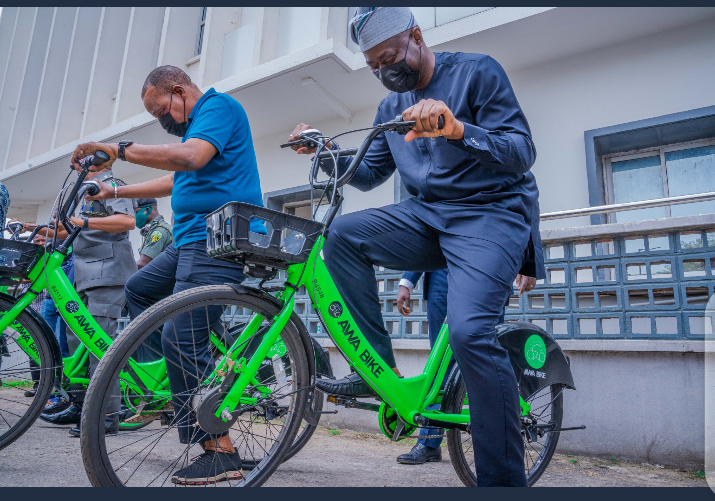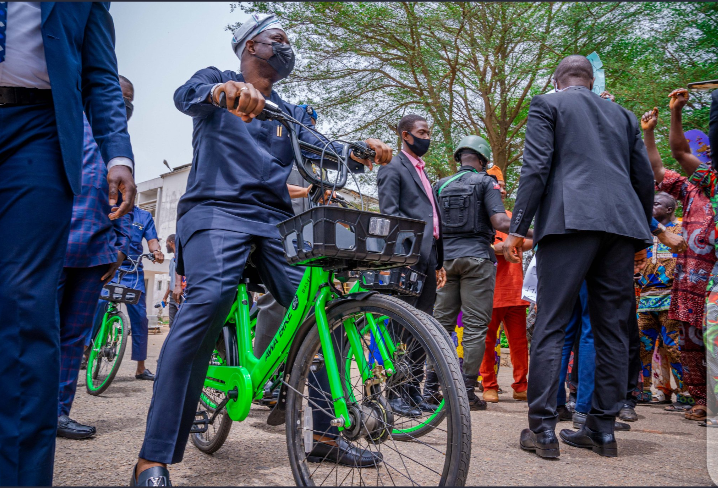 According to pictures and video causing reactions online, a Prominent Nigerian Governor was seen riding a bicycle in public. This man is the governor of Oyo State and has been identified by the name Oluseyi Abiodun Makinde. He is an engineer and also the current governor of Oyo State. Governor Makinde was born on the 25 December 1967. He is also a managing Director of Making Group Limited. Below are more photos of this Prominent Nigerian Governor: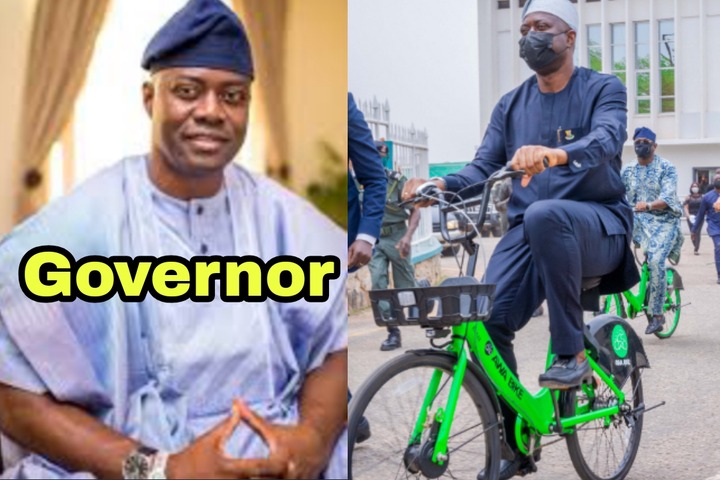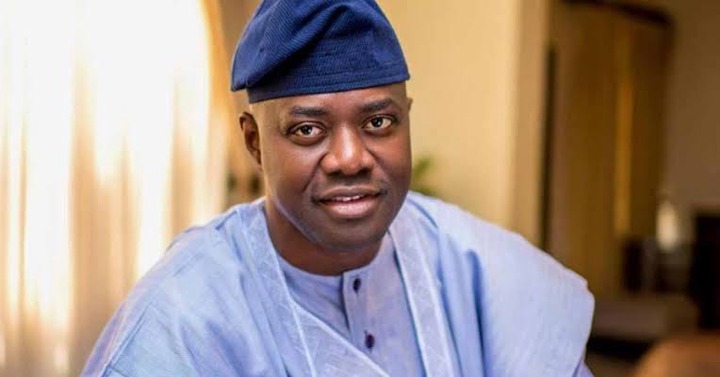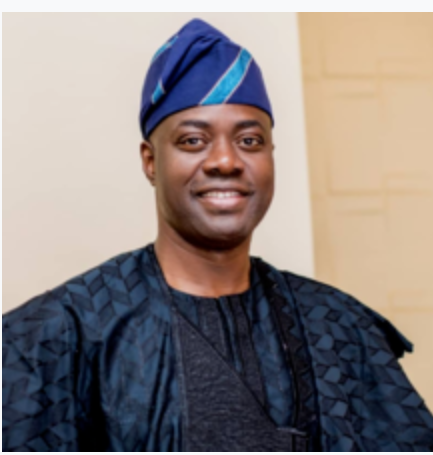 What do you think about this?
Content created and supplied by: CHRISTIANFORUM (via Opera News )