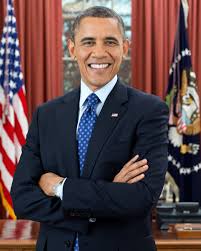 This is a list of presidents of the United States by other offices (either elected or appointed) held.
Every president of the United States except Donald Trump has served as at least one of the following:
1. Vice President of the United States
2. A member of Congress (either U.S. senator or representative)
3. A governor of a state
4. A Cabinet secretary
5. A general of the United States Army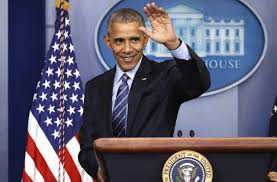 Barack Obama served three terms in the Illinois Senate from 1997 to 2004, when he was elected to the United States Senate.
To date, 16 senators have also served as president of the United States. Three senators, Warren G. Harding, John F. Kennedy, and Barack Obama moved directly from the U.S. Senate to the White House.
Name | Years as Senator | Years as President.
1. James Monroe (VA)1790–1794 1817–1825.
2. John Quincy Adams (MA)1803–1808 1825–1829
3. Andrew Jackson (TN)1797–1798; 1823–1825 1829–1837
4. Martin Van Buren (NY)1821–1828 1837–1841
5. William H. Harrison (OH)1825–1828 (1841)
6. John Tyler (VA)1827–1836 1841–1845
7. Franklin Pierce (NH)1837–1842 1853–1857
8. James Buchanan (PA)1834–1845 1857–1861
9. Andrew Johnson (TN)1857–1862; 1875 1865–1869
10. Benjamin Harrison (IN)1881–1887 1889–1893
11. Warren G. Harding (OH)1915–1921 1921–1923
12. Harry S. Truman (MO)1935–1945 1945–1953
13. John F. Kennedy (MA)1953–1960 1961–1963
14. Lyndon B. Johnson (TX)1949–1961 1963–1969
15. Richard M. Nixon (CA)1950–1953 1969–1974
16. Barack Obama (IL)2005–2008 2009–2017.
Thanks for reading this article please don't fail to comment and share.
Content created and supplied by: ConciousEmrysCR7 (via Opera News )