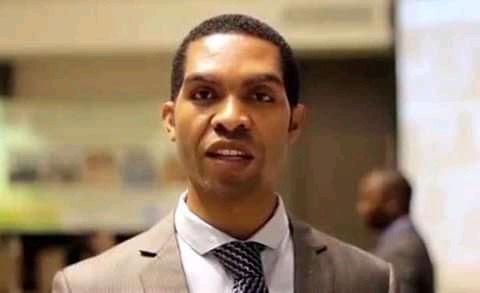 - The Electoral Commission of Zambia says the date for the 2021 general elections will remain unchanged whether Zambia's COVID -19 pandemic reaches the peak. ECZ Chief Electoral Officer, Patrick Nshindano says the commission will ensure that health guidelines are put in place and adhered to during the polls.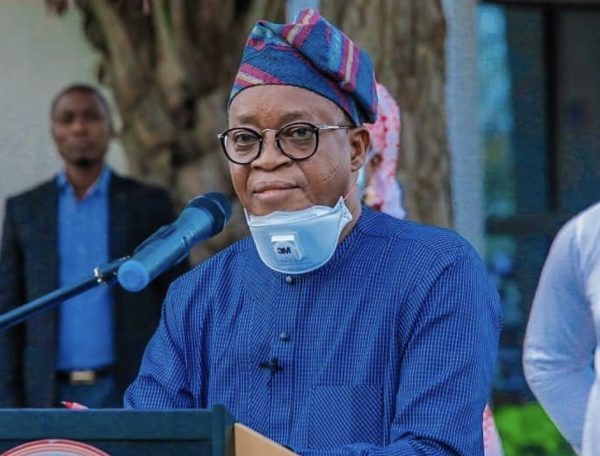 - Governor Gboyega Oyetola of Osun State has released the sum of N708 million to further offset pension arrears of retired officers of the state civil service.In a press release signed by the Head of Service, Dr Festus Olowogboyega Oyebade, the sum of N508 million of the released sum was approved for the payment of retired civil servants. Olowogboyega explained that the N150 million was approved for the payment of retirees under the contributory pensions scheme.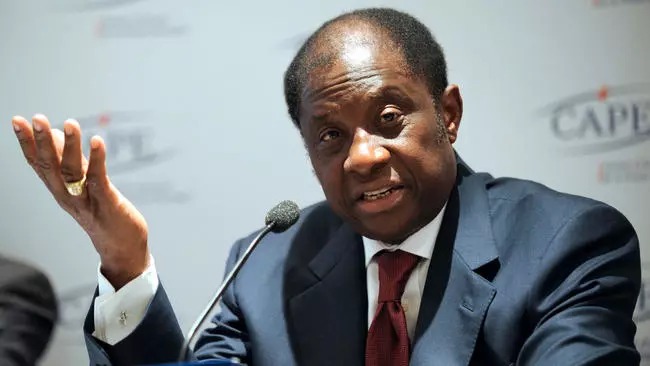 - The head of the Democratic Republic of Congo's senate resigned on Friday, handing President Felix Tshisekedi another victory in his bid to sideline allies of his predecessor Joseph Kabila.The resignation of Alexis Thambwe-Mwamba, a close associate of Kabila, came a week after the fall of the Democratic Republic of Congo 's prime minister and two months after the removal of the lower house speaker.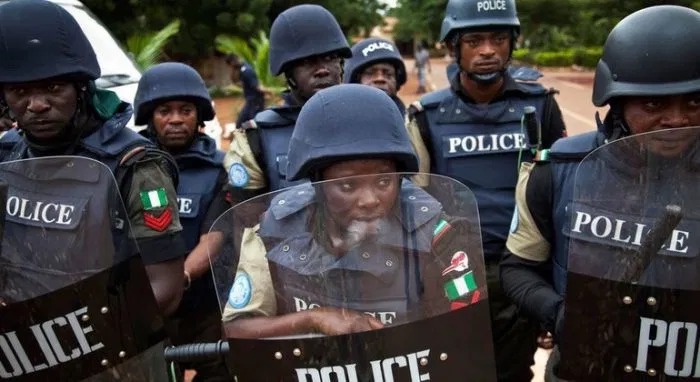 - Edo Police Command said that a total of eight suspected kidnappers were killed during various operations during the last three weeks. The Commissioner of Police, Phillip Ogbadu, disclosed this on Friday in his maiden media briefing since assumption of office at the command headquarters in Benin.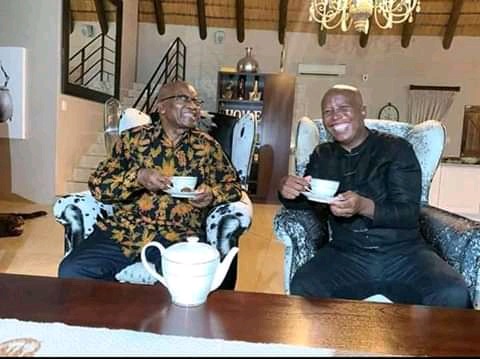 - Former South African president Jacob Zuma meets his once upon a time tormentor Julius Malema, a firebrand leader of the Rainbow nation's opposition party EFF for a cup of tea.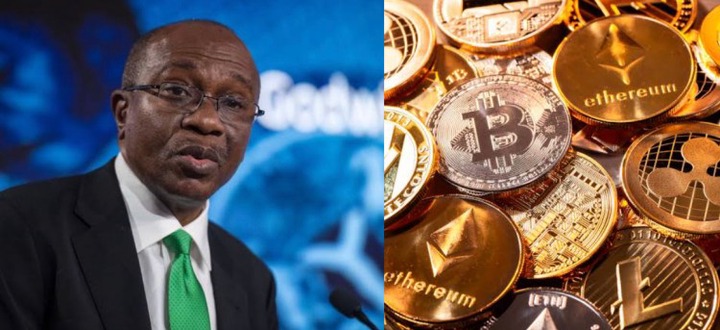 - The Central Bank of Nigeria, CBN has directed banks to close accounts of persons or entities involved in cryptocurrency transactions within their systems. The apex bank gave the direction in a circular released to deposit money banks (DMBs), non-bank financial institutions (NBFIs), and other financial institutions (OFIs) on Friday.
Content created and supplied by: Goldenlatestnews (via Opera News )