Drama erupts as angry Nigerian man threatened to hit the head of a PHCN worker's head with a stone. In a video that was posted on Instagram by a popular blog known as "gossipmillnaija", an angry man was seen cursing and threatening to break the head of a worker who dared to cut off his electricity supply.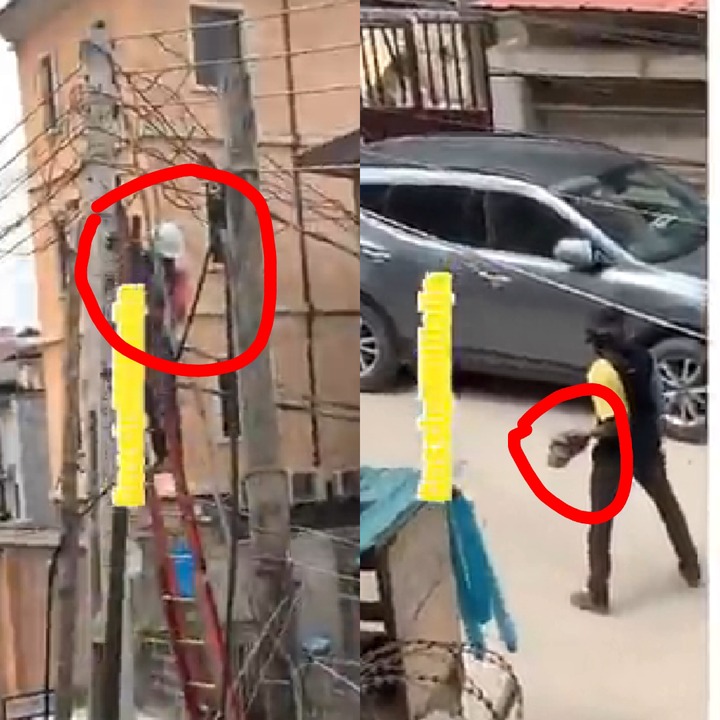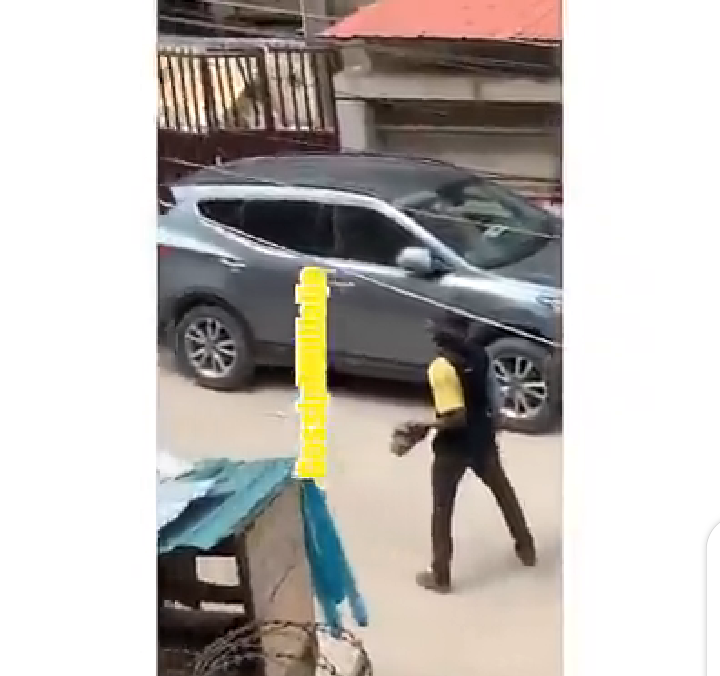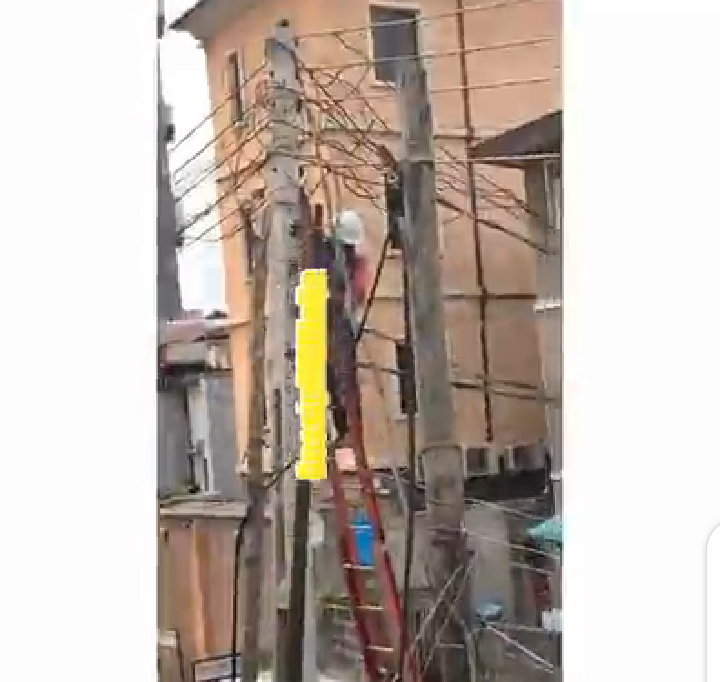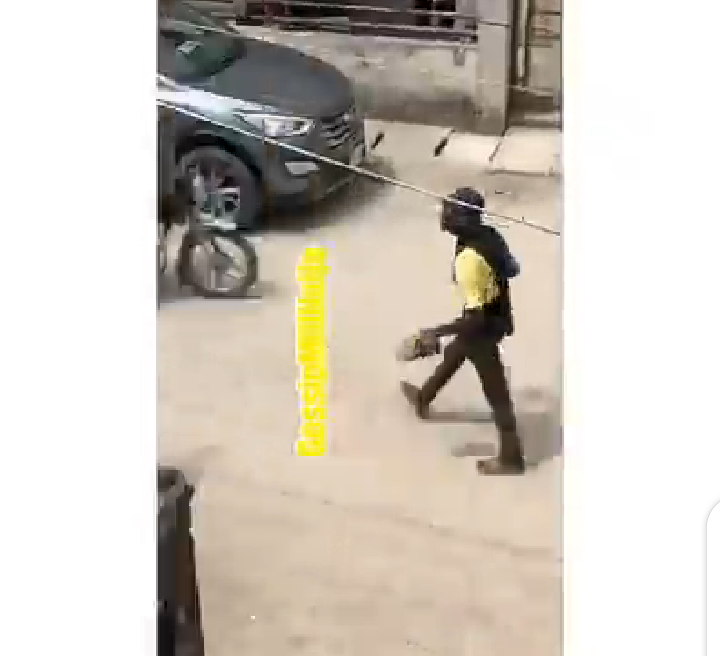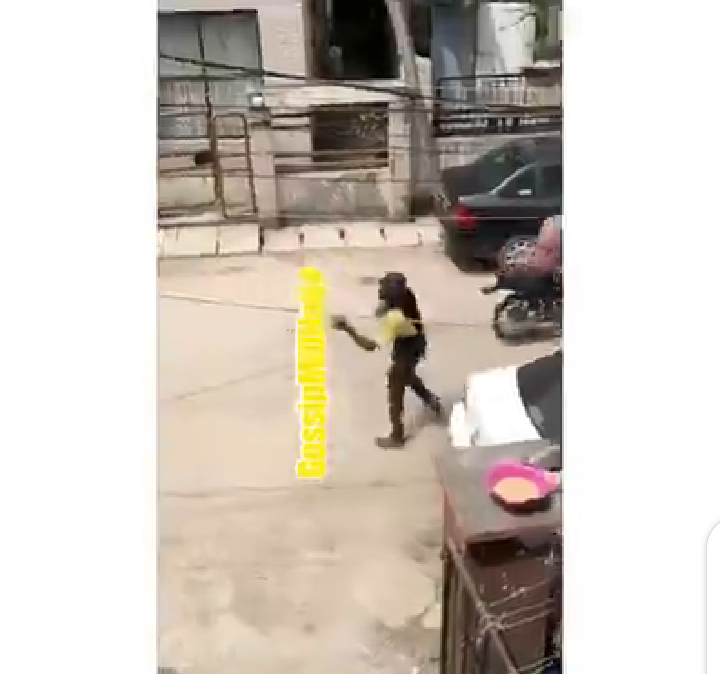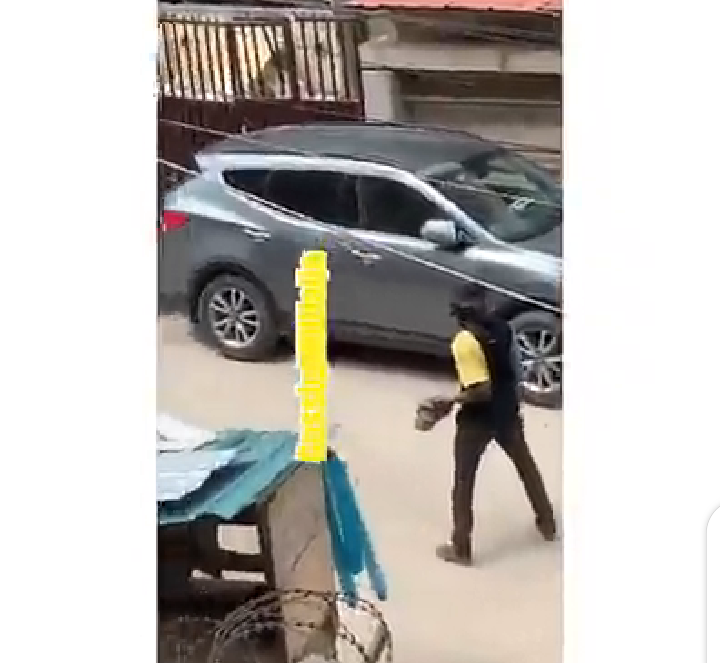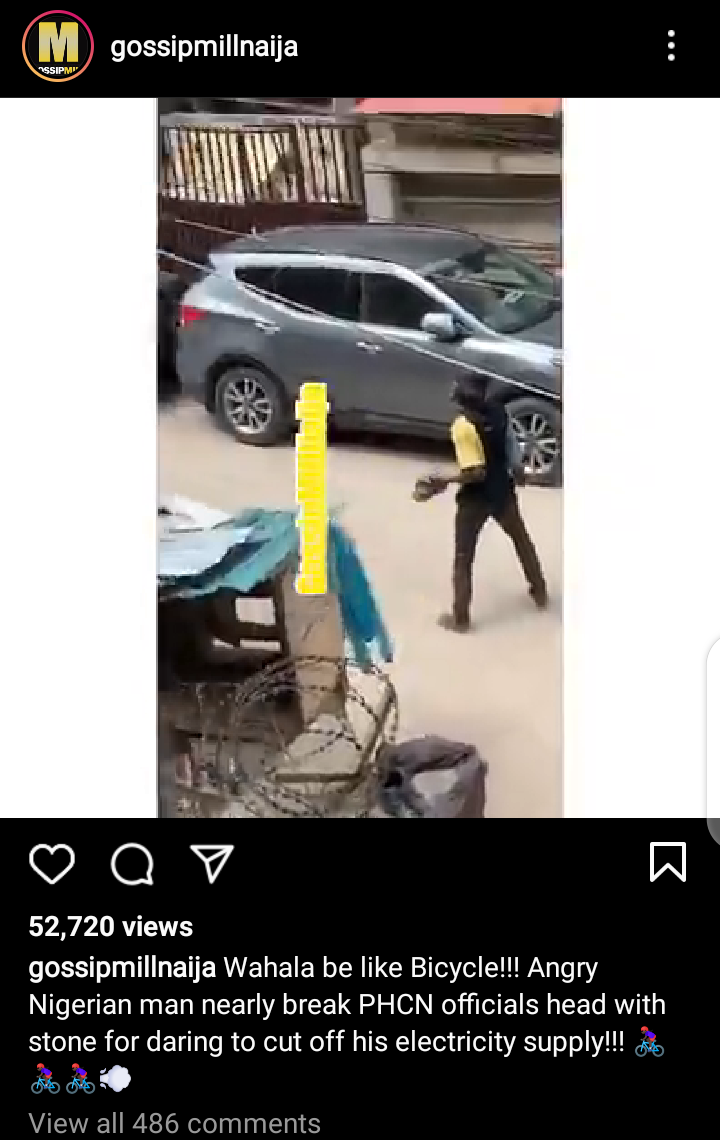 In the video, one could see that the man holding the stone dared the PHCN worker to come down and exchange blows with him. One could see that the incident happened in a Yoruba land because the language used by the two of them was Yoruba language.
The Nigerian man was provoked after a PHCN worker dared to cut off the wire which supplies electricity to his house. After several talks, the angry man later left the scene without harming the worker.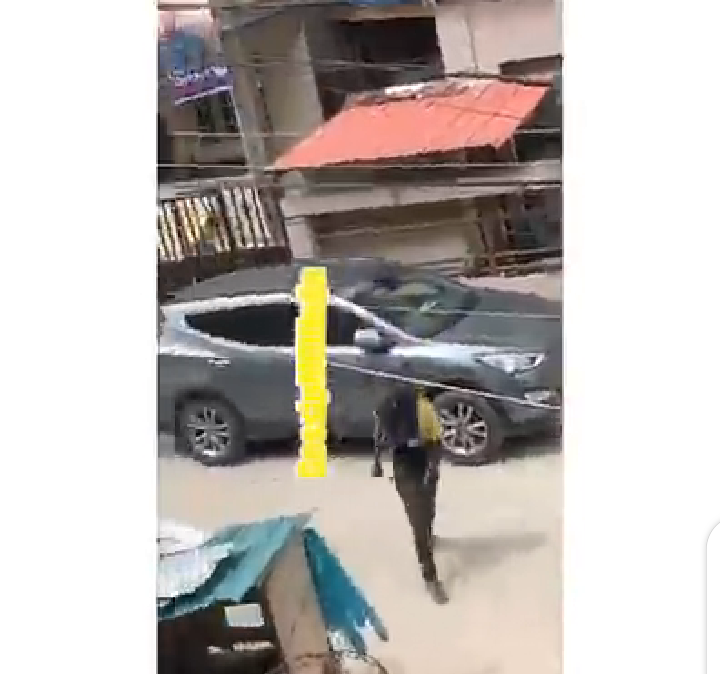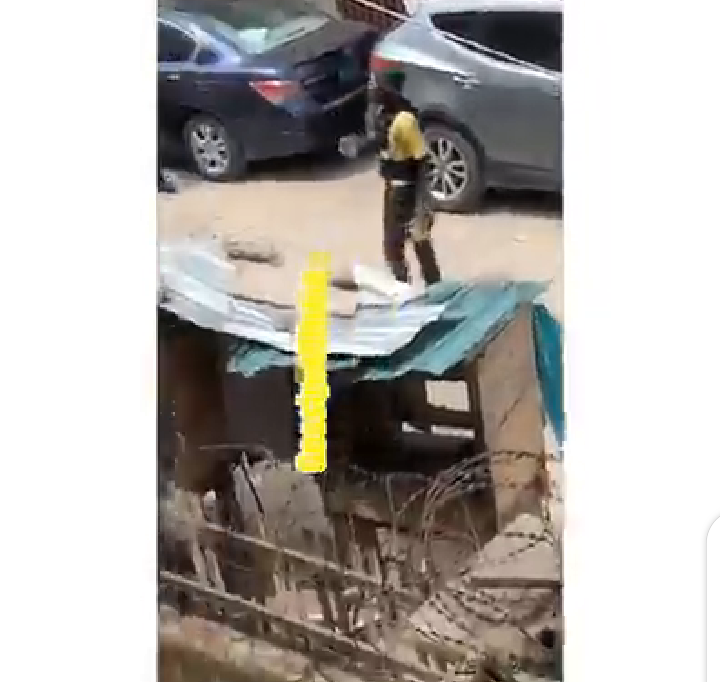 Kindly follow me to see more updates and interesting news from me.
Content created and supplied by: Punctualblog (via Opera News )