A new Southwestern group was reportedly unveiled by the Pan Yoruba Congress which was attended by the Governor of Oyo state, Traditional Rulers, Chiefs, policy makers and politicians.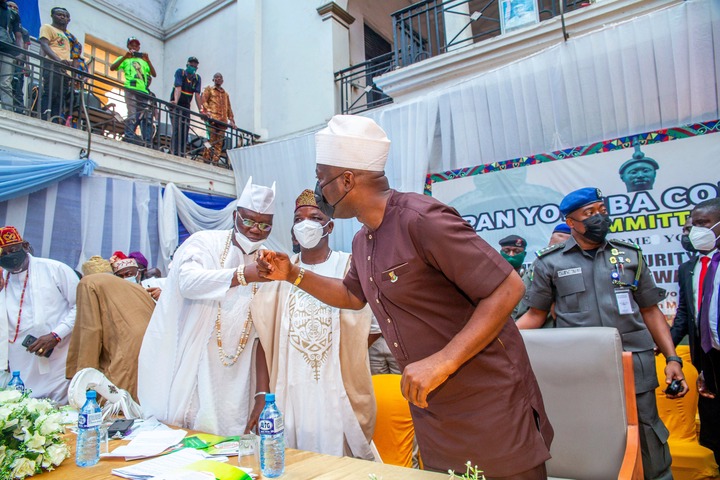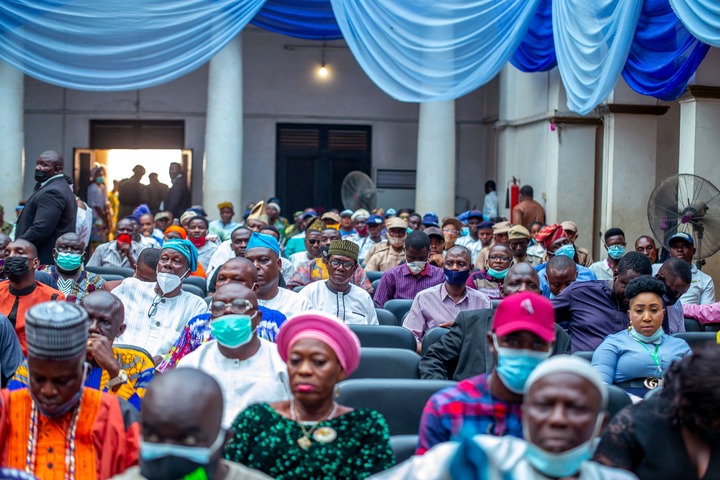 In the course of the meeting, it was agreed members of Oduduwa People's Congress, hunters, Amotekun operatives, traditional institutions and non-state factors will put hands together to end insecurity in the Southwestern region. Meanwhile, Chief Sunday Igboho had declared his support for the bee Afenifere Yoruba leader, he made it known that all Yoruba people should pray do that they will be rescued from insecurity and war.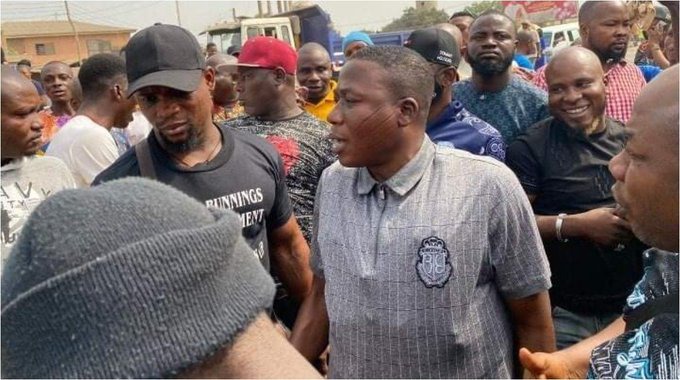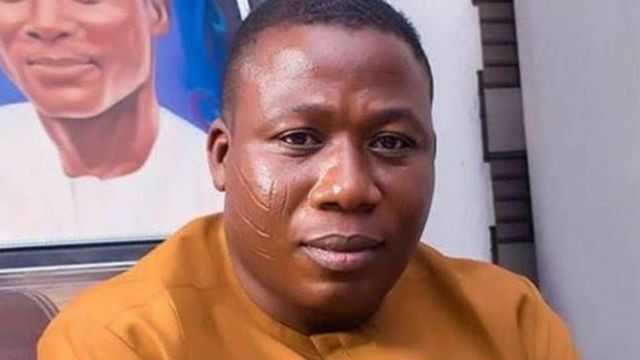 Furthermore, Chief Sunday Igboho said the activities of fulani herdsmen in their farms should be over because of the destruction and killings in the Southwest. He angrily revealed that no fulani herdsmen should be spotted in farms of villagers else they will be attacked and ambushed. He concluded by saying that the Yoruba nation "Oduduwa" will stand and not fail.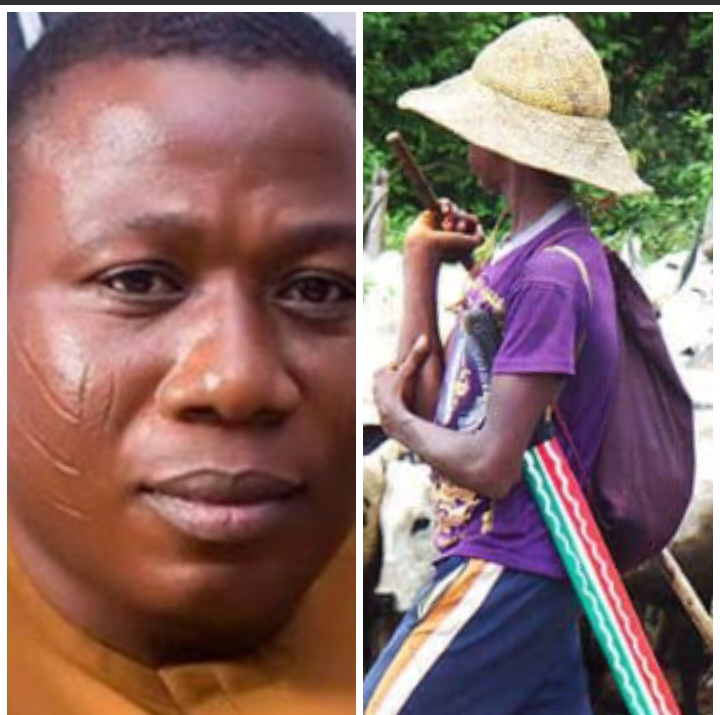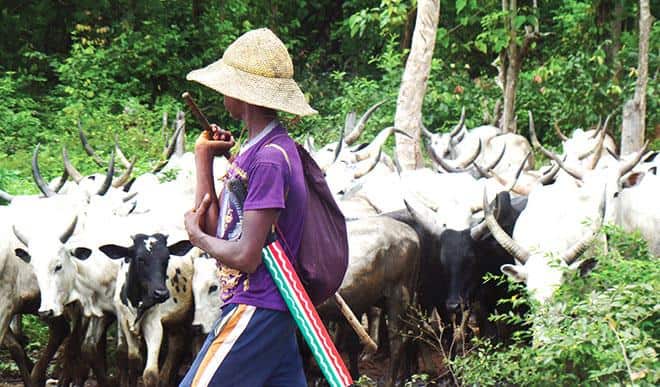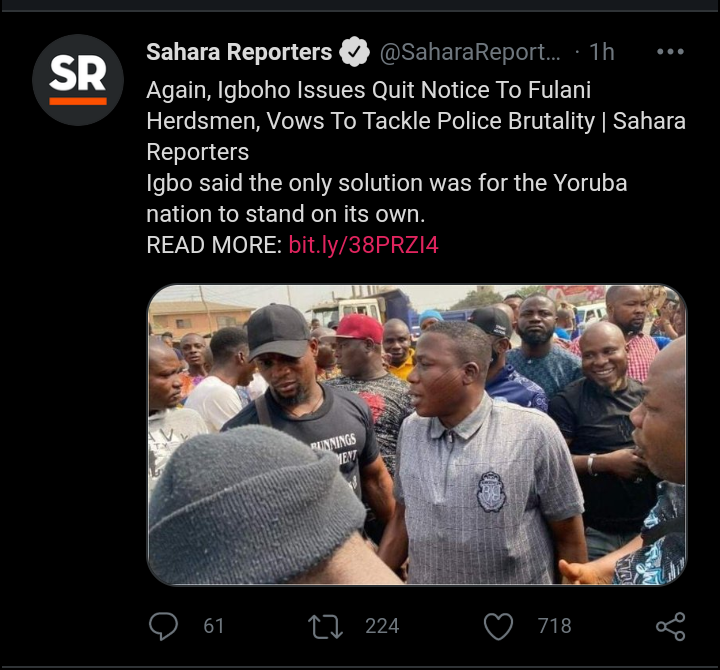 The way forward is only peace, Chief Sunday Igboho is taking these actions personal. Yes we must stand up for what is right but the oppression of peaceful fulani herdsmen should stop immediately. What do you think about this?
Source: Sahara reporters news
Content created and supplied by: Oluwaseyin5 (via Opera News )