Don't forget to tap the follow button
Celebrating birthdays is really a thing of joy, being alive to witness another year really calls for celebration because life has no duplicates. You are expected to enjoy the best of what you have with family and friends, if possible distribute gifts just to let people know that you are really happy about adding another year.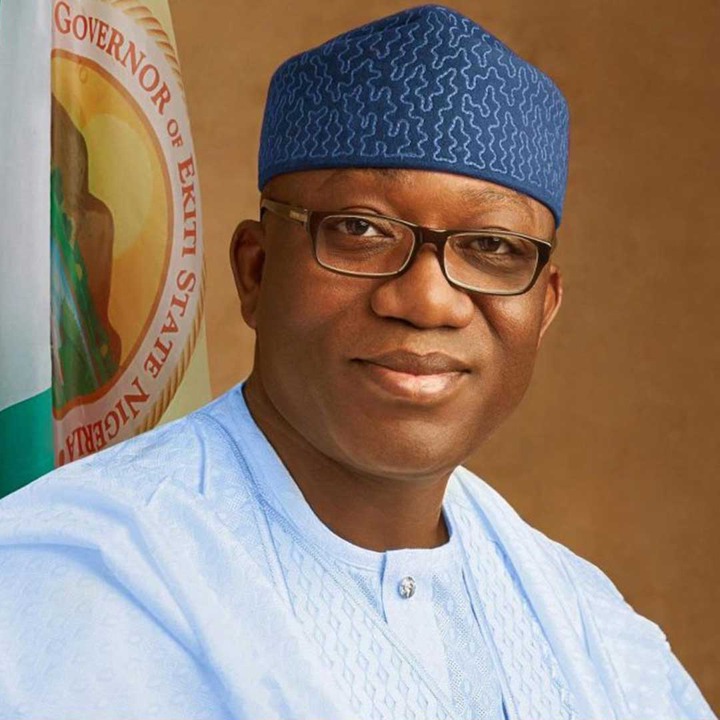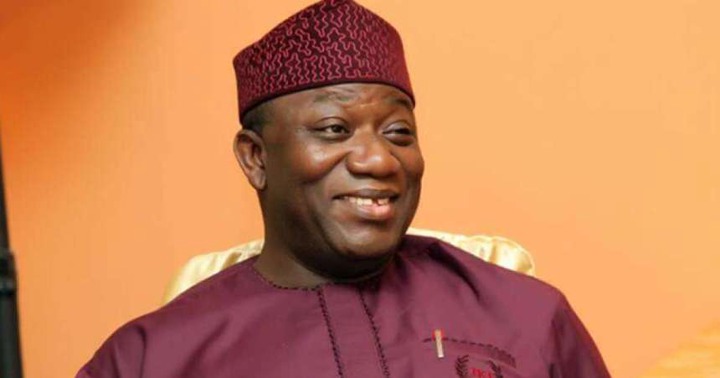 John Olukayode Fayemi is a Nigerian politician who is presently serving as Ekiti state governor since 16 October 2018. Born on this day 9 February 1965 in Isan - Ekiti, Oye Local Government Area, Ekiti State Nigeria. He is currently in All Progressive Congress.
Gov. Kayode Fayemi and wife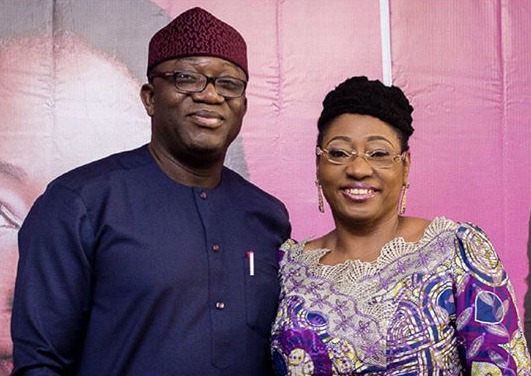 He is married to Bisi Adeleye Fayemiy who is a British Nigerian Feminist activist and writer and the marriage is blessed with a child. Folajimi Fayemi born 1994 is the only child of the family.
Gov. Kayode Fayemi with wife and son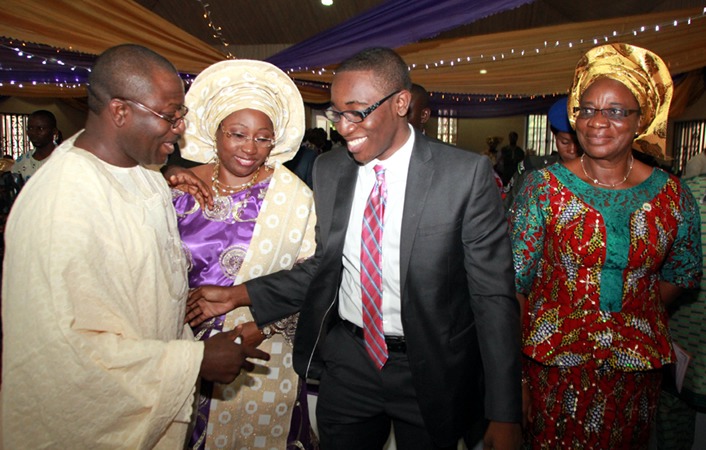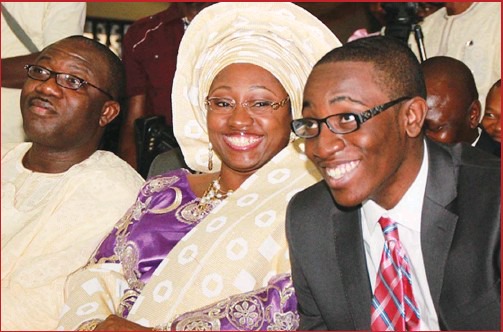 Happy birthday to him, and many more years ahead.
You can drop your comments below 👇, don't forget to like and share this article to your friends, kindly follow me for more updates. Thanks
Content created and supplied by: Olusolo10 (via Opera News )