A war crime is a breach of the international law of armed conflict that is regarded as so serious that it entails not just state responsibility, but individual criminal responsibility. Examples of crimes include intentionally killing civilians or prisoners, torturing, destroying civilian property, taking hostages, performing a perfidy, raping, using child soldiers, pillaging, declaring that no quarter will be given, and seriously violating the principles of distinction, proportionality, and military necessity.
Below are 4 former African presidents that were charged with war crimes: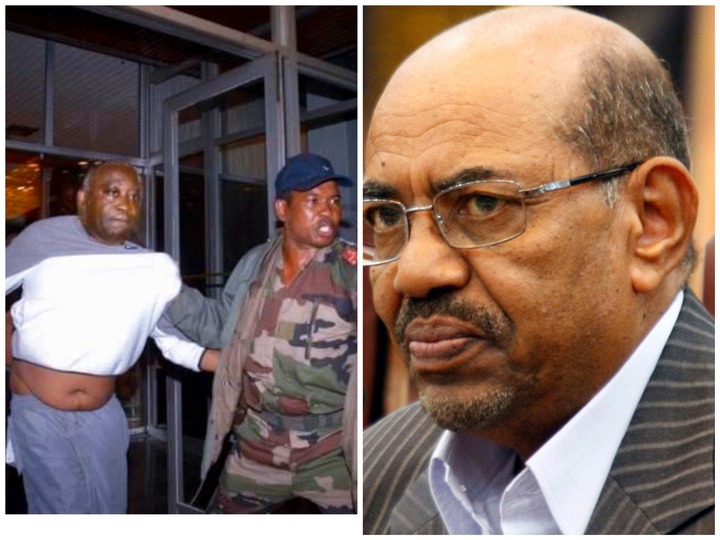 1. Laurent Gbagbo (Former President of Côte d'Ivoire)
Laurent Gbagbo, born 31 May 1945, was the President of Côte d'Ivoire from 2000 until his arrest in April 2011.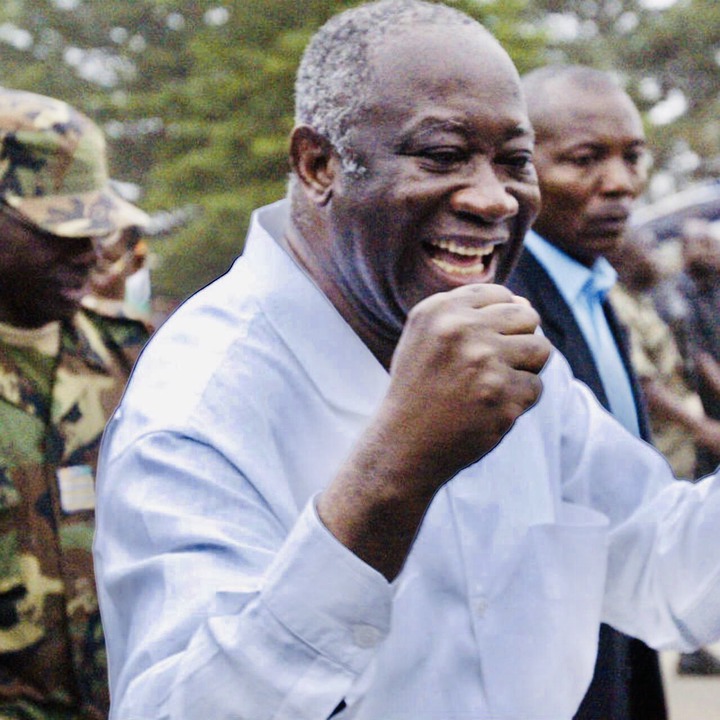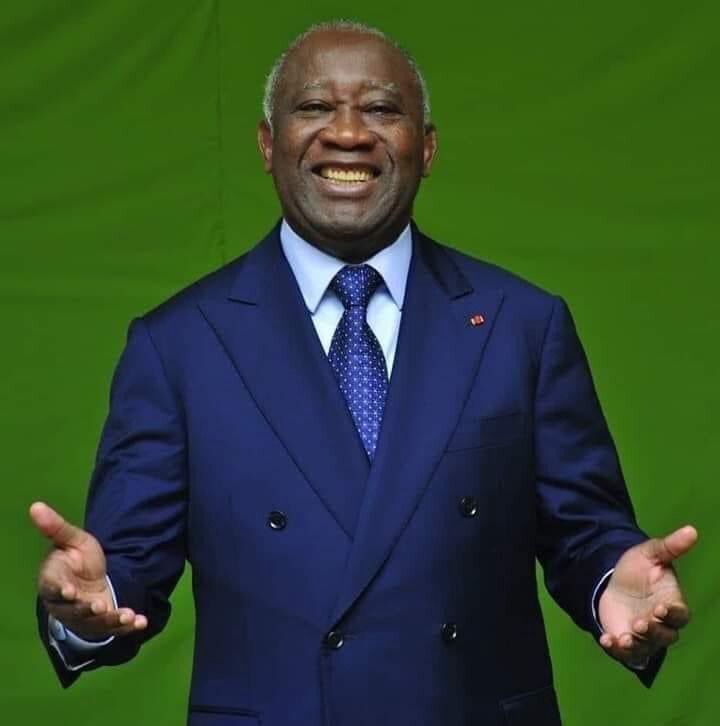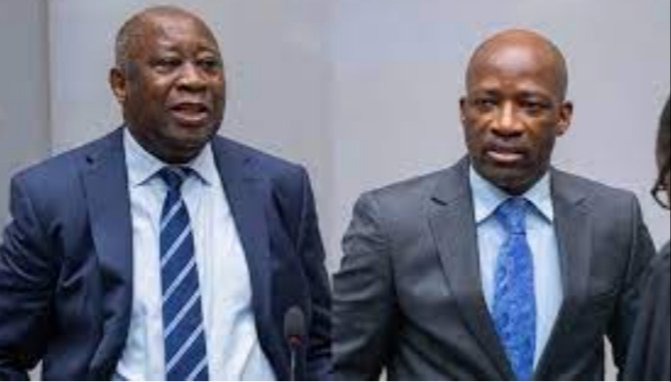 A historian by profession, as well as an amateur chemist and physicist, Gbagbo was imprisoned in the early 1970s and again in the early 1990s, and he lived in exile in France during much of the 1980s as a result of his union activism. Gbagbo founded the Ivorian Popular Front (FPI) in 1982 and ran unsuccessfully for President against Félix Houphouët-Boigny at the start of multi-party politics in 1990. He also won a seat in the National Assembly of Côte d'Ivoire in 1990.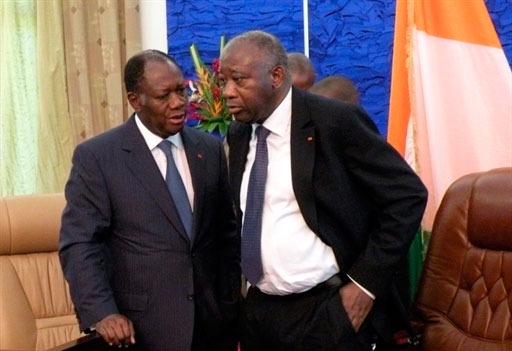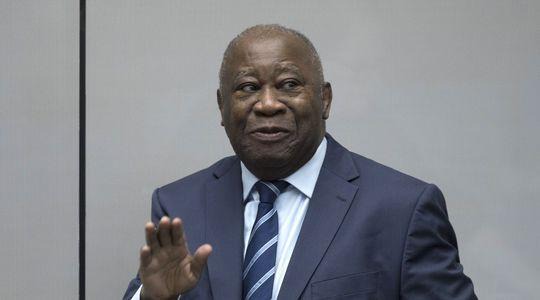 Gbagbo claimed victory after Robert Guéï, head of a military junta, barred other leading politicians from running in the October 2000 presidential election. The Ivorian people took to the streets, toppling Guéï. Gbagbo was then installed as President.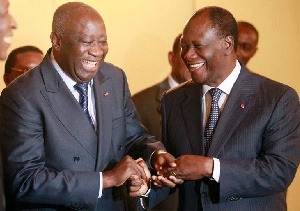 Following the 2010 presidential election, Gbagbo challenged the vote count, alleging fraud. He called for the annulment of results from nine of the country's regions. Alassane Ouattara was declared the winner and was recognized as such by election observers, the international community, the African Union (AU), and the Economic Community of West African States. However, the Constitutional Council, which according to Article 94 of the Ivorian Constitution both determines disputes in and proclaims the results of Presidential elections, declared that Gbagbo had won. After a short period of civil conflict, Gbagbo was arrested by backers of Alassane Ouattara, supported by French Forces of "Operation Unicorn".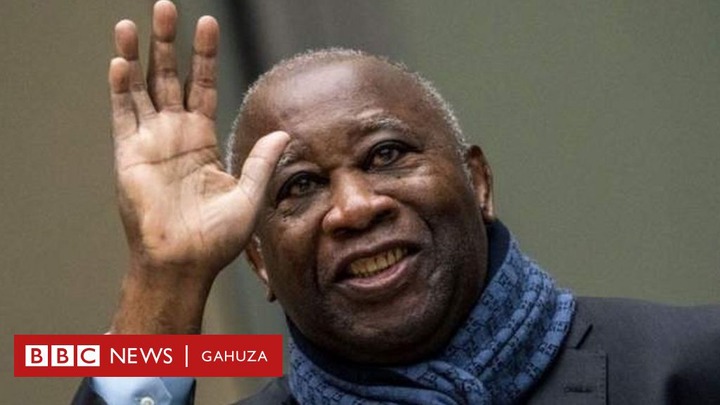 The International Criminal Court (ICC), which had been investigating Côte d'Ivoire's postelection violence, issued a warrant for Gbagbo's arrest in late November 2011. He was swiftly transferred to an ICC detention unit in The Hague; he was the first former head of state to be taken into custody by the body. The ICC charged Gbagbo with four counts of crimes against humanity for allegedly having been an "indirect co-perpetrator" of acts of murder, rape and other forms of sexual violence, persecution, and other inhuman acts.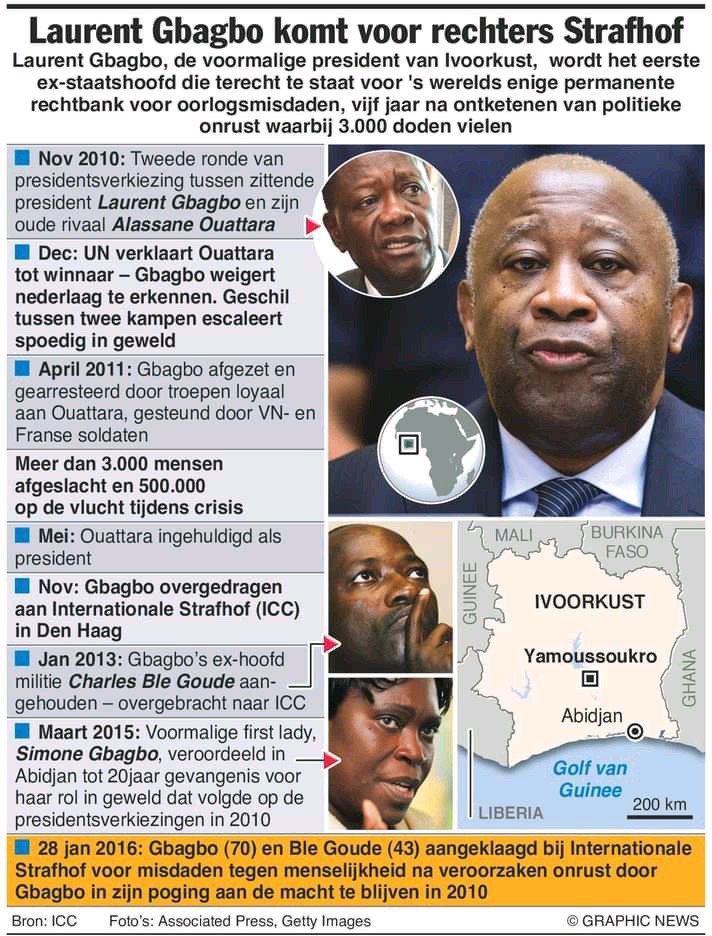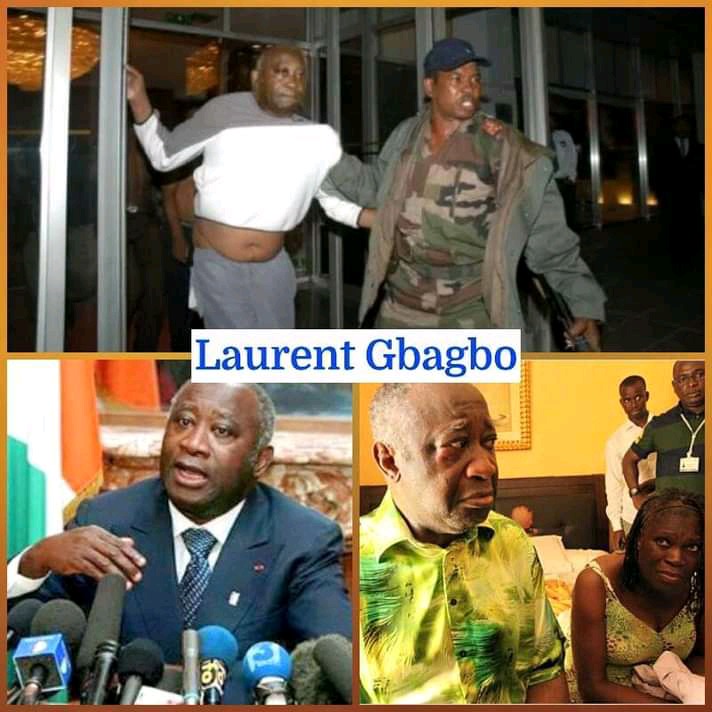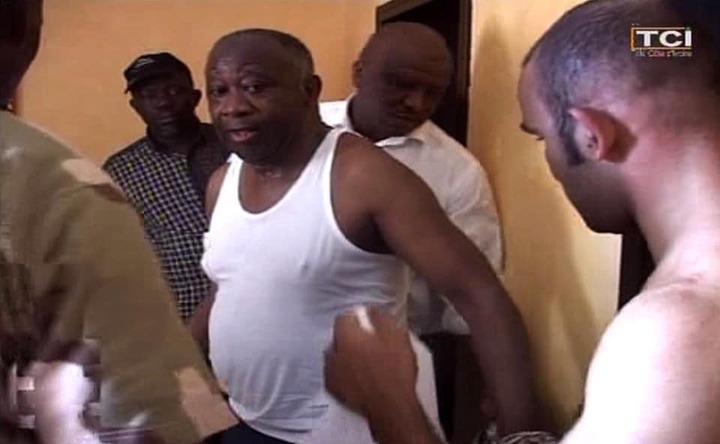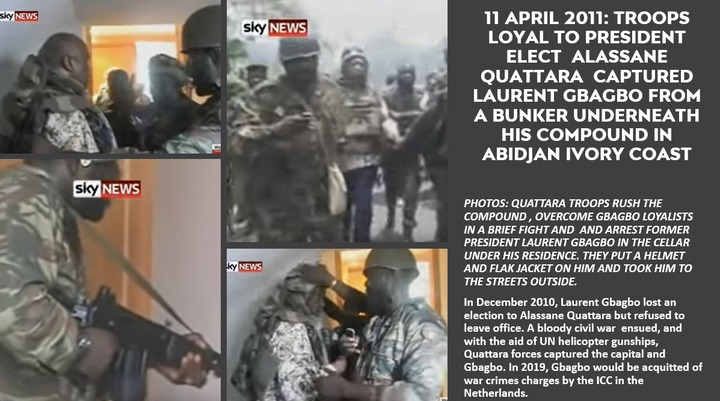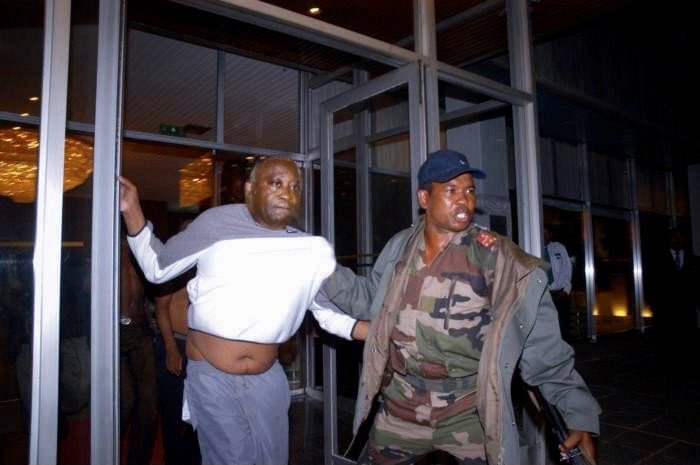 His trial opened on January 28, 2016; he entered a plea of not guilty to the charges. In a surprising development, ICC judges acquitted him of all charges on January 15, 2019, stating that prosecutors did not sufficiently satisfy the burden of proof regarding their charges against Gbagbo.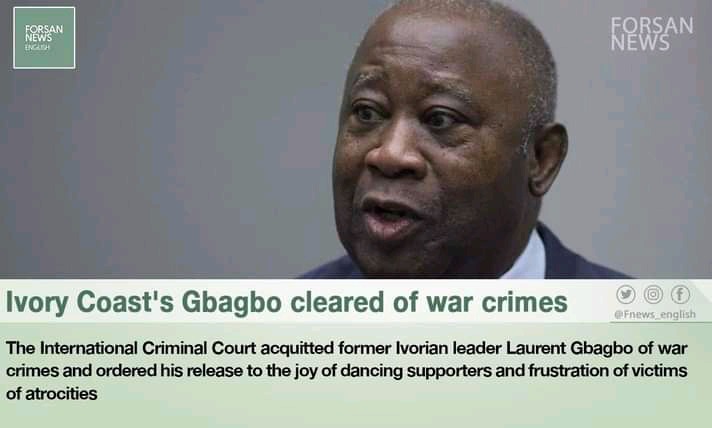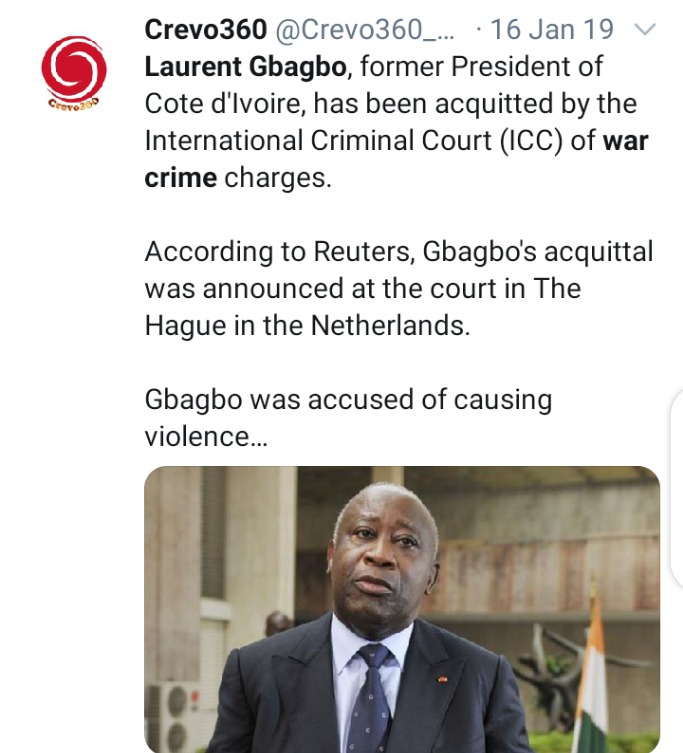 2. Hissene Habre (Former President of Chad)
Hissene Habre, born 13 September 1942, was President of Chad from 7 June 1982 to 1 December 1990, succeeding Goukouni Oueddei and preceding Idriss Deby. Habre, backed by France and the United States, was a ruthless dictator who was responsible for the killing of 40,000 people, rape, and slavery. He was overthrown in a military coup in 1990.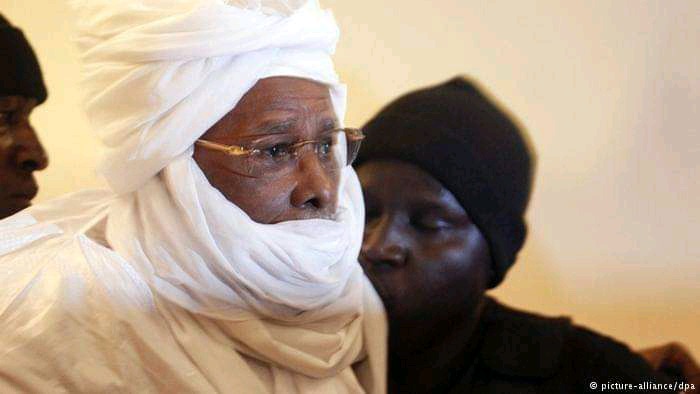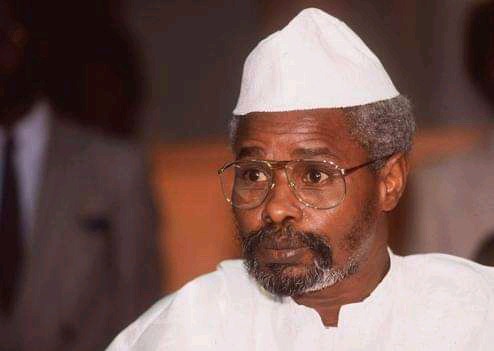 Hissene Habre was born in Faya-Largeau, Chad on 13 September 1942 to a family of Sunni Muslim Toubou shepherds. He studied political science in France before returning home in 1971, and he joined the FROLINAT rebel group during the Chadian Civil War. Habre became a major leader of the rebels, and he split from FROLINAT to form the Armed Forces of the North rebel group in 1976. Based in eastern Chad and supported by Sudan, Habre managed to overthrow the Chadian government after capturing the capital of N'Djamena in 1982 and become the new president.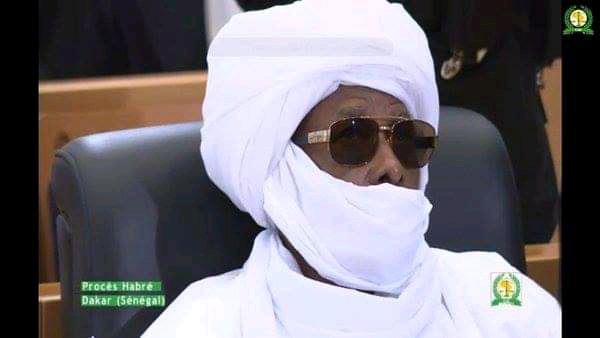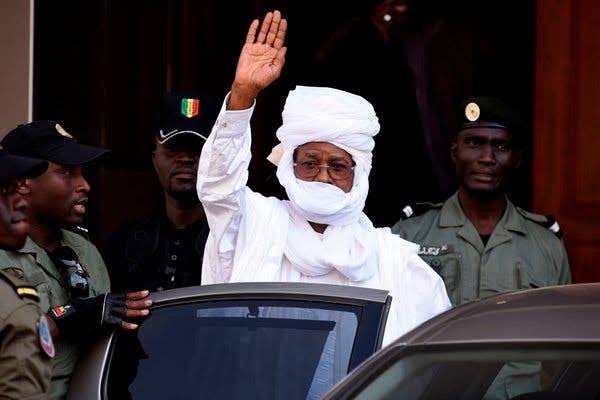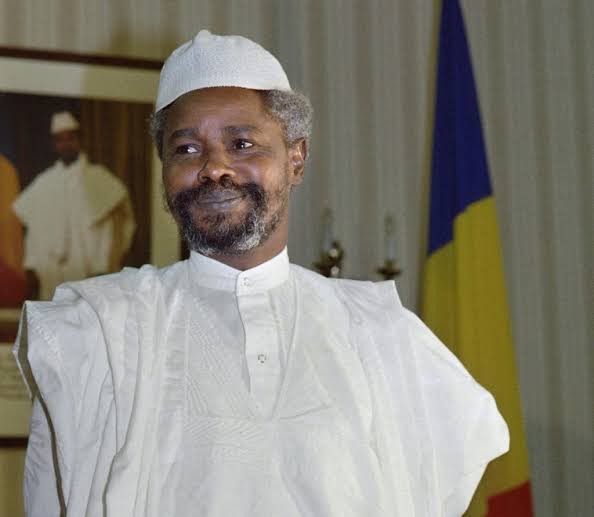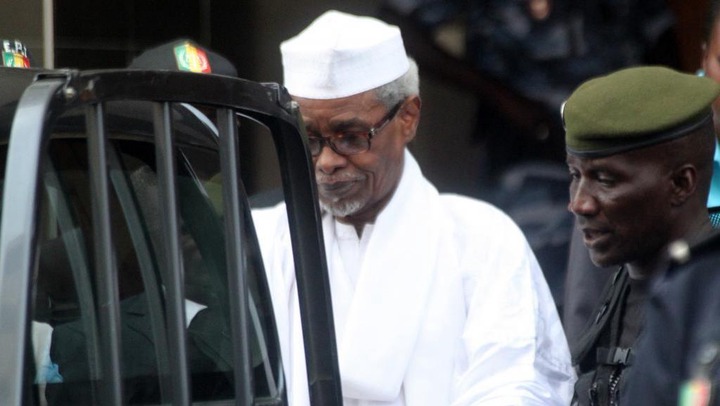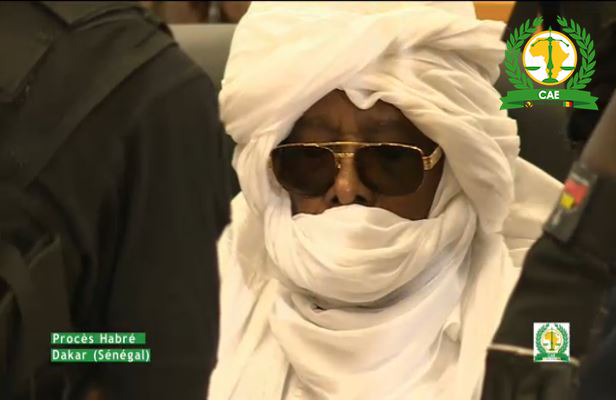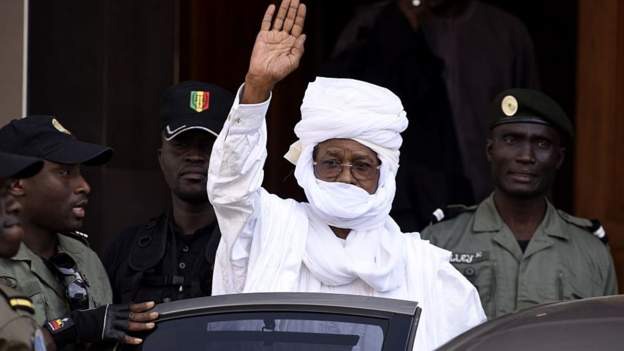 From 1982 to 1990, Habre reigned as dictator of Chad, and he created a secret police force with the task of hunting down and killing opponents of him and his National Union for Independence and Revolution (UNIR) party. Habre's regime carried out ethnic cleansing against the Sara, Hadjerai, and Zaghawa ethnicities, tortured political prisoners, and used rape and slavery to intimidate dissidents. The United States and France backed Habre, hoping to contain the Libyan Arab Jamahiriya's regional ambitions, and Chad engaged in a border conflict with Libya to the north. The US Central Intelligence Agency assisted Habre with paramilitary support during his rise to power, and the US government gave a large amount of military aid to Chad during its wars with Muammar Gaddafi's Libyan dictatorship. Habre's government was weak despite its victory against the Libyan army and Chadian rebels, and France abandoned Habre due to Habre's refusal to create a multiparty democracy and his granting of oil drilling rights to American companies instead of French countries. On 2 November 1990, the French-backed general Idriss Deby and an army of Zaghawa rebels entered N'Djamena and overthrew Habre, who went into exile in Senegal with $11,000,000 of public money. "Africa's Pinochet", as he was called, was placed under house arrest until his 2013 arrest and trial for war crimes. In May 2016, he was sentenced to life in prison for human rights abuses.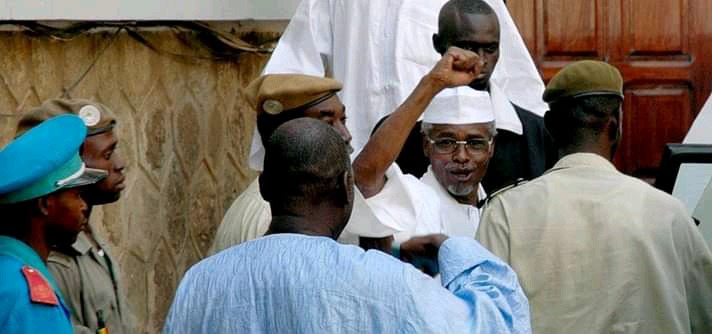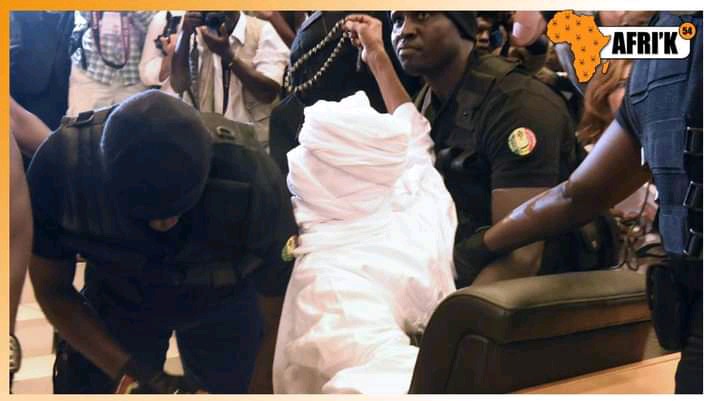 3. Omar al-Bashir (Former President Of Sudan)
Omar al-Bashir, born 1 January 1944, was President of Sudan from 30 June 1989 to 11 April 2019, succeeding Ahmed al-Mirghani and preceding Ahmed Awad Ibn Auf. al-Bashir, of Arab ancestry, ordered a campaign of mass killing, rape, and pillage in Darfur against native Africans and carried out war crimes in both the Sudanese Civil War and Darfur War.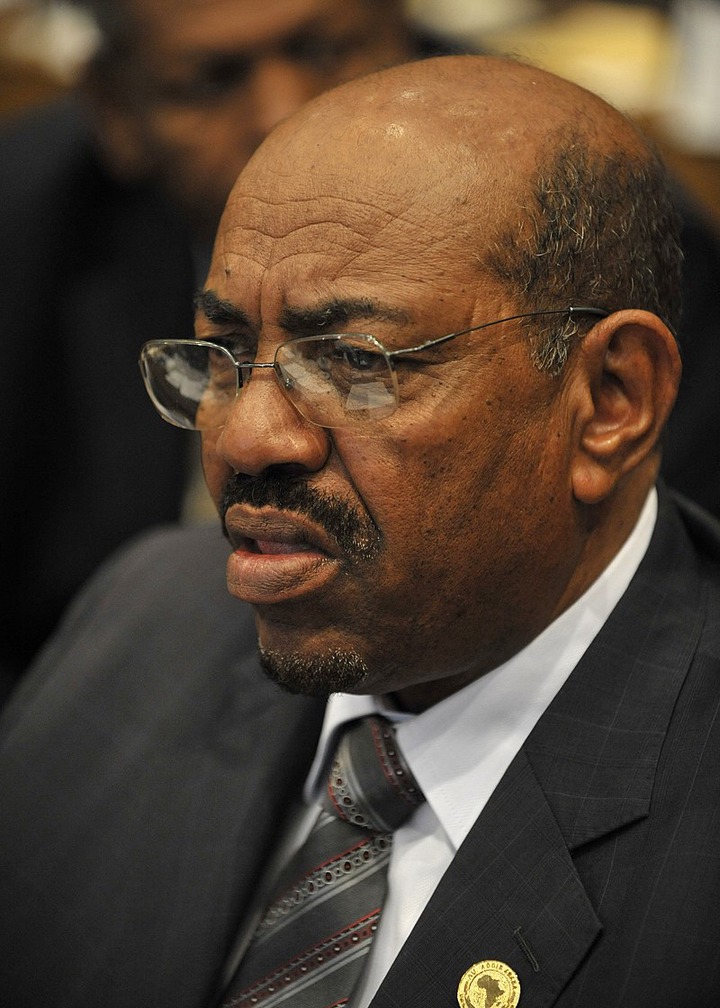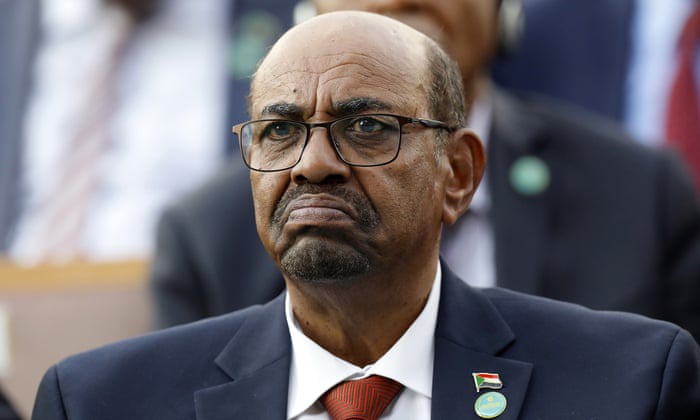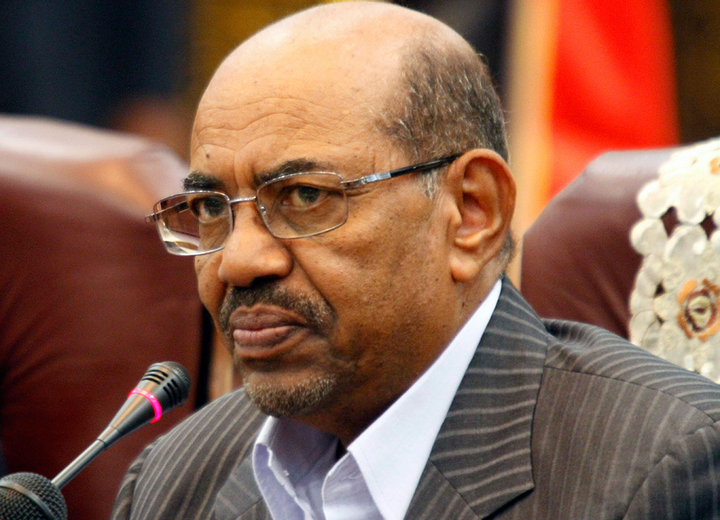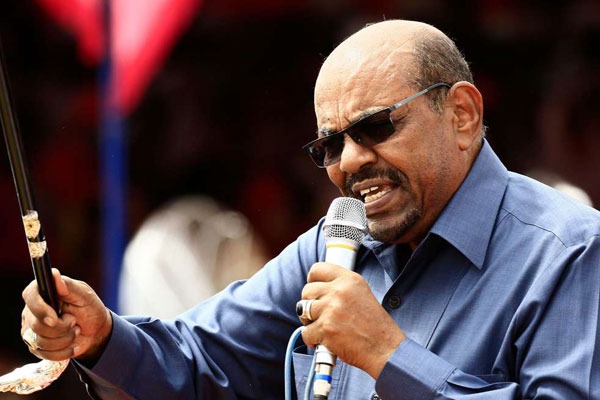 Omar al-Bashir was born on 1 January 1944 in Hosh Bannaga, Sudan to a Bedouin tribe, and he joined the Sudanese Army in 1960. He became a paratroop officer before serving with the Egyptian Army in the Yom Kippur War against Israel in 1973, and in 1981 he became the commander of an armored paratrooper brigade. In 1989, as a Brigadier, al-Bashir overthrew Prime Minister Sadiq al-Mahdi when it began negotiations with separatist rebels in South Sudan, and al-Bashir ruled over the country during the Sudanese Civil War, in which the Muslim north fought against the Christian and animist south. In February 2003, the Darfur War broke out when the native Africans of the Darfur region decided to rise up against persecution that they faced from Arabs, and al-Bashir armed the Janjaweed militia to crush the rebels, massacring 300,000 people and displacing 3,000,000. He also embezzled $9,000,000,000 in government money for his own self.
In July 2008, the prosecutor of the International Criminal Court (ICC), Luis Moreno Ocampo, accused al-Bashir of genocide, crimes against humanity, and war crimes in Darfur.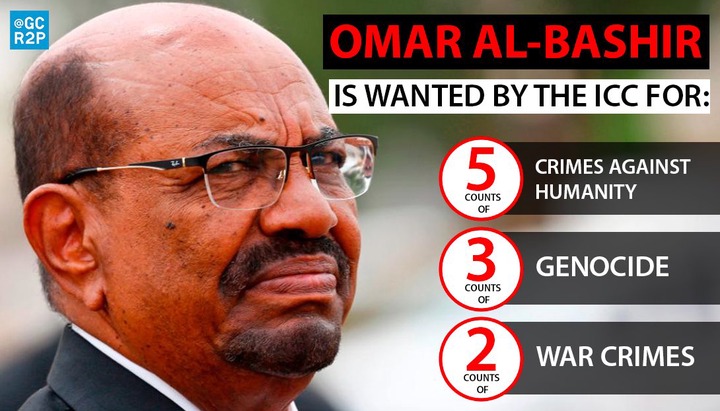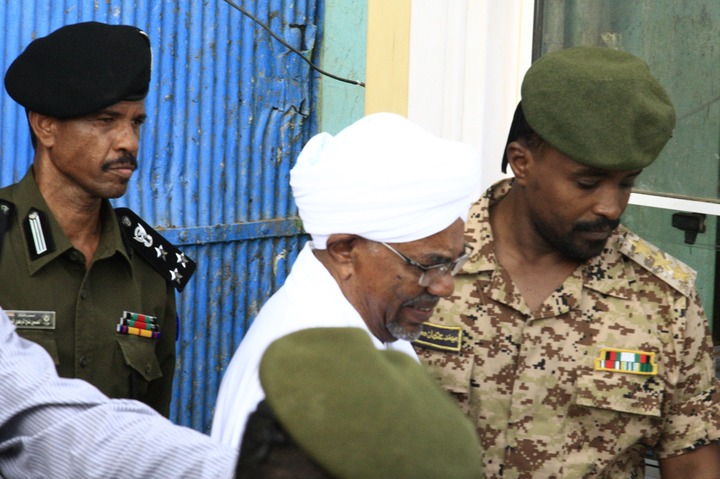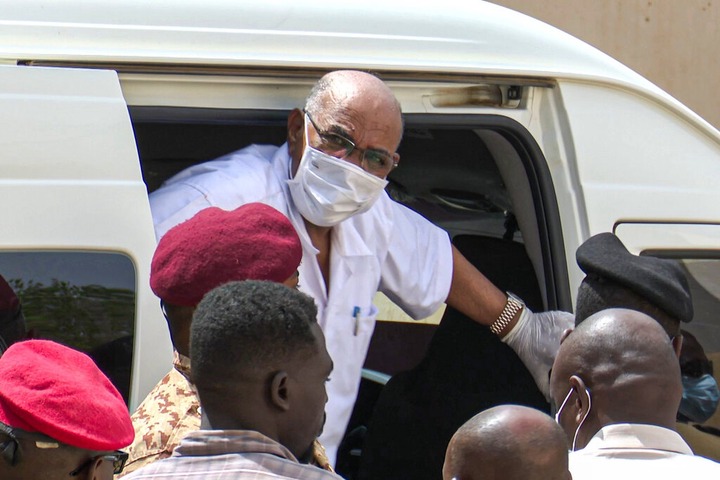 The court issued an arrest warrant for al-Bashir on 4 March 2009 on counts of war crimes and crimes against humanity, but ruled that there was insufficient evidence to prosecute him for genocide. However, on 12 July 2010, the Court issued a second warrant containing three separate counts of genocide. The new warrant, like the first, was delivered to the Sudanese government, which did not recognize either the warrant or the ICC. The indictments do not allege that Bashir personally took part in such activities; instead, they say that he is "suspected of being criminally responsible, as an indirect co-perpetrator". The court's decision was opposed by the African Union , Arab League and Non-Aligned Movement as well as the governments of Russia and China.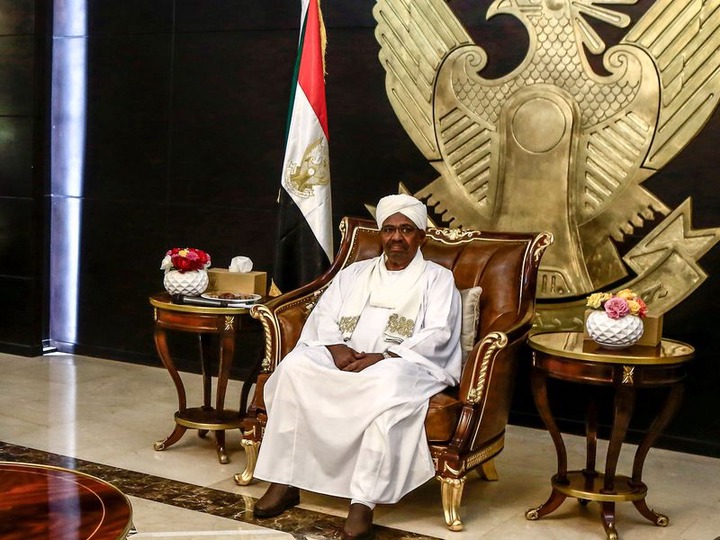 From December 2018 onwards, Bashir faced large-scale protests which demanded his removal from power. On 11 April 2019, Bashir was ousted in a military coup d'état. Bashir was replaced by the Transitionary Military Council which transferred executive power to a mixed civilian–military Sovereignty Council and a civilian prime minister, Abdalla Hamdok, in September 2019. In early November 2019, the Forces of Freedom and Change alliance (FFC), which holds indirect political power during the 39-month Sudanese transition to democracy that started in September, Hamdok and Sovereignty Council member Siddiq Tawer stated that Bashir would be eventually transferred to the ICC. He was convicted of corruption in December 2019 and sentenced to two years in a prison for the elderly. His trial regarding his role in the coup that brought him into power started on 21 July 2020.
4. Charles Taylor (Former President Of Liberia)
Charles McArthur Ghankay Taylor, born 28 January 1948, is a Liberian former politician and convicted war criminal who served as the 22nd President of Liberia from 2 August 1997 until his resignation on 11 August 2003.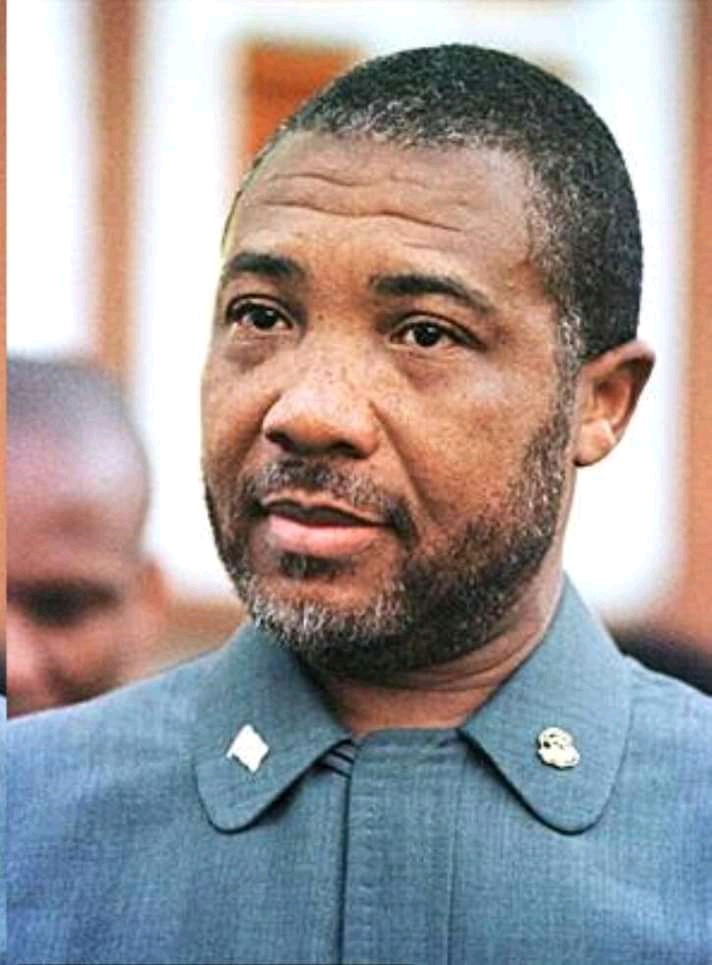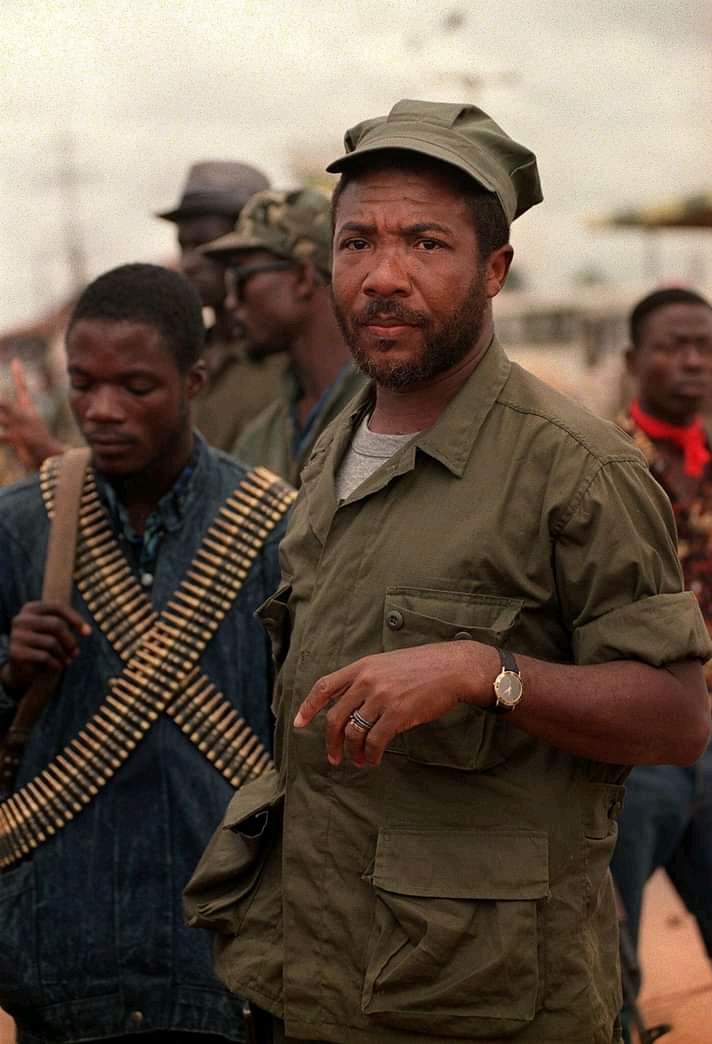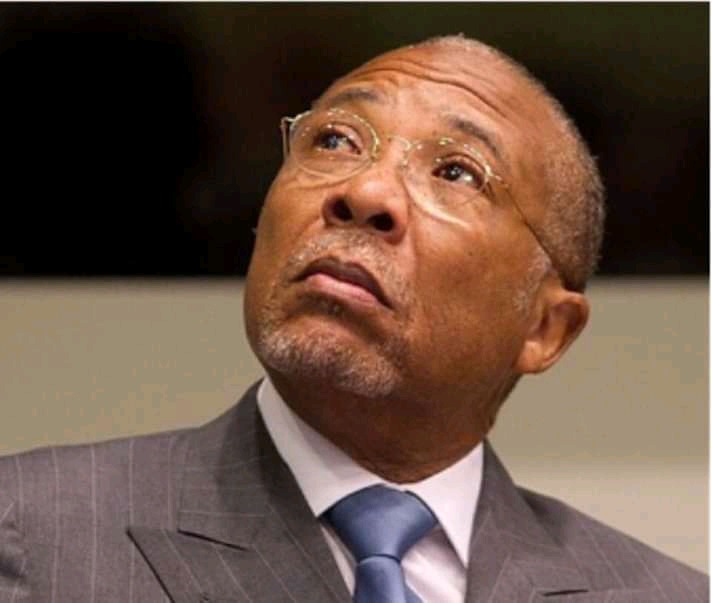 Born in Arthington, Montserrado County, Liberia, Taylor earned a degree at Bentley College in the United States before returning to Liberia to work in the government of Samuel Doe. After being removed for embezzlement, he eventually arrived in Libya, where he was trained as a guerrilla fighter. He returned to Liberia in 1989 as the head of a Libyan-backed rebel group, the National Patriotic Front of Liberia, to overthrow the Doe government, initiating the First Liberian Civil War (1989–96). Following Doe's execution, Taylor gained control of a large portion of the country and became one of the most prominent warlords in Africa. Following a peace deal that ended the war, Taylor was elected president in the 1997 general election. During his term of office, Taylor was accused of war crimes and crimes against humanity as a result of his involvement in the Sierra Leone Civil War (1991–2002). Domestically, opposition to his government grew, culminating in the outbreak of the Second Liberian Civil War (1999–2003). By 2003, Taylor had lost control of much of the countryside and was formally indicted by the Special Court for Sierra Leone. That year, he resigned, as a result of growing international pressure, and went into exile in Nigeria. In 2006, the newly elected President, Ellen Johnson Sirleaf, formally requested his extradition. He was detained by UN authorities in Sierra Leone and then at the Penitentiary Institution Haaglanden in The Hague, awaiting trial by the Special Court.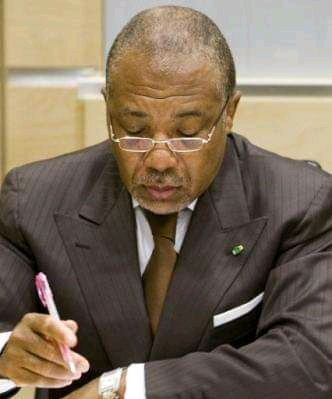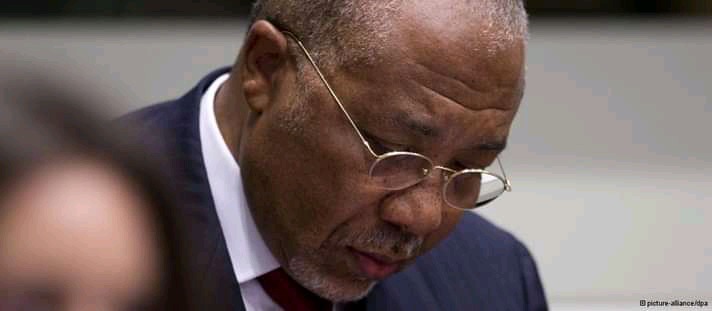 On April 26, 2012, former Liberian president Charles Taylor was found guilty of abetting horrific war crimes, including rape and mutilation in Sierra Leone.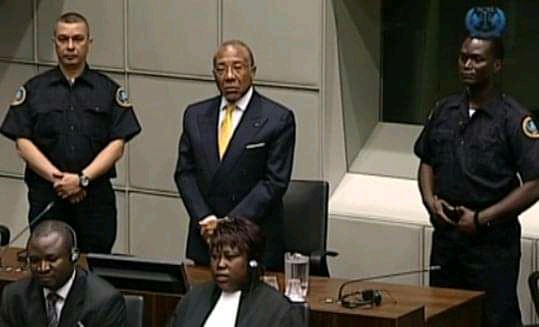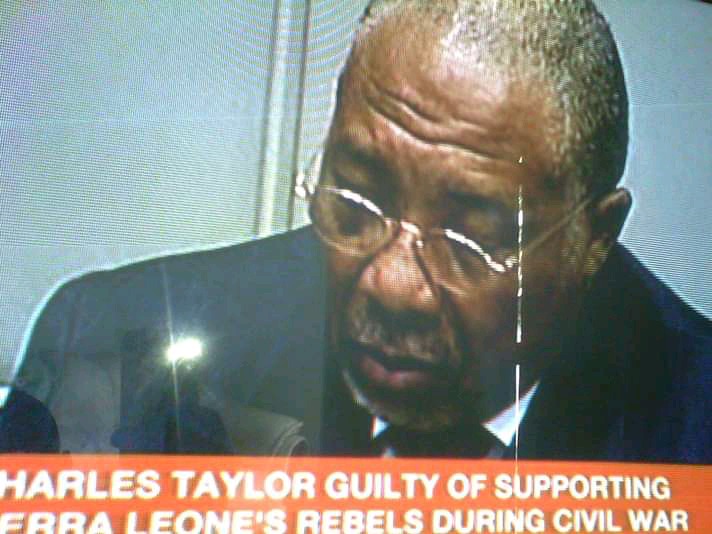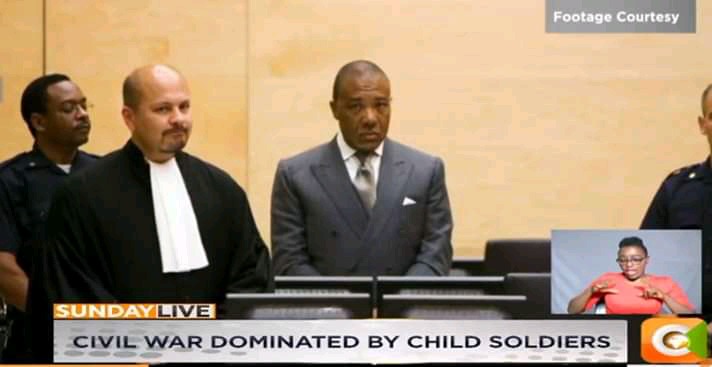 His conviction was the first for war crimes by a former head of state in an international court since the Nuremberg trials of Nazi leaders after World War II. Taylor was found guilty of aiding and abetting a notoriously brutal rebel force who murdered, raped, forced sexual slavery, built a child army and mined diamonds to pay for guns.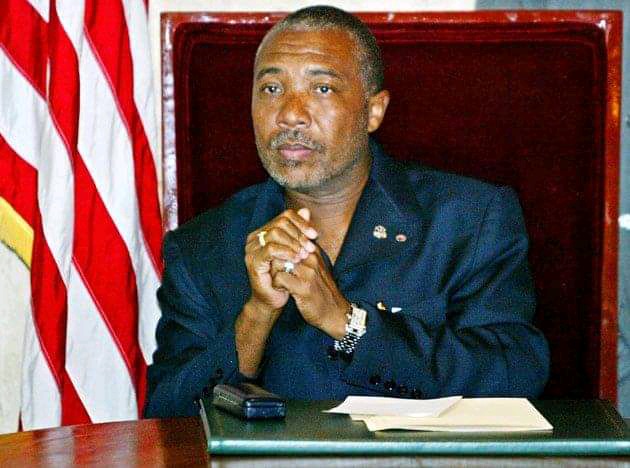 Taylor's road to war crimes started after he escaped a U.S. jail, where he was waiting to be extradited for embezzlement. Taylor made it from his jail cell to Libya, where he started the militia group National Patriotic Front of Liberia (NPFL). With his newly formed militia, he overthrew the regime of Samuel Doe in 1989. The upheaval plunged the country into a 14-year bloody civil war. By the end, 200,000 were killed in the fighting and more than half of the population became refugees.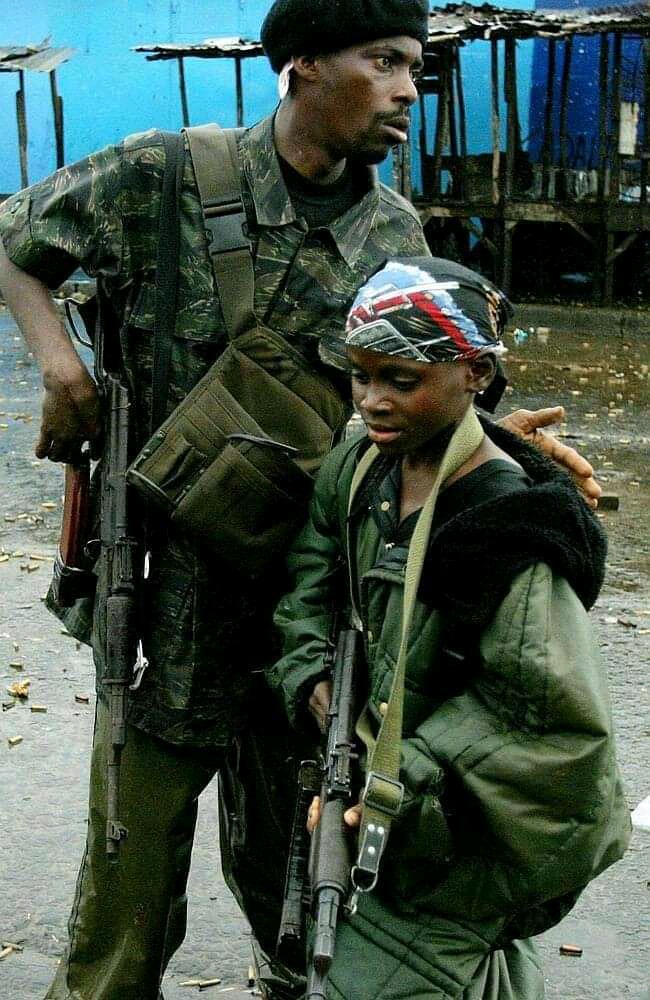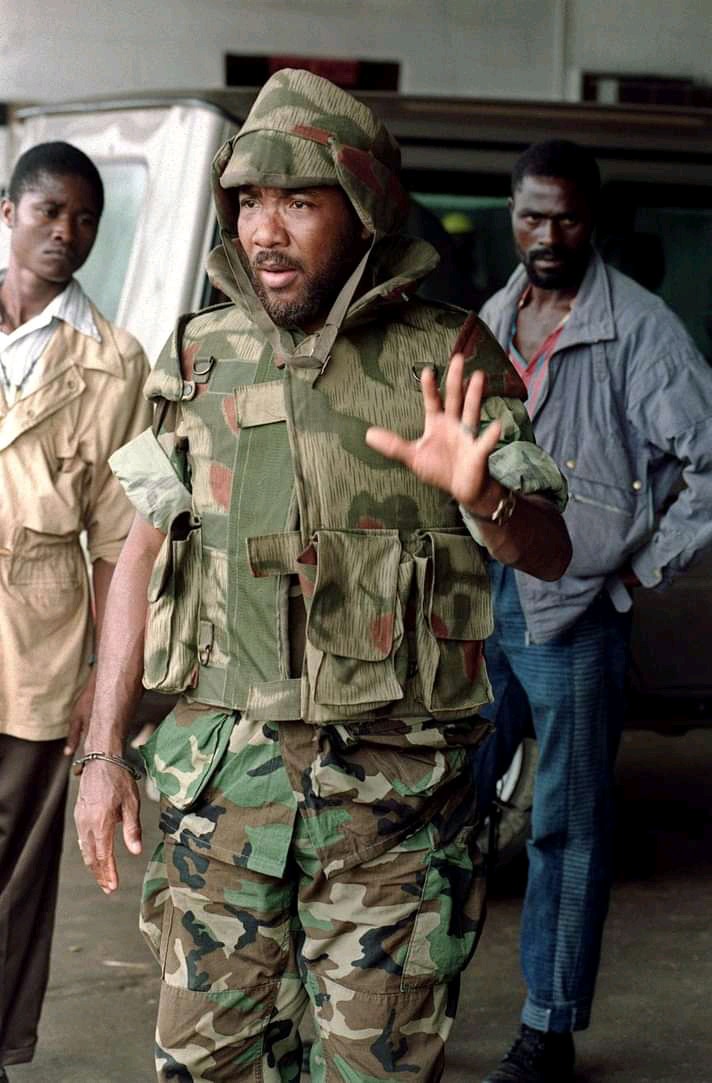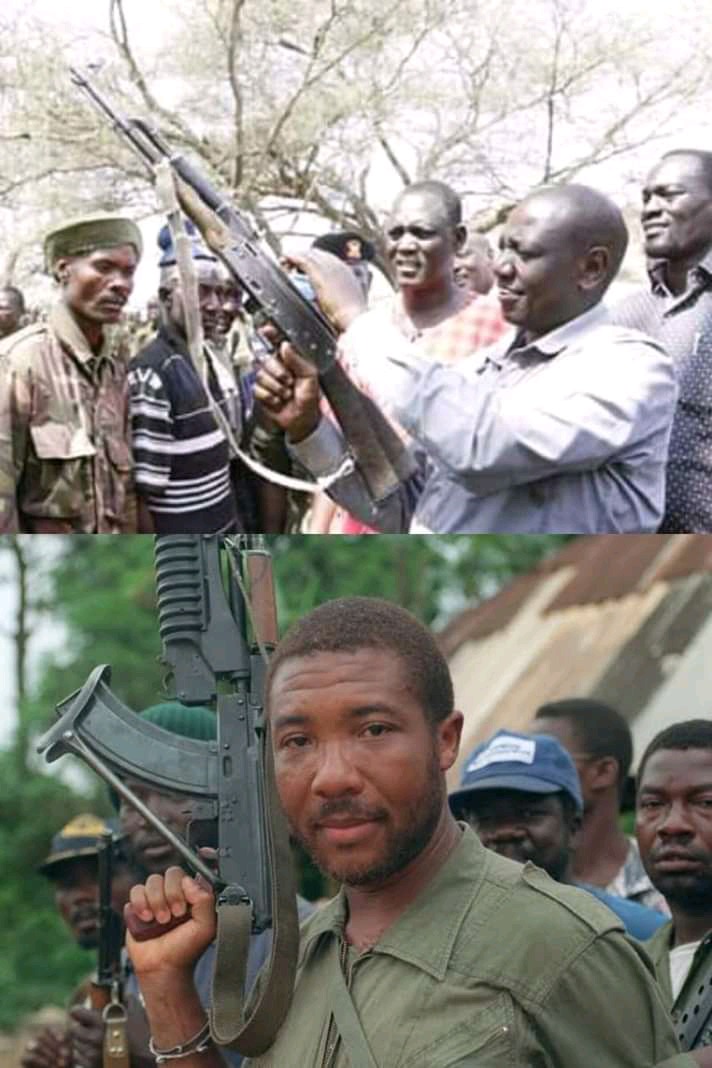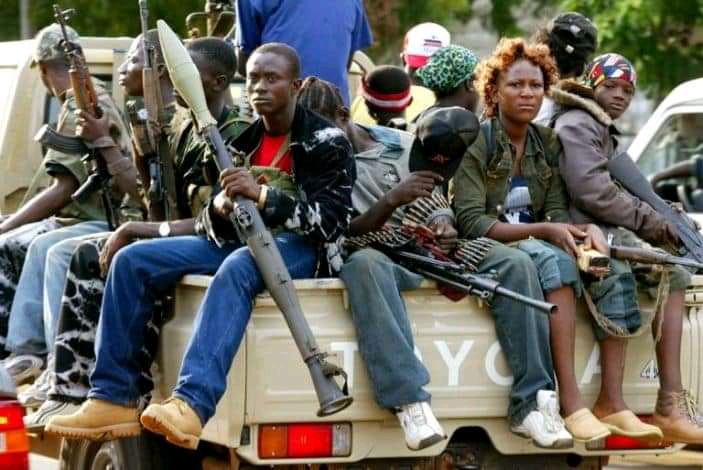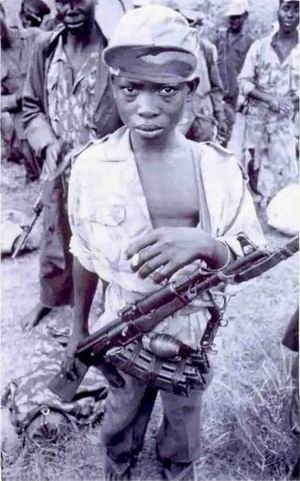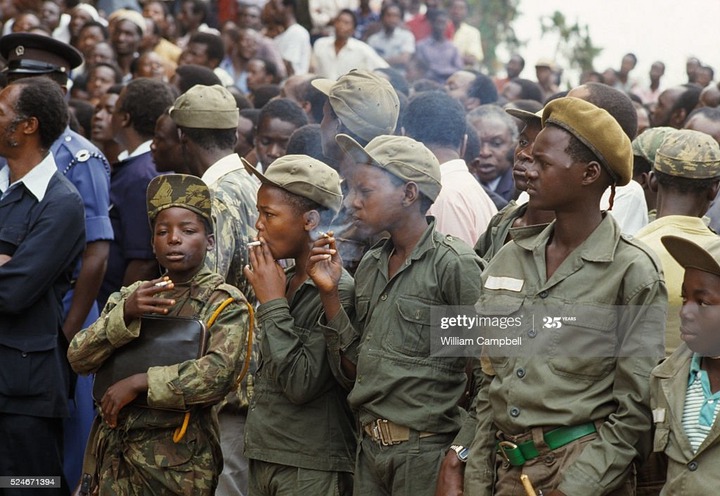 After a peace deal was made to end the civil war, Taylor was elected Liberia's president until he was forced out in 2003. During his reign, Taylor is said to have meddled in another civil war raging in Sierra Leone. Witnesses said he sold guns to, and arranged attacks for, rebel groups in exchange for blood diamonds. However, Taylor wasn't just aiding a rebellion. He was also perpetuating horrific brutality. Over 50,000 were killed, and thousands more were mutilated in the more than a decade long civil war. The rebels were known to amputate limbs, rape women, enslave survivors of their attacks and force boys into child armies.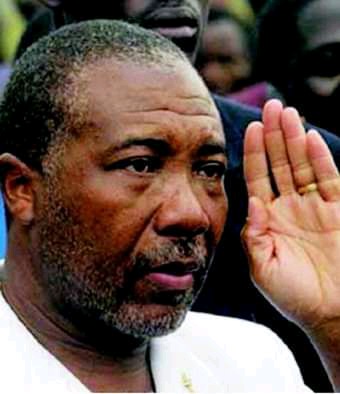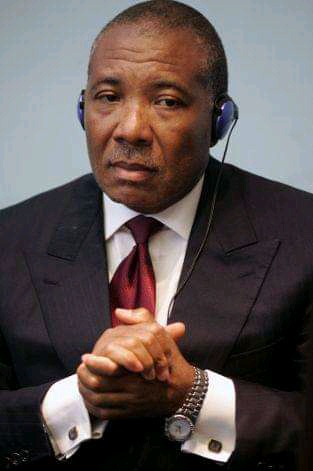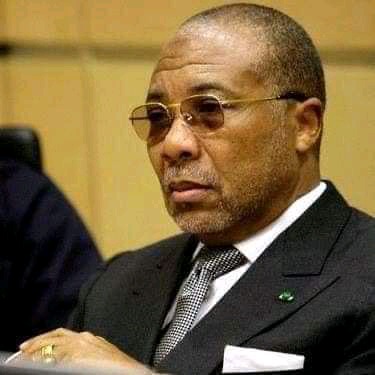 Taylor denied the accusations, but once put on trial in 2006, 115 witnesses, including victims of rape and mutilation, testified against him. Radio and telephone intercepts used in the case also revealed direct communication between him and the rebels.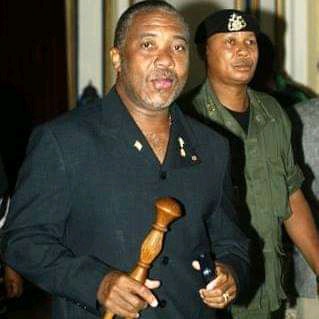 Taylor is serving out his 50-year sentence in a prison in the United Kingdom.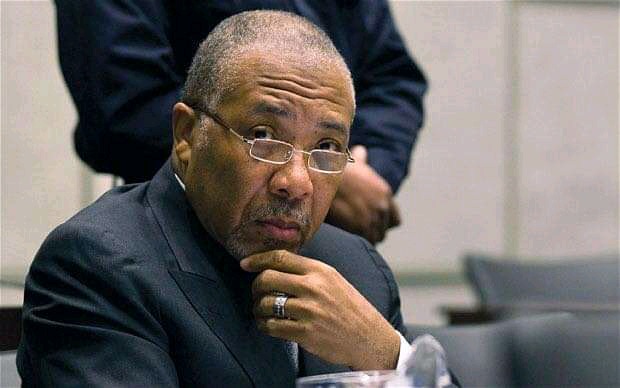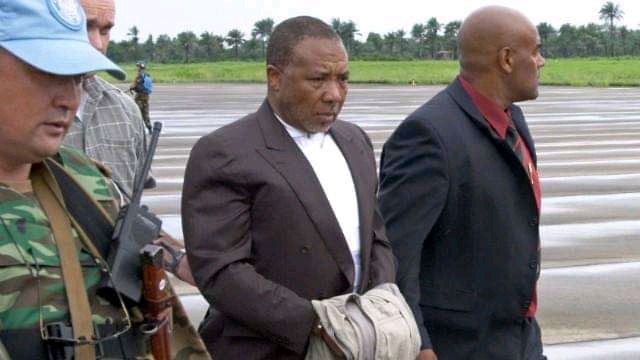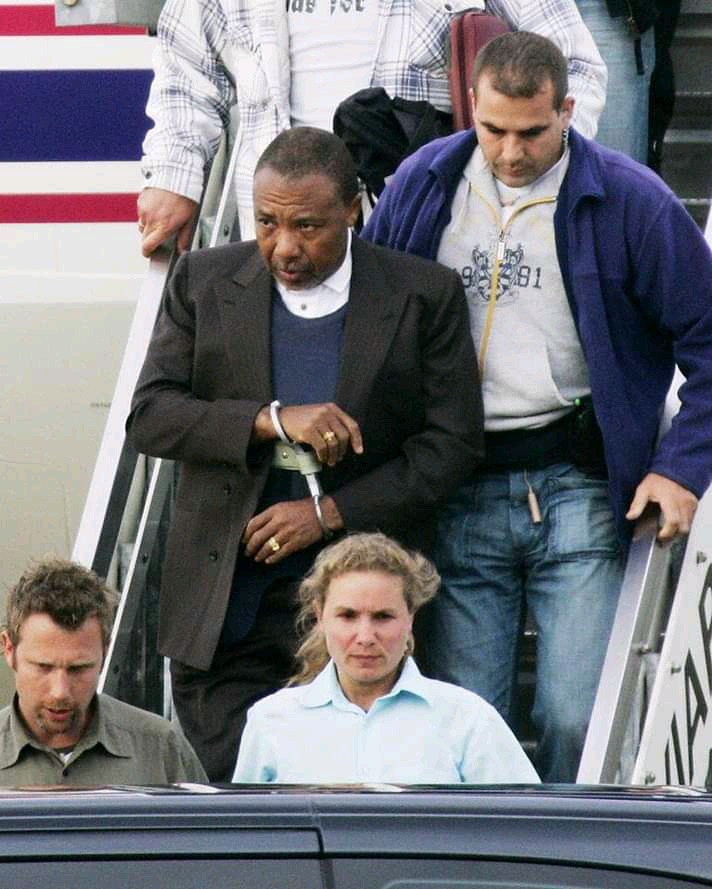 Content created and supplied by: AdoyiGreporter (via Opera News )
Opera News is a free to use platform and the views and opinions expressed herein are solely those of the author and do not represent, reflect or express the views of Opera News. Any/all written content and images displayed are provided by the blogger/author, appear herein as submitted by the blogger/author and are unedited by Opera News. Opera News does not consent to nor does it condone the posting of any content that violates the rights (including the copyrights) of any third party, nor content that may malign, inter alia, any religion, ethnic group, organization, gender, company, or individual. Opera News furthermore does not condone the use of our platform for the purposes encouraging/endorsing hate speech, violation of human rights and/or utterances of a defamatory nature. If the content contained herein violates any of your rights, including those of copyright, and/or violates any the above mentioned factors, you are requested to immediately notify us using via the following email address operanews-external(at)opera.com and/or report the article using the available reporting functionality built into our Platform See More