Dear Ohanaeze Ndigbo group;
Their have been an ongoing crisis down here in the South East but you all have just chosen to speak little or nothing about it. I believe that you all respected elders are aware of the ongoing intimidation of the fulani in the Eastern part of the country, by the Eastern Security Network group which was created by Nnamdi Kanu.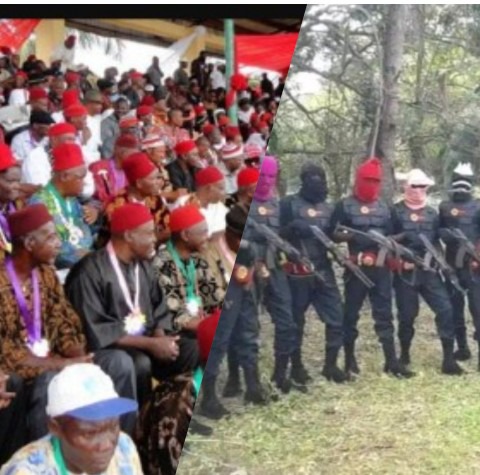 The present level of this crisis which has been brought to place by these ESN group, ought to have drawn your attention towards ensuring what could be done in order to ensure that peace reigns, but you all have rather decided not to talk about it.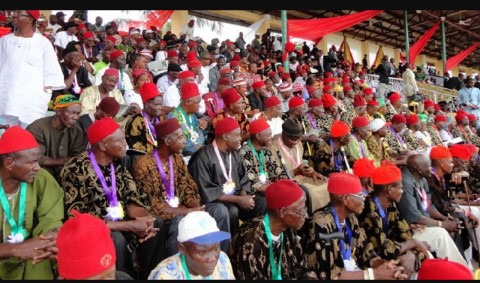 With all due respect dear prominent leaders, I believe that you all are aware of the fact that the federal government is not in support of the activities of this very group, as they seem to have posed as a form of threat to the country. However, keeping silent over this issue as this very group penetrates deeper thereby causing more unrest here in the East, is definitely not acceptable.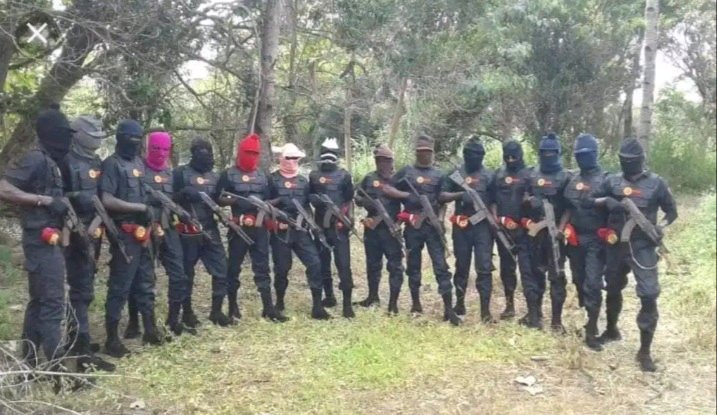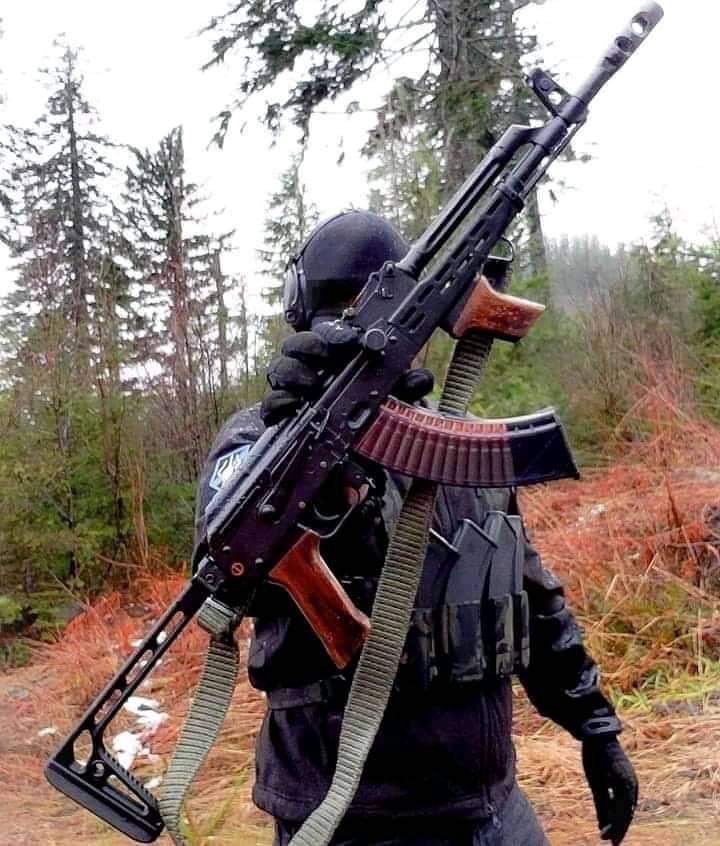 According to my own opinion and understanding, it is time for you leaders to come out openly and discuss about this, thereby disclosing either your support or disapproval for the ESN to operate in the South East.
An Open letter to 'Ohanaeze Ndigbo' from an igbo man over the operation of the ESN group.
Do you support my submission, or do you have a better suggestion to make?, what do you think about this.
Content created and supplied by: Chesterman (via Opera News )