Here are some news headlines from some Top Nigerian Newspaper
1. Gbajabiamila accepts Diaspora Petition rejected by Deputy Speaker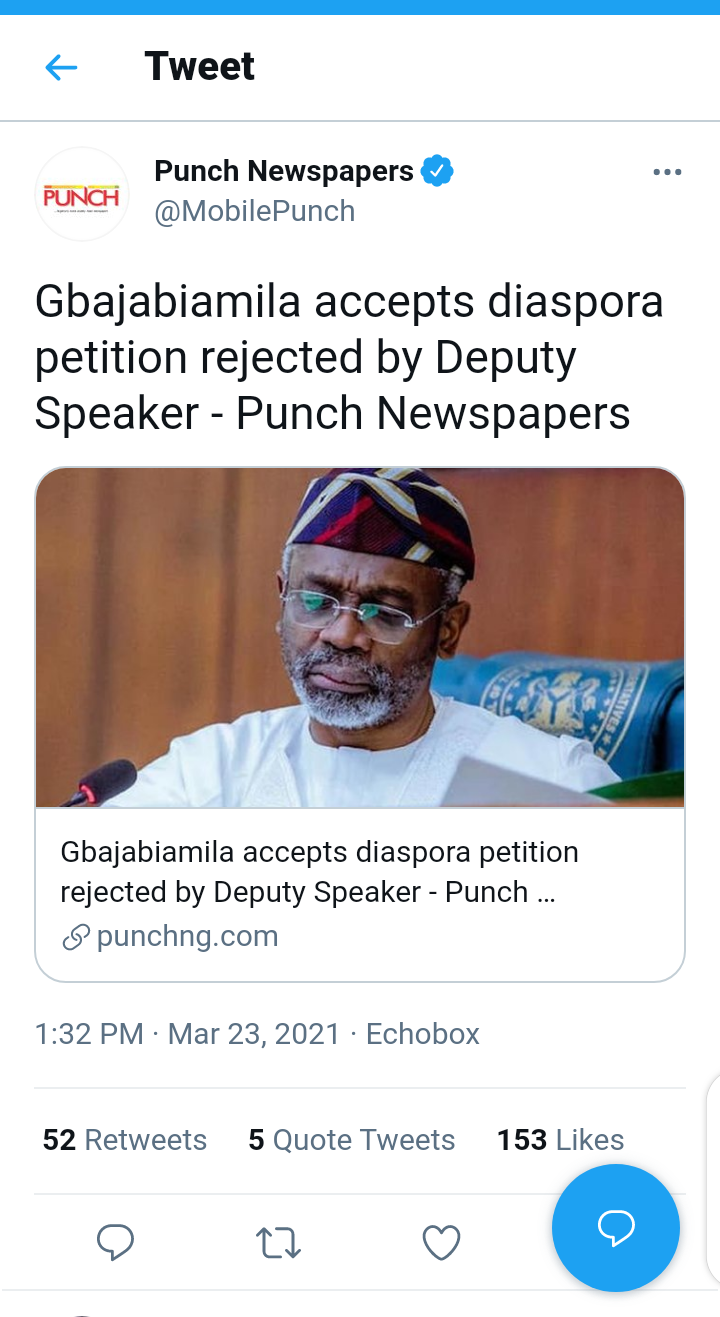 Few days ago, the deputy speaker of the house of Representatives rejected a petition, that was signed by some nigerians in Diaspora. After the petition was rejected, a lot of people reacted angrily because, the Deputy Speaker said that, Nigerians abroad don't have right to write Petition about things that are happening in the country. Nigerians in Diaspora had to write to the Presidency, and the House as a result of that issue.
Recently, the Speaker of the house of representatives finally accepted the petition that his deputy rejected. The Deputy Speaker presided over the house because the speaker was absent. But now, the speaker was present, the petition.has been accepted
2. Arewa Youths lauds Enugu Governor on peace, national unity, economic prosperity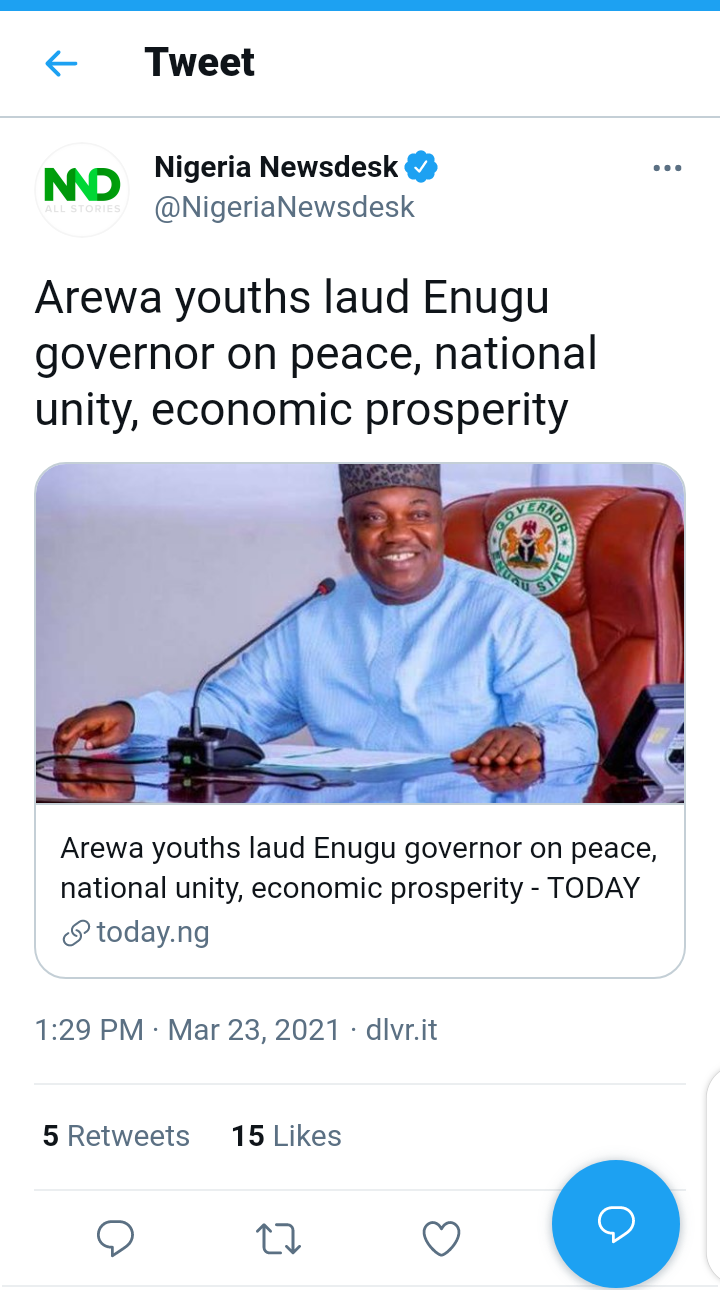 The Arewa Youth Forum recently sent the Governor of Enugu State, Ugwuanyi Ifeanyi, a an appreciation message. The Forum, in the message that they sent to the Governor of Enugu State, praised the governor for all he has done in the State. The praised him for all the efforts, he has made in terms of Peace, National Unity and economic Prosperity in his state. And they wished him well as he celebrates his birthday.
3. Nnamdi Kanu is a threat to existence of True Judaism in Nigeria- JFI
Nnamdi Kanu practices Judaism, and he also recruits more people into the religion. Recently, a Statement from the Judaism Fellowship in Nigeria, criticised the way Nnamdi Kanu is recruiting People into the religion. According to the Statement that was released by the President, in the Eastern part of the country, he said that, Kanu is bringing in People with false doctrines.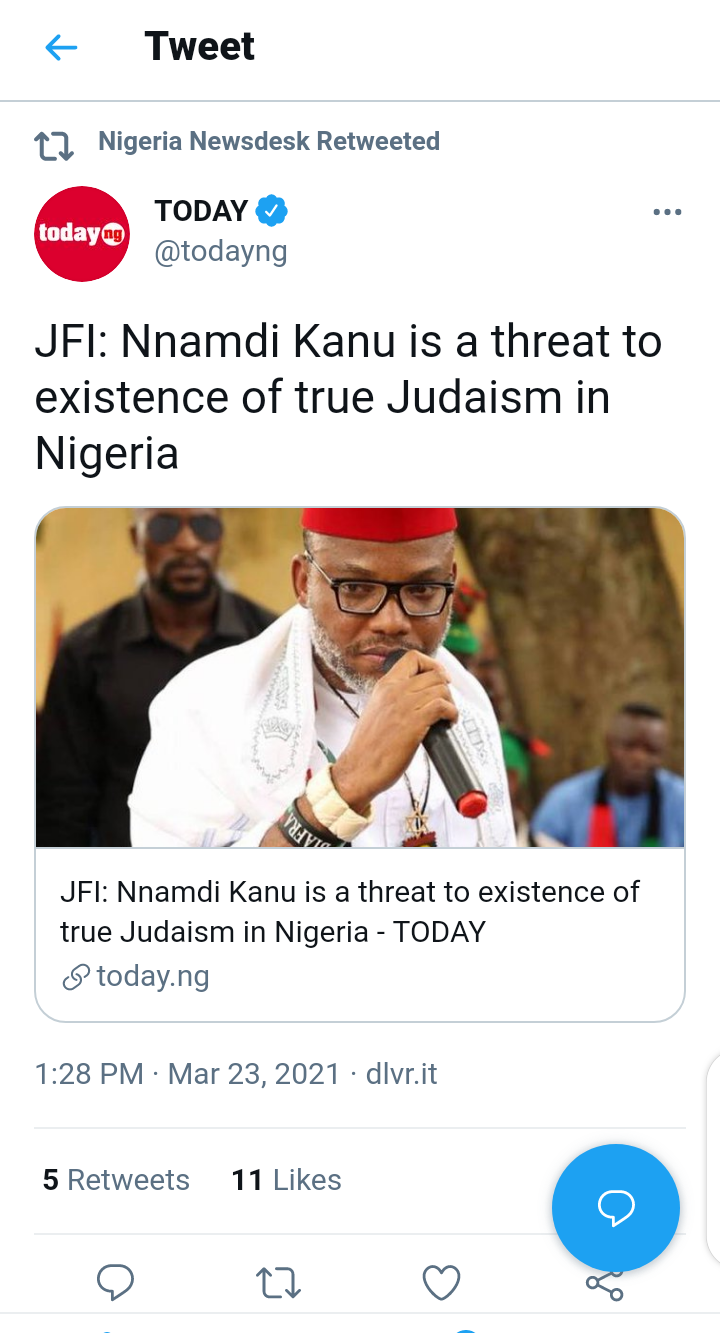 And a lot of the People that Nnamdi Kanu has brought to the religion, don't really understand the true values and Religion. Rather, it is what Nnamdi told them that they have the knowledge of.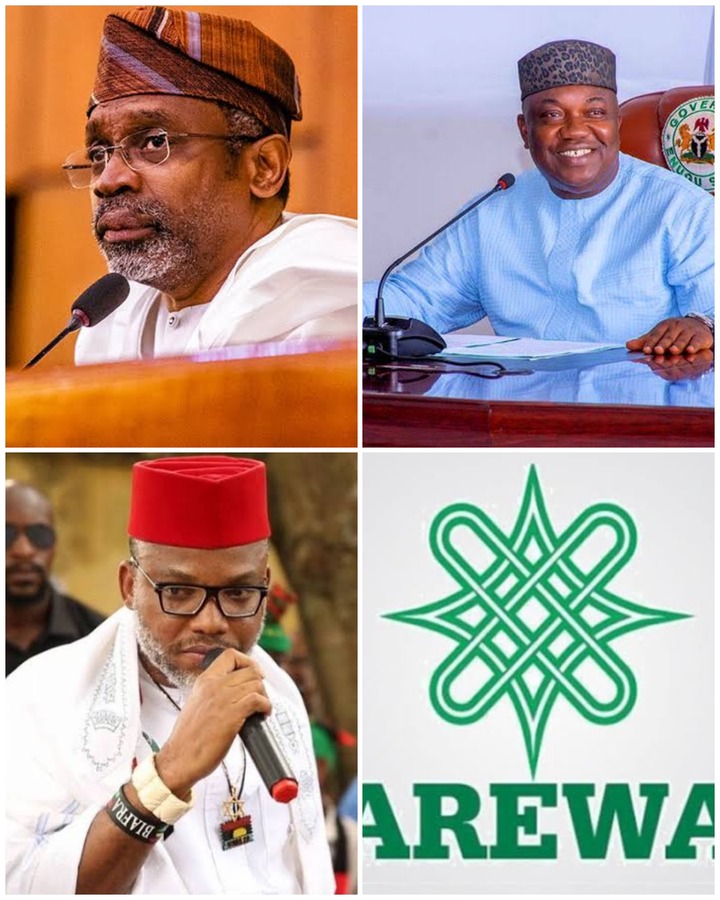 Content created and supplied by: Sooni (via Opera News )