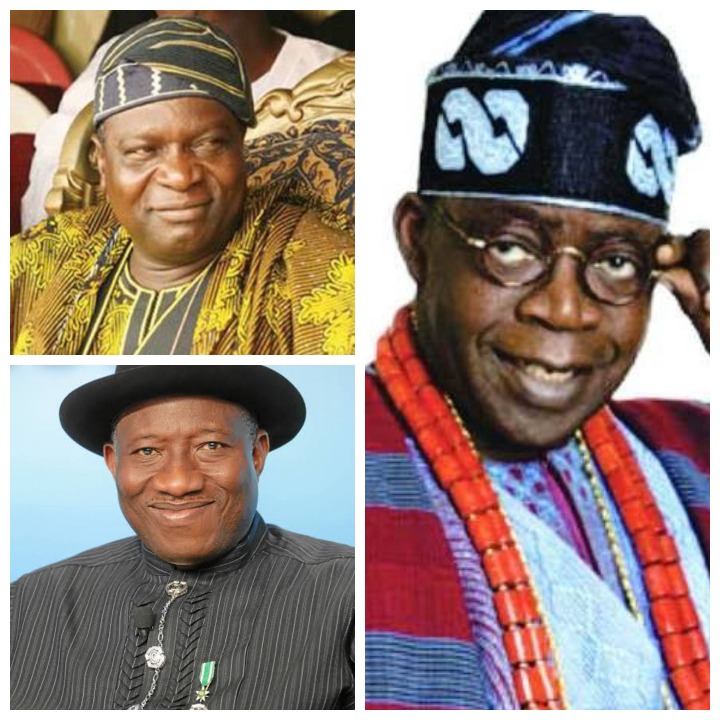 Former PDP national secretary and Osun state Governor, Prince Olagunsoye Oyinlola has revealed how his defection affected Jonathan in his second term bid as the president of Nigeria. Shortly before 2015 general election, Oyinlola was removed as PDP national secretary after reports had carried it that he was planning to join APC and convince some PDP governors to imitate him. Jonathan later lost the election to APC presidential candidate, General Muhammad Buhari with over two million votes.The former military man claimed he took the decision into his hand by not staying in the party again and fight his removal. His defection caused a lot of problems and that caused of other PDP governors like Rotimi Amaechi of Rivers State, rabiu kwakwanso of Kano state, Abdulfatah abdulhamed of kwara state and other two governors.
Recently, Oyinlola was interviewed by one of the leading newspaper, the Punch, and he stated"some people boldened up the then party chairman that seven PDP governors who just left the party were of no electoral effect, then Jonathan agreed with them and I was like how would those party governors to the party and that's how I started to Change my mind.
When it came to the issue of leaving the party, my people in Osun asked of which I would join and I told them that this is not an individual decision but collective".
Content created and supplied by: Lunarcy2000 (via Opera News )