Reports from Kaduna state says that a group of security operatives broke into the residence of Sheikh Dahiru Usman Bauchi, all the students lying in the courtyard were evacuated.
The principal of Dahiru Bauchi schools in and around Kaduna and the imam of the Kaduna Bye Pass Mosque, Fatahu Umar Pandogari, confirmed the incident to the BBC.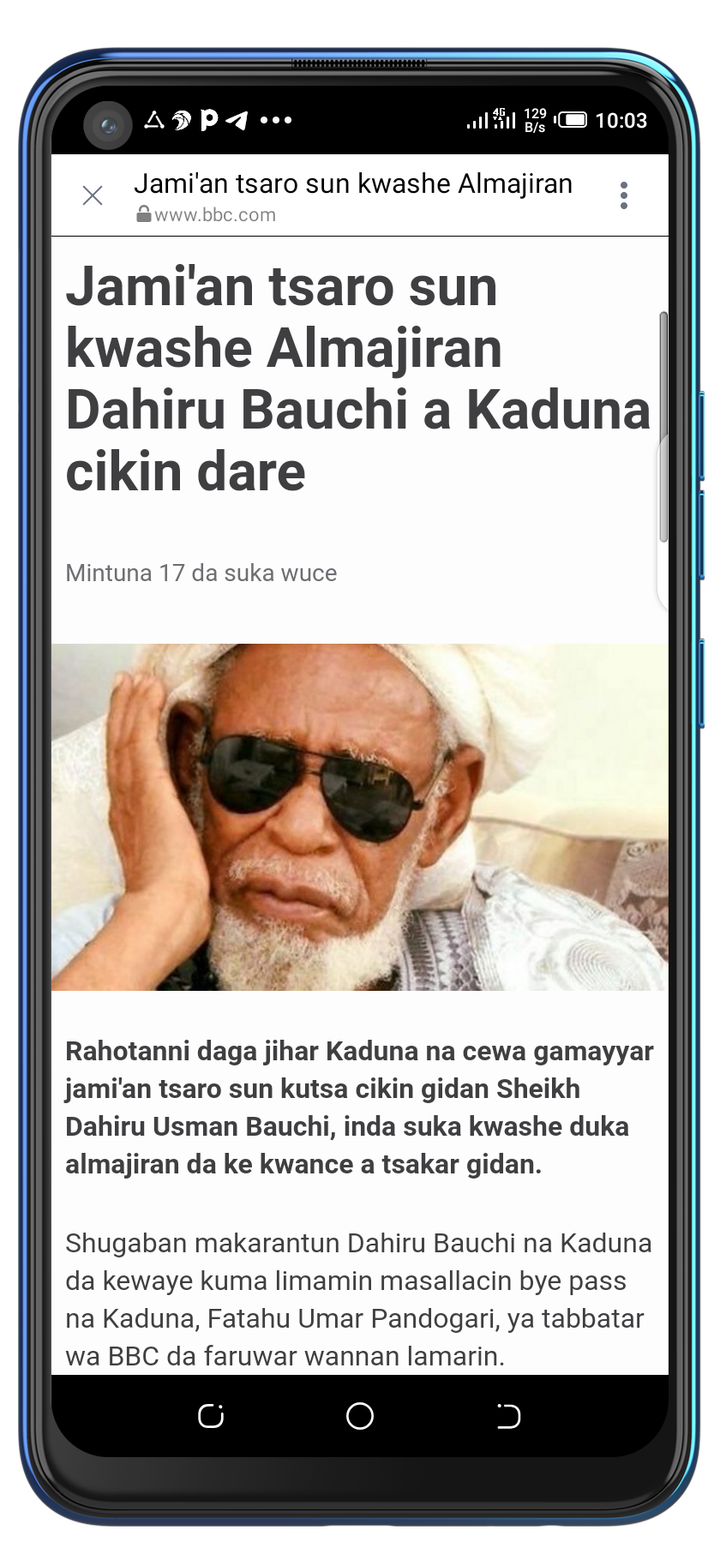 "At around 12:00 pm, the Army, Police, Kastelea and Road Safety entered the house of Maulanmu Shehu, here at the school, arrested the students and took them away during the night," said the principal.
He said he did not know why the students were arrested, but since the closure of schools during the first coronation, the students have since been released, but according to him, those arrested are now living in Sheikh Dahiru's house. not those who grew up and came from another city.
"We can't determine how many of the disciples were picked up, because at night they came and were evacuated," he said.
He also told us that they tried to contact the Kaduna government at the time of the incident, but were unable to speak to them.
But even when the BBC contacted the Kaduna government, the Kaduna governor's aide to the media, Abdallah Yunus Abdallah, told us that they would not comment on the matter at this time, but that they would come out soon to find out more.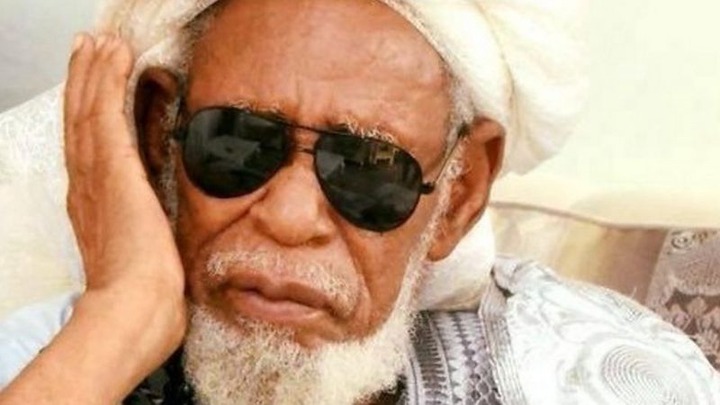 There was no immediate word on the motive for the raid, but even in recent days the state government has revoked the license of a school and closed it for alleged violations of the Koran Act.
Content created and supplied by: OnlineReporter (via Opera News )