3 Steps On How To Detect Fake NYSC Certificate: Photos
NYSC is a program set up by the Nigerian government to involve Nigerian graduates in nation-building and the development of the country.
Picture 1.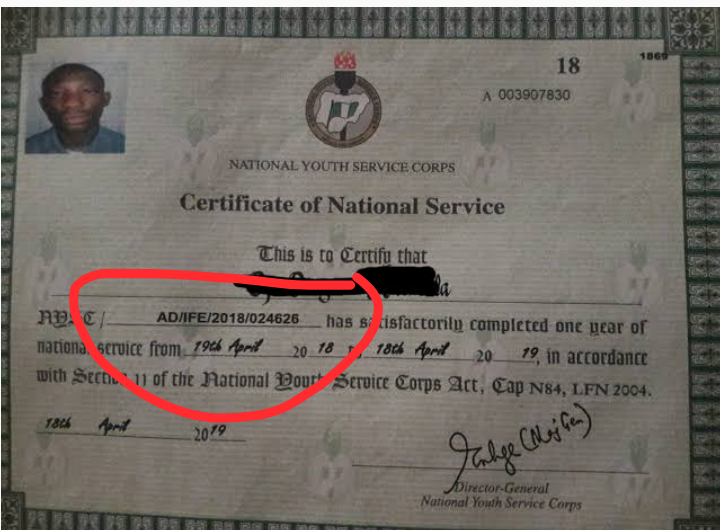 Some peoples use NYSC certificate while applying for Jobs, some Jobs require NYSC Certificate which is Mandatory before recruiting. This makes so many peoples that don't have such certificate to go and be using forge NYSC certificate.
Today in this my article am going to show you how to detect fake NYSC certificate.
If you check picture one, the picture above, you will see the NYSC exemption certificate number, which you can use the portal below to check if the NYSC number is active in the portal.
Www.portal.nysc.gov.ng.
When you search the link and input the number below, then you will be able to see all the particulars of anybody applying for a job in your organisation.
Picture 2.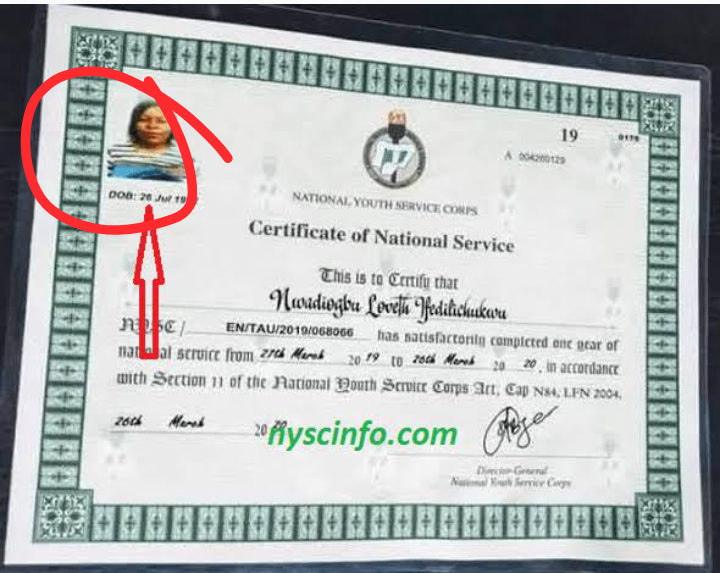 In picture 2 above, try and make sure the passport is intact the passport of the portal, some peoples use to find another passport then input the passport and laminate it.
Picture 3.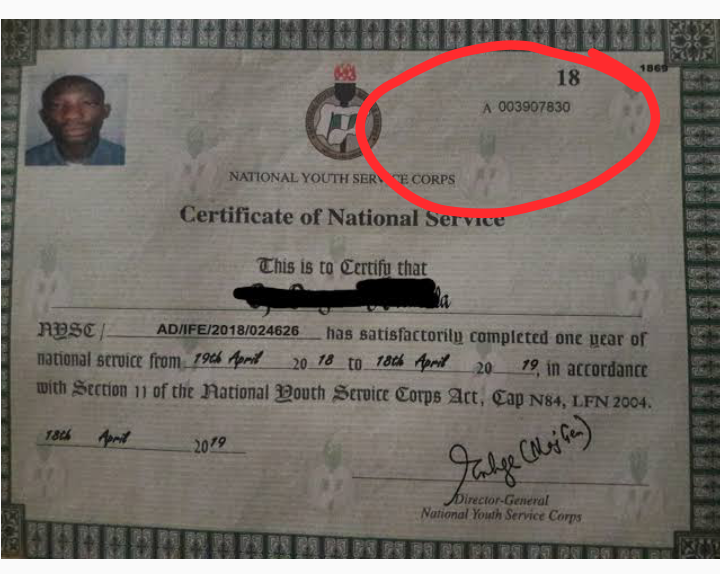 In picture 3. Make sure the NYSC certificate number correspond with the one in the portal, two numbers are all different, one is NYSC certificate number, and the other NYSC exemption letter.
Thank you for reading my article.
Written by Ahmad Yakubu Amaaa.
Content created and supplied by: alchemy8828 (via Opera News )