The insecurity crisis that have rocked the Northern part of Nigeria, is gradually migrating to the South-East. Few days ago, Fulani herdsmen attacked four communities in Ebonyi State and killed at least 22 villagers, resulting in pandemonium in the area. That incident received condemnations from Nigerians and yesterday, it was condemned by the Vice-President of Nigeria, Yemi Osinbajo.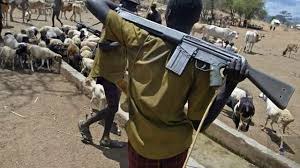 Early this morning, unknown gunmen attacked the Imo State Police Command Headquarters. The building was destroyed and several vehicles were burnt, leaving the place in an abject mess. According to reports, thousands of prisoners allegedly escaped from the correctional facility, leaving the residents in fear.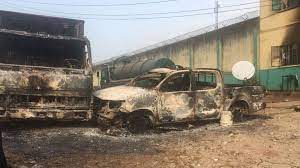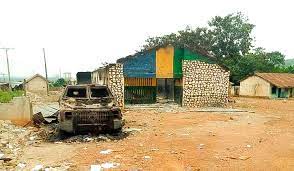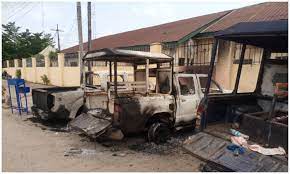 Since the attack on the Imo State Police Headquarters, several Nigerians have reacted and condemned the actions of the criminals. Many have reminded the Federal Government of the ravaging issue of insecurity and have also lamented on how a Police Headquarters will be invaded by gunmen. In reaction to this attack and other attacks in the South-East, a Nigerian Catholic priest has sent a strong message to Nigerians, especially the Igbo people and their leaders.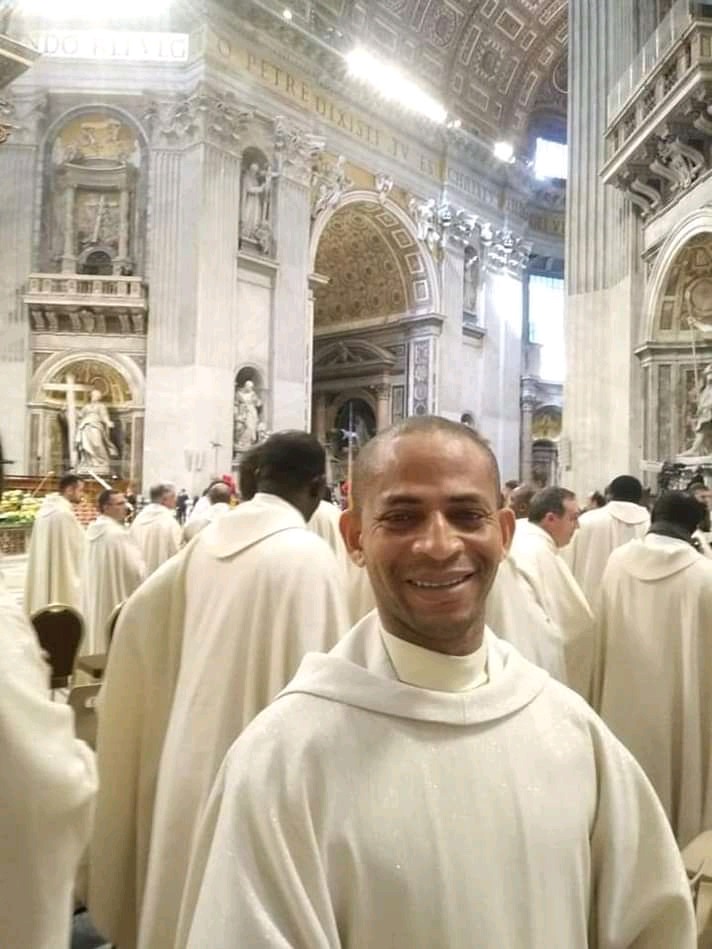 The Nigerian Catholic priest identified as Augustine Abiagom, took to his Facebook page to lament on the current issue of insecurity in the South-East. He revealed that he is sending this message out of sincere love and concern. He said that the current issue is looking like a movie in the eyes of Nigerians, but the situation in the South-East will soon turn to that of the North-East, if the issue is not properly taken care of.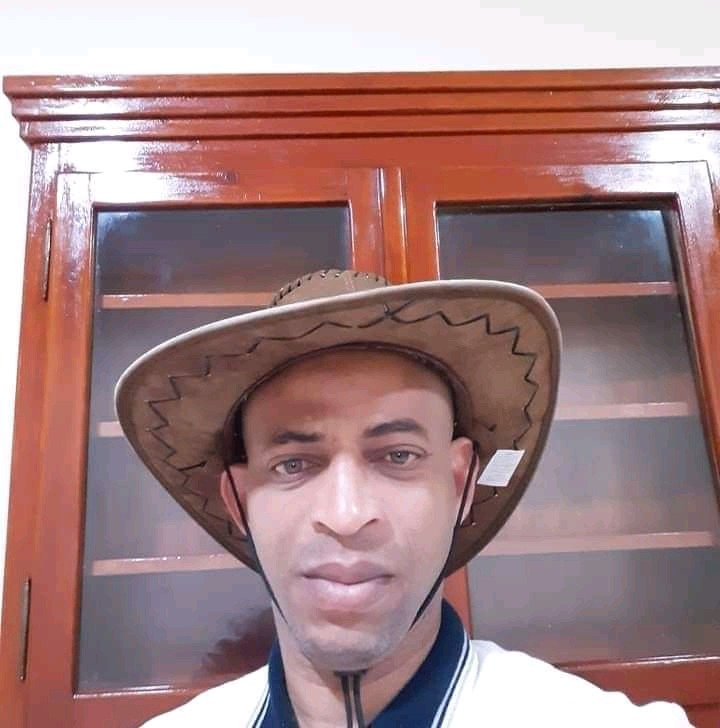 He asked if there are still leaders in the South-East, if there is any, they should ask themselves questions on who these unknown gunmen and what is their grievance. He told the South-East leaders to decide among themselves, which manner of approach they will use to tackle this issue. He revealed that anarcy, lawlessness and chaos doesn't unfold in one day, but it unfolds in a gradual process. What we feel that is a movie will soon turn to reality and it is up to the South-East leaders to ensure that it doesn't happen, but will they?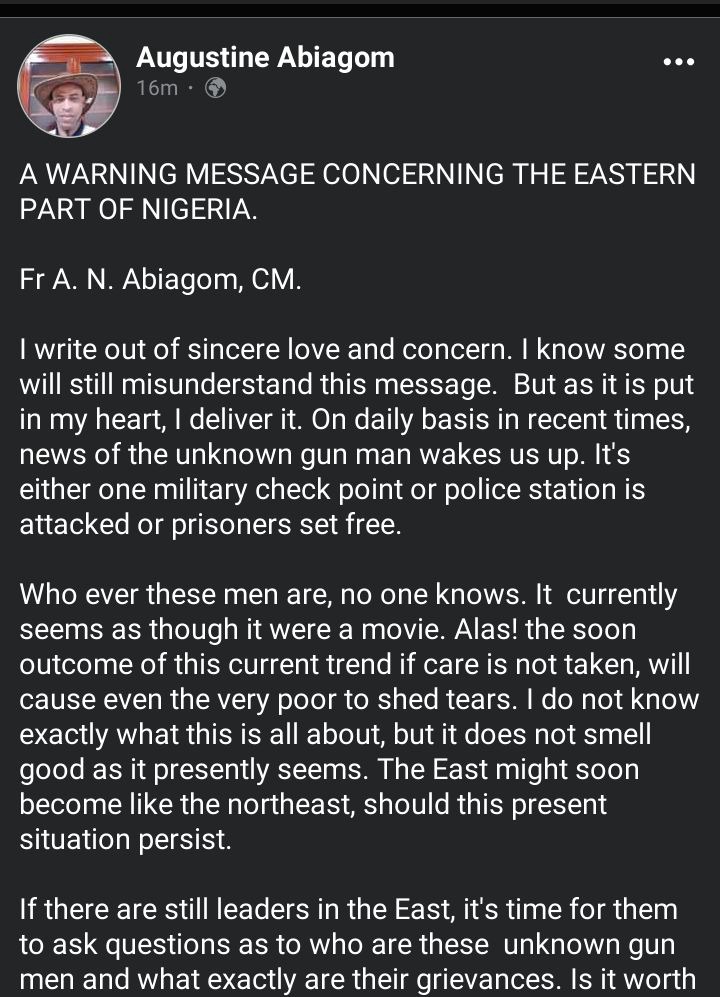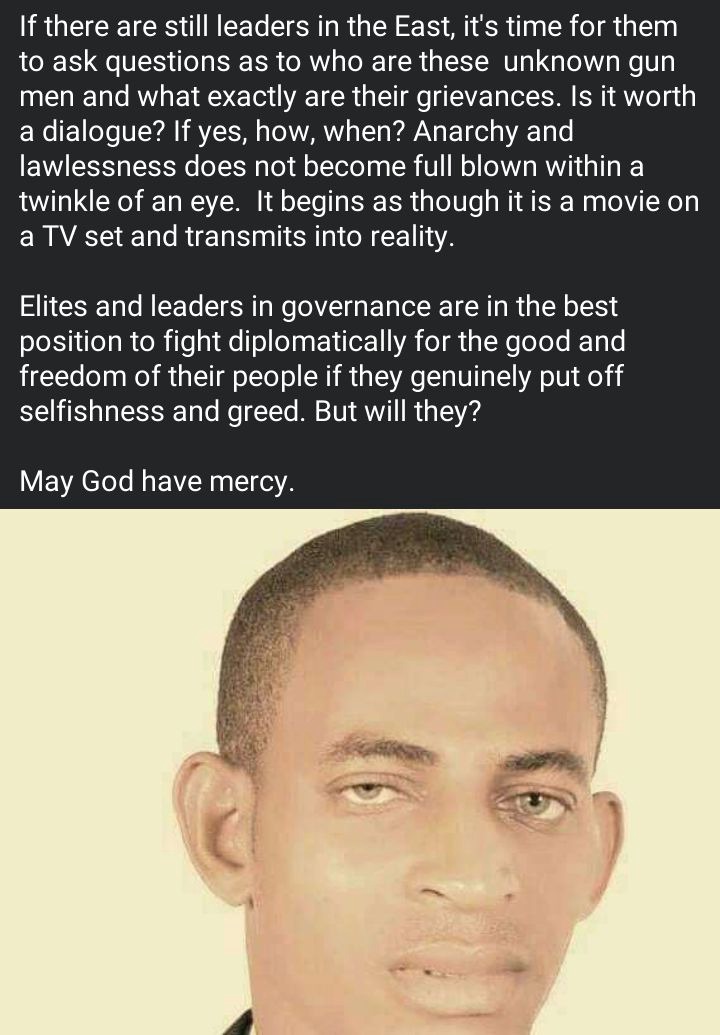 What do you make of this Catholic priest's message?
Content created and supplied by: MagicFeet (via Opera News )