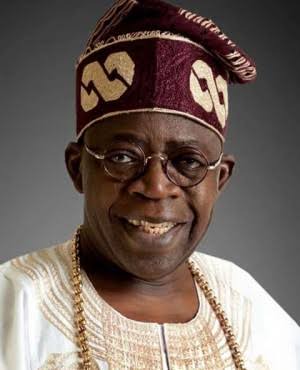 It is no longer news that many states in the the South west Nigeria has being facing different kind of violence since the turn of the new year.
The South west, the home of the Yoruba people have experienced clashes between farmer/Cattle herders, Amotekun /Herders, Hausa/ Yoruba clashes in Ibadan and most recently occupy Lekki toll gate protest in Lagos.
In the first month of the year, Sunday Adeyemo popularly know as Sunday Igboho, issued seven-day ultimatum to the Fulani community in Igangan, Ibarapa North Local Government area of Oyo state, he allege that they are responsible for the rising insecurity and kidnapping in that area of state. When the ultimatum elapses, he visit the area and forcefully evicted the Fulani in the area.
Ondo State Governor, Rotimi Akeredolu issued similar ultimatum to the Fulani herdsmen in the state to leave the state forest reserve. This recent developments have led to accusations and counter-accusation between the north and the southern leaders but surprisingly, Bola Ahmed Tinubu the National leader of APC who is also a Yoruba have so far refused to comment on the issues despite the killings in the South West.
Bola Tinubu as a Yoruba and the national leader of the the ruling party is in every right to comment on the issue affecting his region but has remain silent doesn't put him in a good picture before his Yoruba kindred.
The big question is, why is Tinubu still silent at a time Northern leaders are standing to defend their people in the South-West and condemn the activities of Sunday Igboho? Is Tinubu ashamed to speak up for his people against the heinous activities of the marauding herdsmen?.
Bola Tinubu is said to have a interest in the 2023 Presidency, could Tinubu be silent in order not to offend Muhammadu Buhari who is a Fulani?. Tinubu should not put his own ambition above the peace and security of the people of South-West.
I am not of the opinion that he should support Sunday Igboho and evict the Fulani out of the South-West but as the most significant politician in the South-West and of the ruling party, his silence is a betrayal to his people who really need his support to fight against the alarming insecurity that is suddenly crippling the region.
Tinubu should not mortgage the peace and security of the South West for his own selfish ambition. The South West need a voice at this time, will the Jagaban finally speak for his people???
Content created and supplied by: Racheal91 (via Opera News )