Governor of Zamfara state, Mattawale has reacted to the ongoing crisis/ethnic clash going on in Ibadan, Oyo state. Mattawale has taken an urgent step to beg President Buhari to take an action towards the crisis, he also advised Gov. Makinde, to curtail the attack.
Governor Bello Mattawale has condemned the clash between the two ethnic group in Sasha community in Ibadan, Oyo state. The governor spoke through the media to sympathize with the victims of the incidents. He also stated that the country is fast sliding backward in terms of nation hood and unity while other countries are putting a united front. He further went on to plead with Gov. Makinde to stop the ethic clash in Ibadan, after that he called on Buhari saying he should take a decisive action to stop the attack going on in the state. He equally advice the president to also take proactive measures to end the ethnic profiling attack going on with the Fulani in the country. He also said that the country is battling with insurgency and banditry and cannot afford to add ethnic clash to the situation on ground.
Meanwhile ex governor of Ekiti state Ago Fayoshe has told Makinde to take a center stage and be more proactive in the handling of Yoroba-hausa crisis in Sasha community. He also described the tension as unfortunate ,he also call for a calm and collective effort to fight the growing wave of insecurity in the country.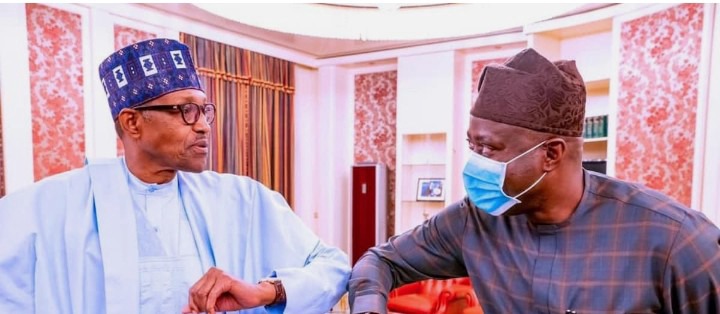 Please do well to follow for more news update and do well to share with friends and loved ones , as they say"sharing is caring ".
Have a pleasant day. Stay safe.
Content created and supplied by: Lechjnr (via Opera News )