After a long and devastating battle with the coronavirus which hit the world last year 2020, Many Doctors and experts tasked their selfs to come up with a vaccine to end the reign of the virus. Praise be to God a Vaccine was finally developed and is currently being distributed around the world.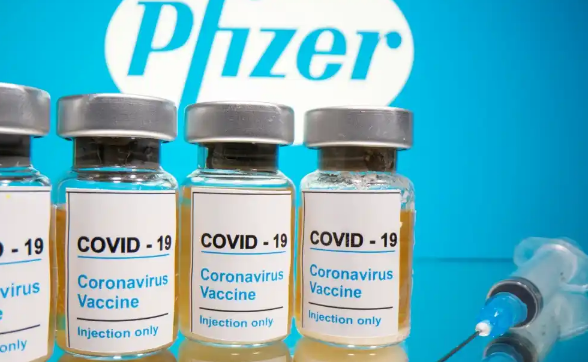 Nigeria Recently received her's and as of yesterday, Both the president and vice president were vaccinated on live television. This was done live to debunk any conspiracy theories about the vaccine, ensuring nigerians that it is absolutely safe to use.
However some individuals are not completely pro-vaccines, they believe that they do not need to take the vaccine since nothing is wrong with them.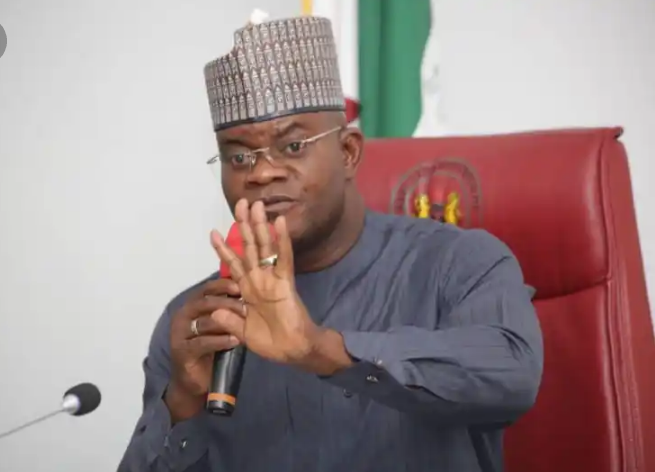 One of such individuals is the logo state governor who has stated that he as an individual is hale and hearthy, there is nothing wrong with him and he is absolutely 100 percent hence he is not taking the vaccine. He also remarked that he will not allow the people of kogi state to be used as guinea pigs.
He says, he will not make it mandatory on anyone to take the vaccine, those who wish to are free and does who dont want to are also free.
Share your thoughts in the comments section.
Follow for more updates.
Content created and supplied by: Ababu_i (via Opera News )