Sunday Igboho: Enough Is Enough, We Don't Want Anything From Nigeria But A Yoruba Nation.
Fearless freedom fighter, Chief Sunday Adeyemo otherwise known Sunday Igboho, or Igboho Oosa has blown hot again, as he issued fresh quit notice to Fulani herdsmen whom he said have altered the relative peace that had been long enjoyed by Yoruba land.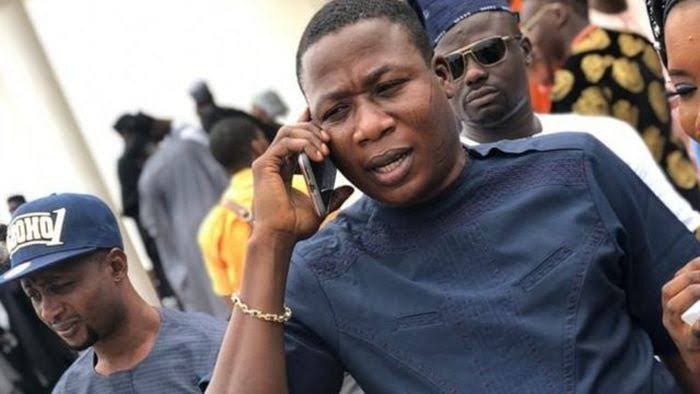 Recall that the criminal herdsmen marauding themselves had been in January given a week vacation notice in Ibarapa land of Oyo state for various atrocities in the area ranging from kidnapping for ransoms, killing of their abductees and raping of girls, ladies, and women in the Fulani host communities.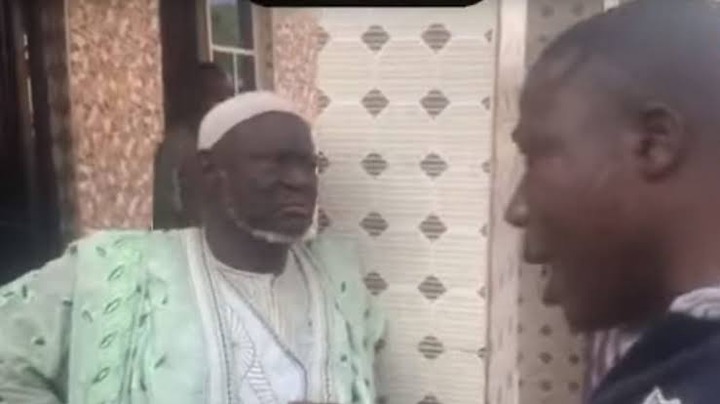 The quit notice at the time creates uproars among Nigerians with some saying the Yoruba activist did not have a right to issue quit notice anyone while many backed him up citing failure of the government to find a lasting solution to the growing insecurity in the country. 
Well, the activist has vowed again to tackle insecurity headlong stressing there is no basis to sing one Nigeria as insecurity spreads to Yoruba land on a land scale.
He issued this warning at a press conference held after all stakeholders in Yoruba land converged yesterday at Mapo Hill in Ibadan following the expiration of a 90-day given to Federal Government to organize a round table on the way forward for the country. The discussion if held is meant to discuss issues of restructuring, amendment to Nigerian constitution of 1999 among other matters preventing Nigeria's growth and development.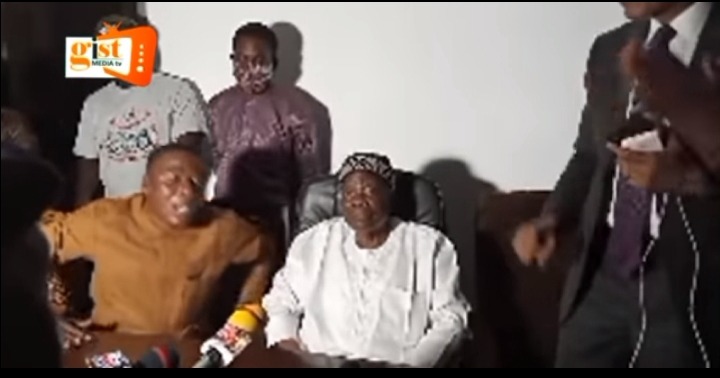 But the Federal Government has not said, anything yet regarding their demands and expiration of the ultimatum. Hence, there was a need for the people, and stakeholders in the region to chart a new way forward. 
Speaking before a group of pressmen, the Yoruba activist who sat closely to Professor Banjo Akintoye said the region is ready to put a stop to Fulani incursion into Yoruba land. 
He added that the region is weary of the entity called Nigeria, saying that enough is enough, and there is no going back in the actualizarion of Yoruba Nation. There is no fear for a child of God because Yoruba race is a child of God, he said.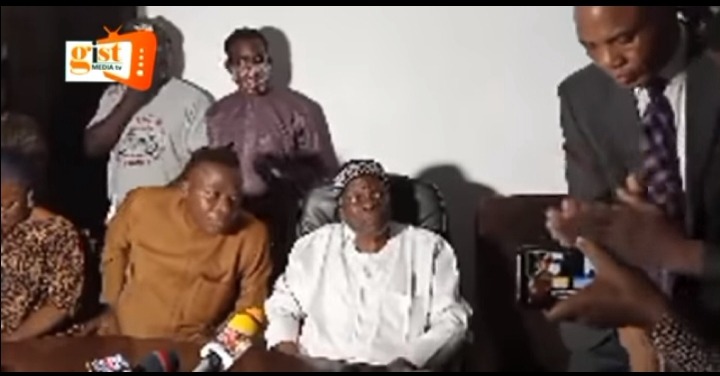 He decried evil acts of Fulani raping and killing people, and still posting the video.
"Benin Republic is not up to Osun. They are living peacefully and enjoying their lives. They are security over there. Our people are now working as house helps there. Benin Republic is now repatriating Nigerians. 
"When we were young, Ghanaians were cobblers in our country. Some of them were here to block leakages in our home-use pots and plastics. But now some Nigerians have slaves in Ghana to the extent that Ghana depot us these days. It is 16 years now that Yoruba had a shot at Inspector General of Police job."
He urged all farmers in Yoruba land to return to farm as there will proper security measure for them henceforth. He also lambasted politicians in the region who occasionally see children of four years old and teenagers hawking on the road, buy items from them rather than sending them back to schools. 
He called on the United Nations to separate the country. "We are no longer under Nigeria," he said. He said Thinker Island Port, and other port in Lagos are led by Fulanis, including airports. He promised to throw Seme Border and other borders in the region open so that food items would come in, and reduce the high's price of food items. He concluded by saying "all Yoruba in the North should return home, it is time to return."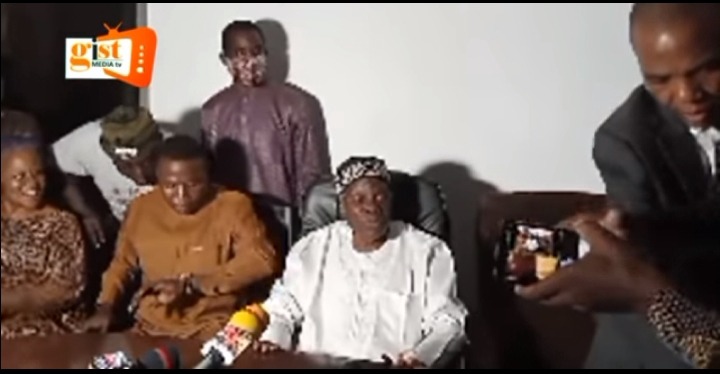 Watch: https://youtu.be/sJPSmELvgl0
Content created and supplied by: Alrasad (via Opera News )