According to Wikipedia, "David Oluwafemi Adewunmi Abdulateef Fani-Kayode is a Nigerian politician, essayist, poet and lawyer. He was a member of the ruling Peoples Democratic Party. He was with the opposition's All Progressive Congress until June 2014 when he returned to the ruling Peoples Democratic Party."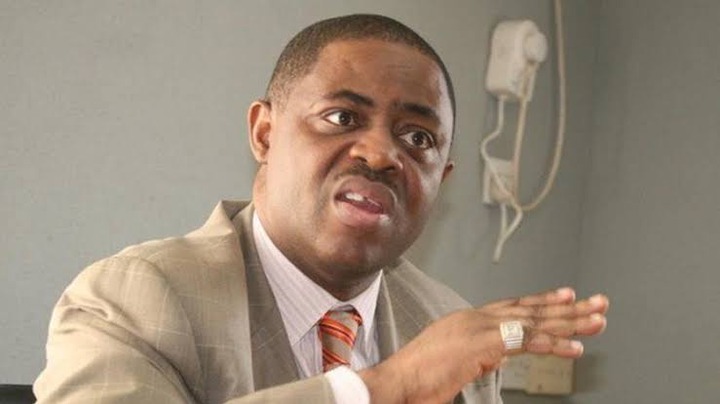 As we all know, president Muhammadu Buhari will be handing over power in the 2023 presidential election as he will be completing his tenure during their period of time.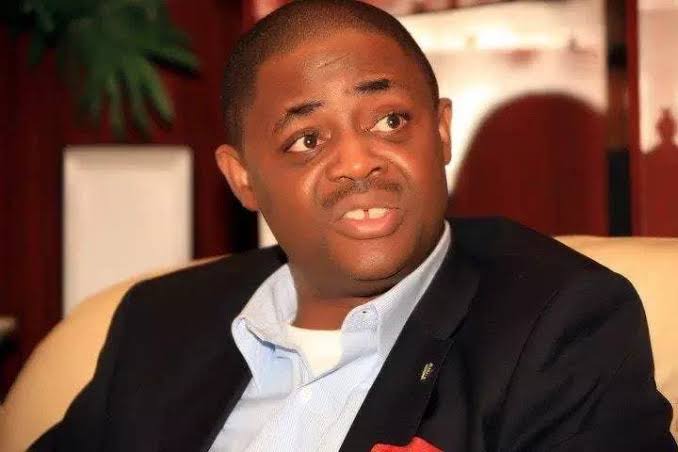 As it stands now, alot of Nigerian prominent politicians has already declared their ambitions in becoming the next president of Nigeria in order to make the country great and peaceful again. However, no candidate has been selected by the political parties in the country as campaign for the 2023 election has not started and also many political parties are yet to conduct their primary elections as they feel that there is still enough time for them to carry out this exercise.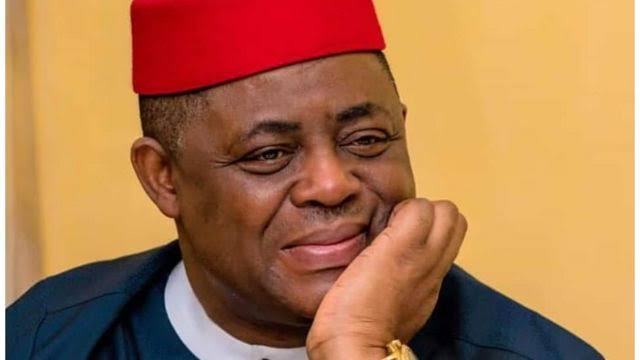 In recent developments, a popular Nigerian lawyer and a former minister of Aviation Mr Femi Fani Kayode has declared on his official twitter account that the 2023 president may come from the Middle Belt geopolitical zone, or South East geopolitical zone, as the rest zone has produced either the head of state or president of the country with full power before.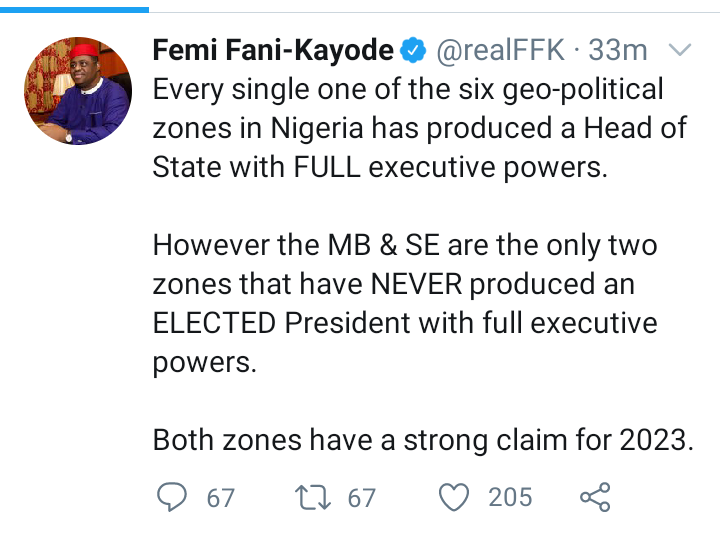 People has however reacted positively after they came across the post online. While some were thinking that the former minister of Aviation is allegedly declaring his support for governor Yahaya Bello, others asked if the middle Belt is actually a geopolitical zone in the country. Let's take a look at some reactions from people online below.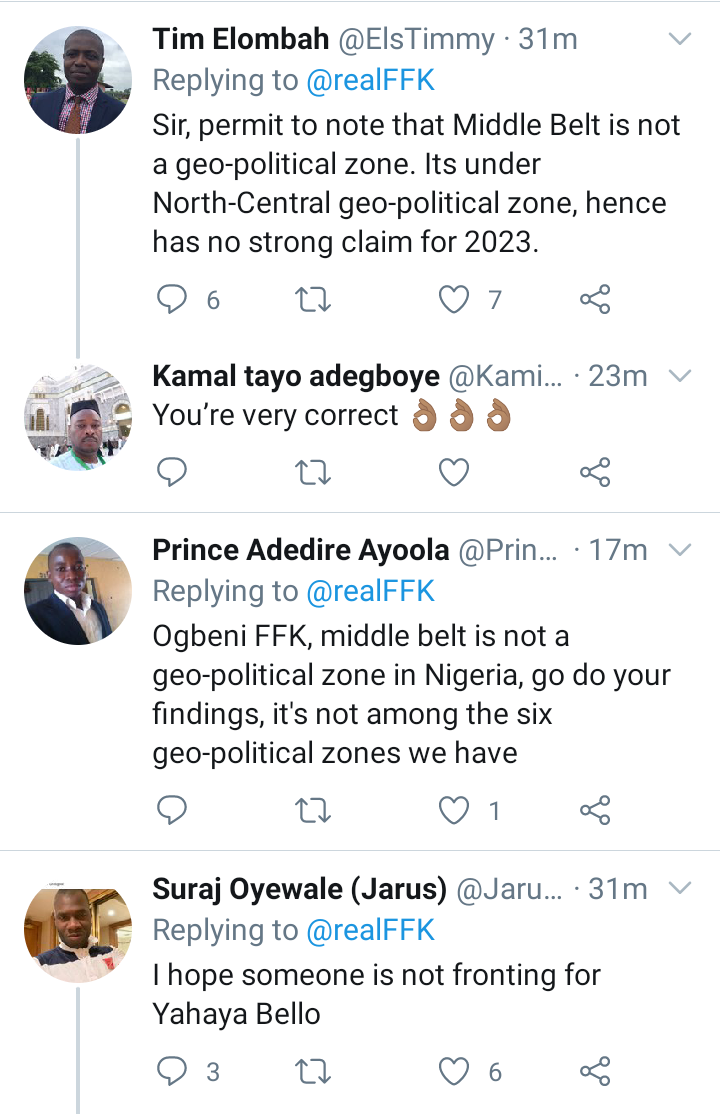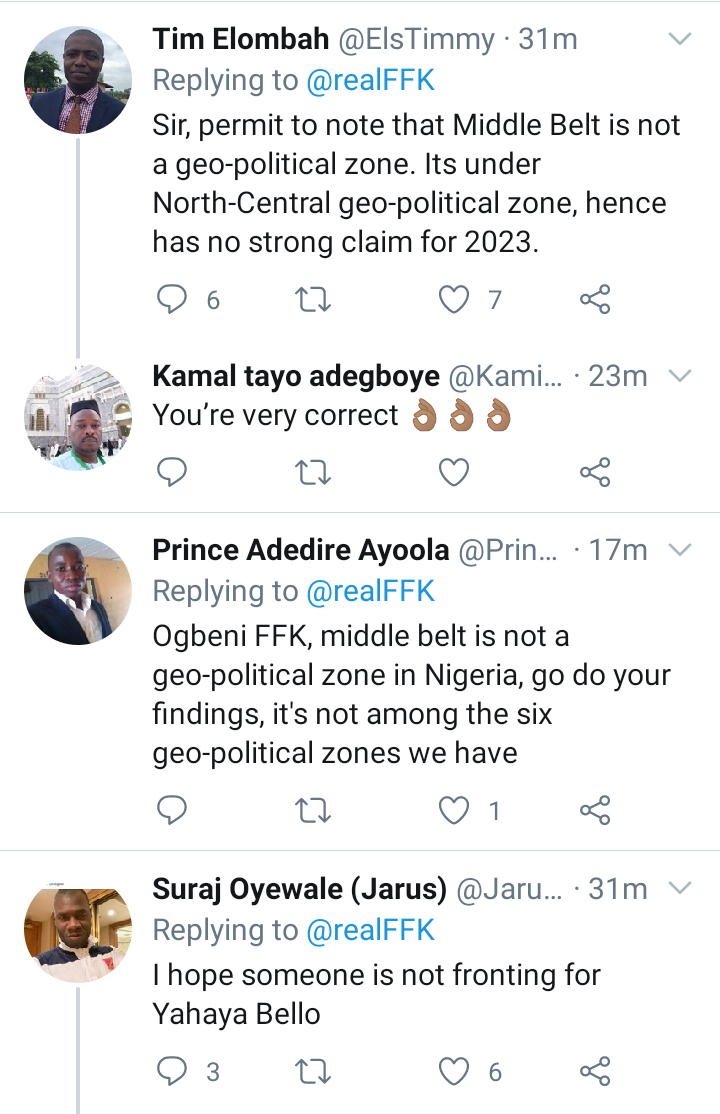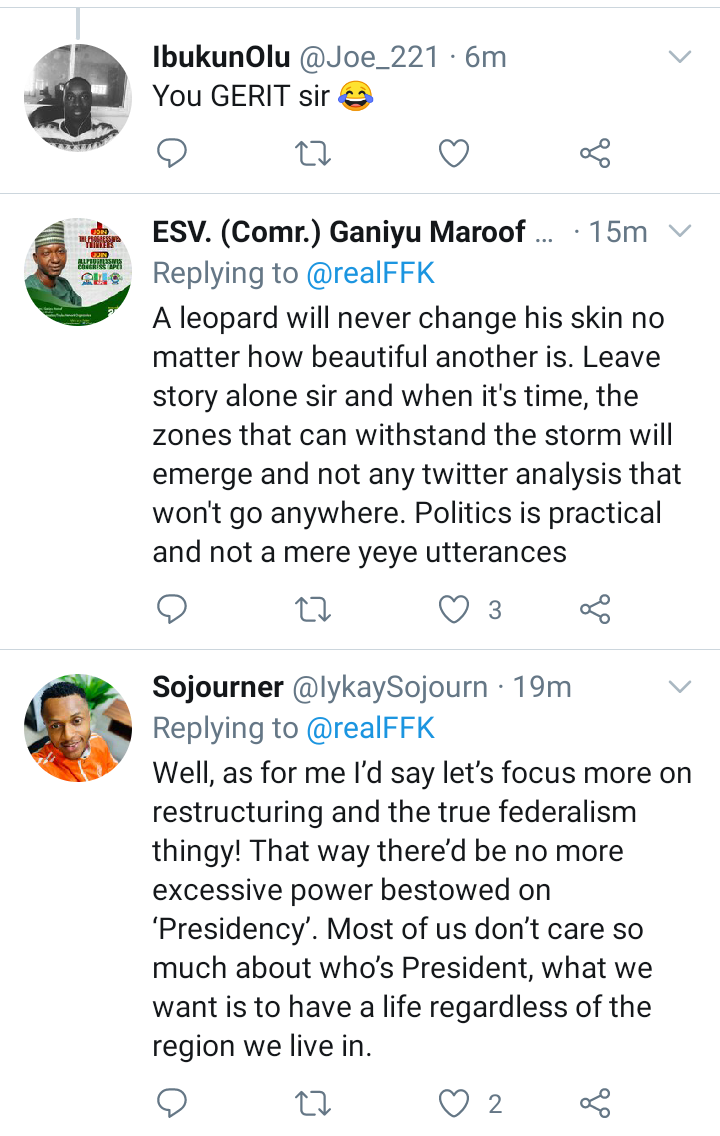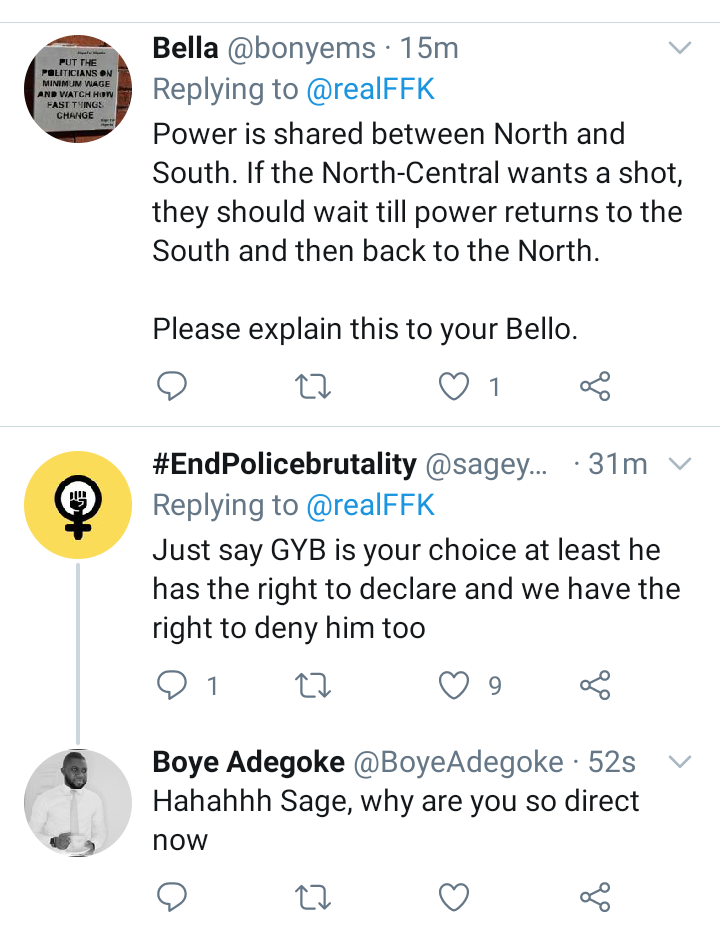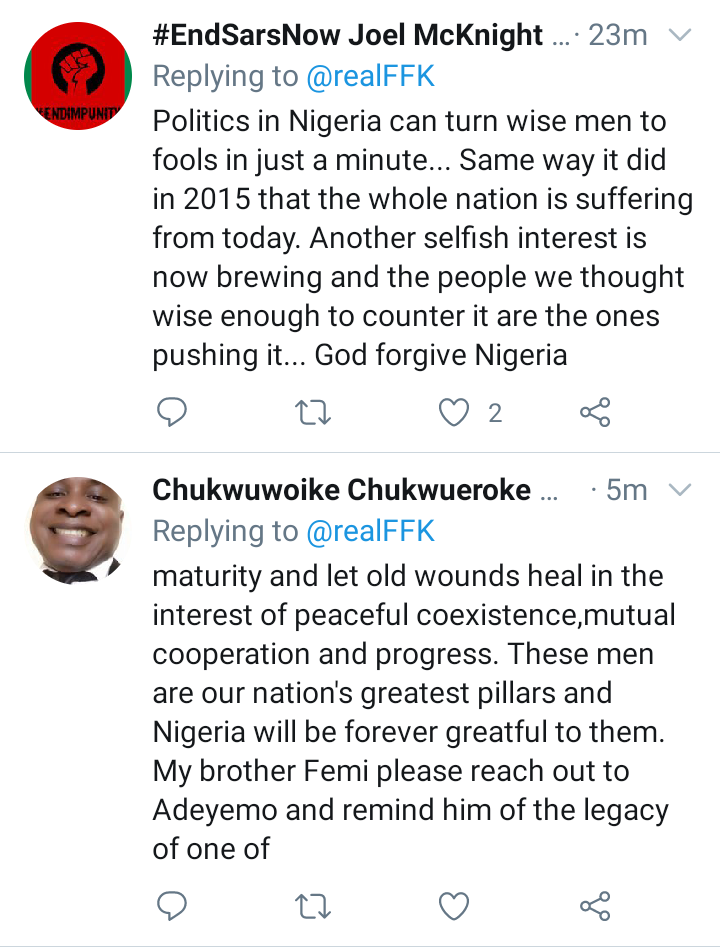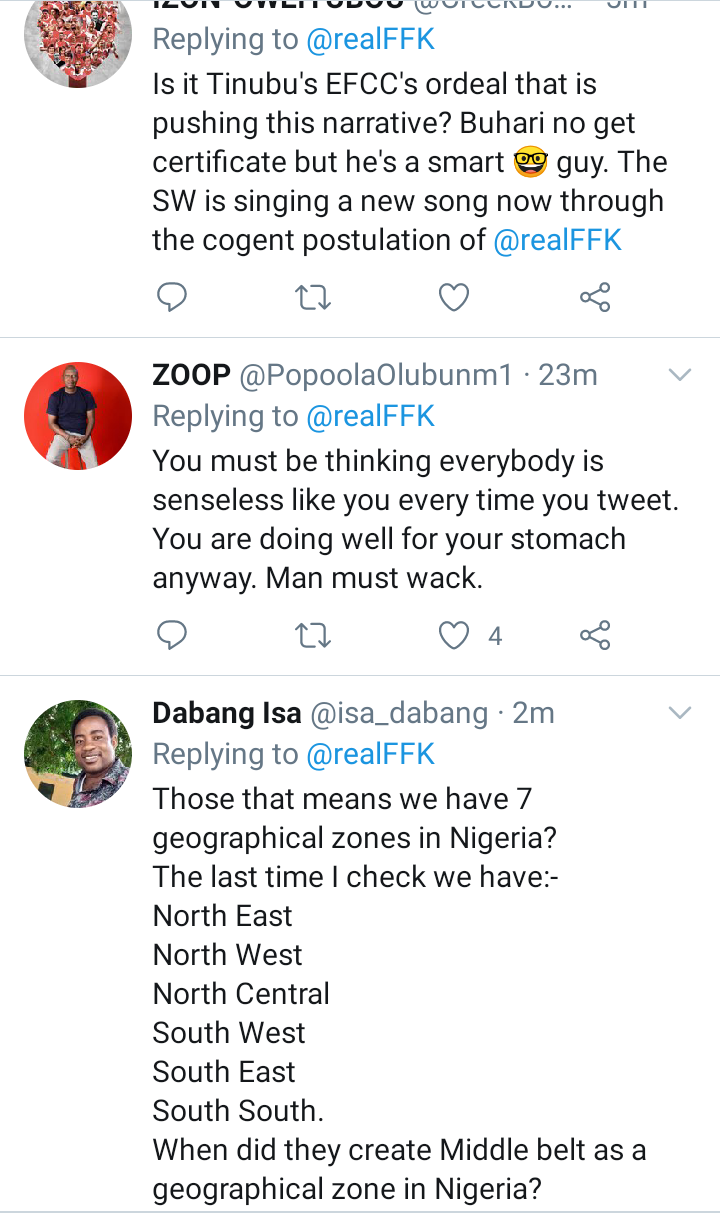 What do you have to say about this? Do you think FFK is stylishly declaring his support for governor Yahaya Bello? Kindly share your opinion in the comments section below.
Like and share 🤝.
Content created and supplied by: RelationshipTalkz (via Opera News )