Nothern Group Backs Sheikh Gumi, Fleeing Herders Returns To Ogun, Army Chief Storms Borno Again.
So many things are happening in the country but here's few stories making our headlines.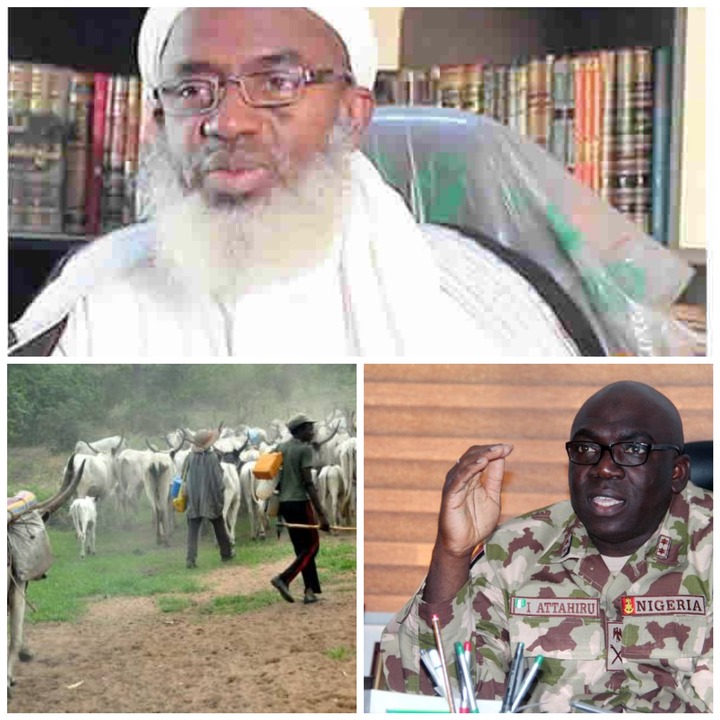 Nothern Group Backs Sheikh Gumi
Islamic Scholar, Sheikh Gumi has been backed by Northern groups following his recent statement regarding granting amnesty to bandits using the National security budget. The spokesman of the Coalition of Northern Groups, Abdulazeez Suleiman said there is nothing wrong with the suggestion made by the Islamic Scholar. Suleiman said that using the budget will help a lot in providing amenities for the bandits.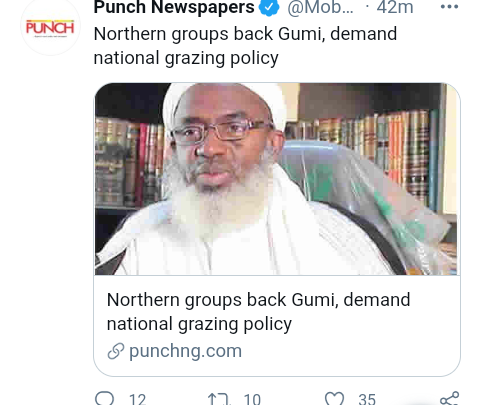 Fleeing Herdsmen Return To Ogun
Following the mob attack that led to the burning of houses and the flee of Fulani herdmens in Ogun, reports claim that the herdsmen are now back to their base. One person reportedly lost his life in the mob attack.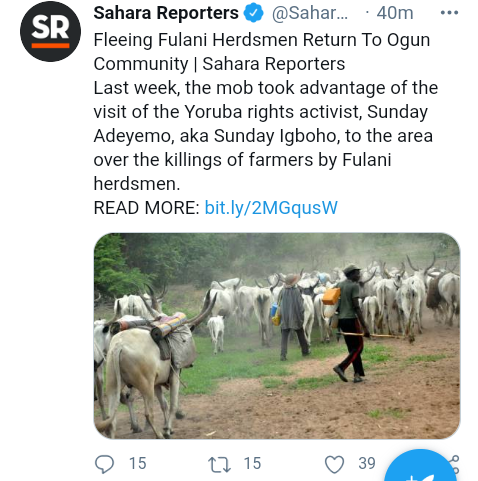 Army Chief Storms Borno Again
The newly appointed Chief of Army Staff, Major Gen Ibrahim Attahiru has stormed Borno again. Reports suggest the visit was aimed at achieving optimum readiness towards countering insurgency in the state.
Content created and supplied by: Loyalty_Reports (via Opera News )