You would have see in the news that the Nigeria Airforce had carry out an airstrike against Boko Haram, ISWAP, ESN, Bandits and other criminals in Nigeria. It is important as a Nigeria to know some of the aircrafts used by our military to carry out these strikes. In this article, you will learn everything about the ultimate thread on Nigeria's most loved combat aircraft. The Dassault Dornier Alpha jets.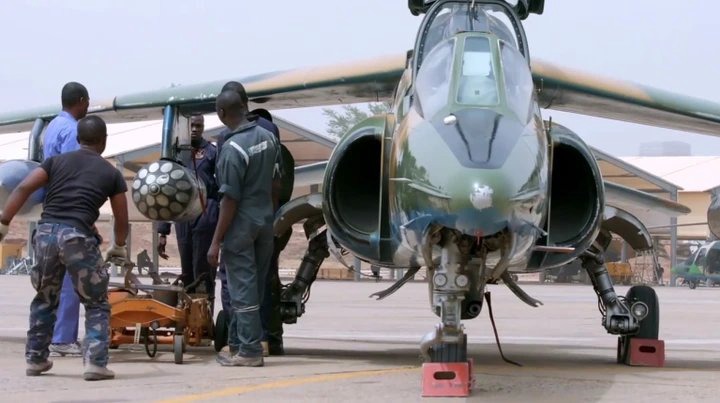 The Alpha jet is an agile twin engined, tandem seat, jet trainer and light fighter/bomber aircraft co-manufactured by Dassault Aviation of France and Dornier Flugzeugherke of Germany.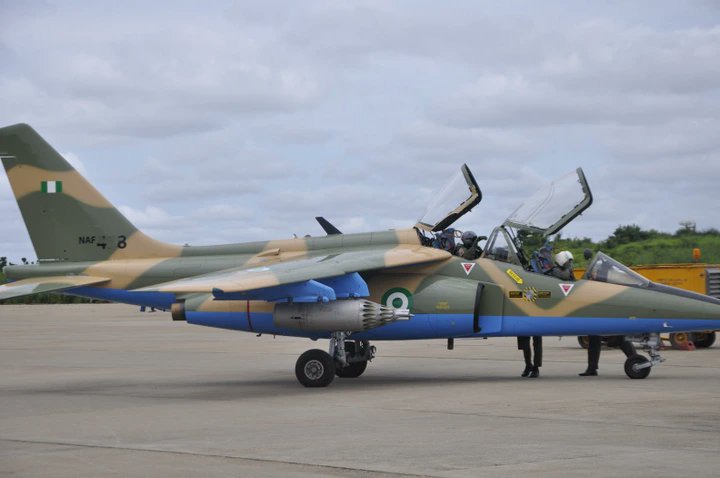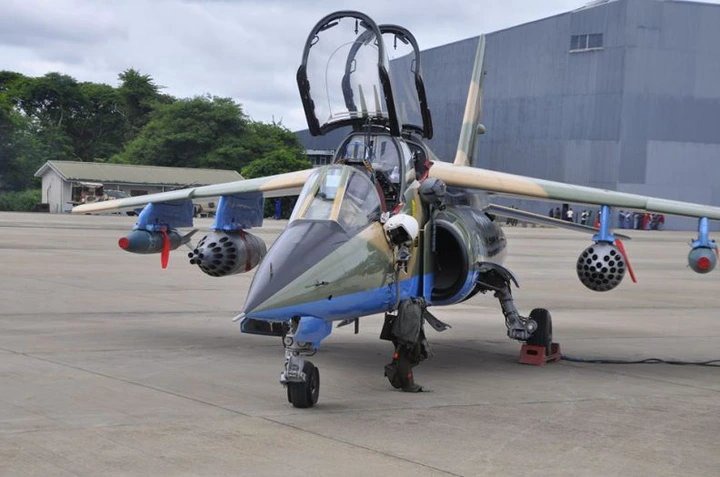 There are two variants in The Nigerian Air Force. French Alpha E jets have a more rounded nose/stubby nose cone, while the German Alpha A jets have a needle sharp nose cone. Both types are armed.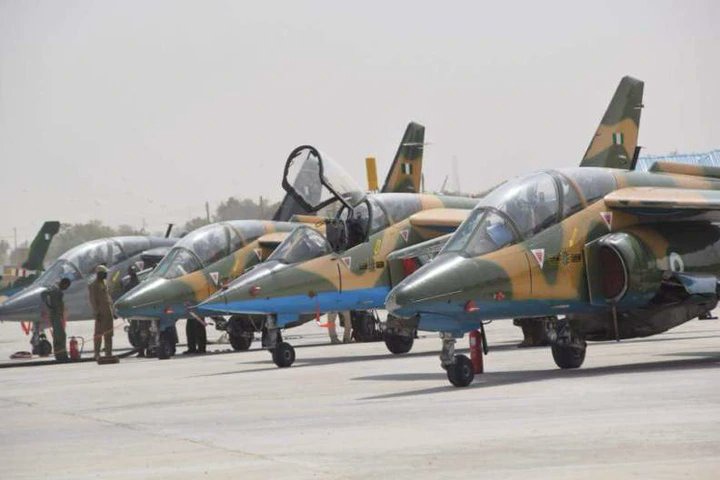 The Alpha jet is equipped with advanced avionics such as Heads Up Display, new flight sensors, multifunction displays, Doppler radar navigation system and a glass cockpit.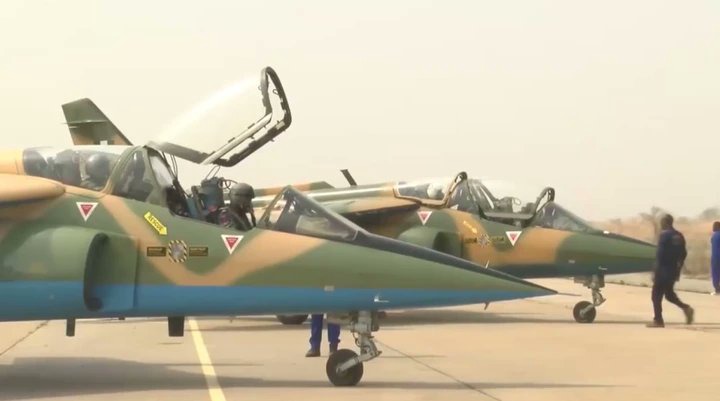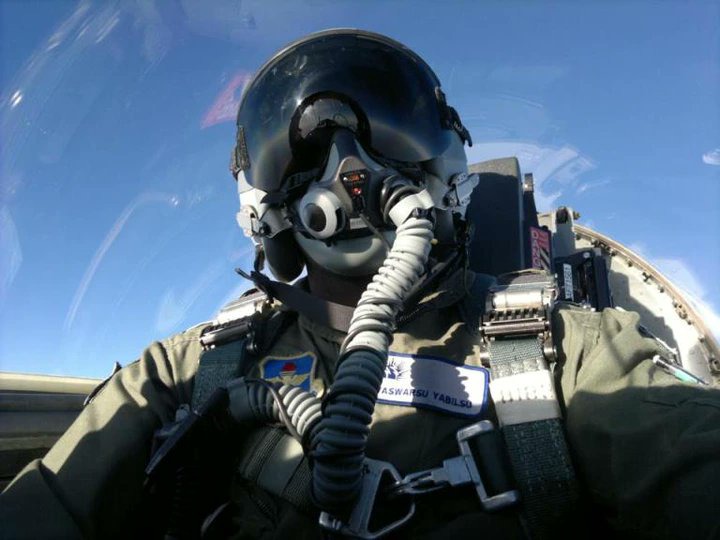 The Alpha jet is armed with a SNEB unguided rocket pod on each of its hard point, carrying 18 68mm rockets, as well as two 250lb bombs.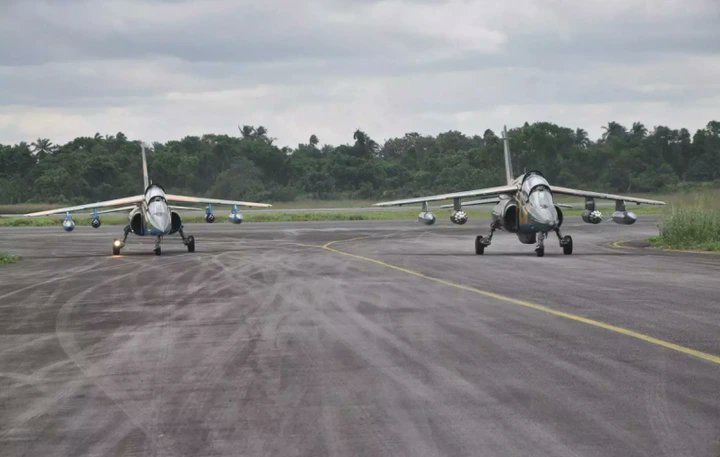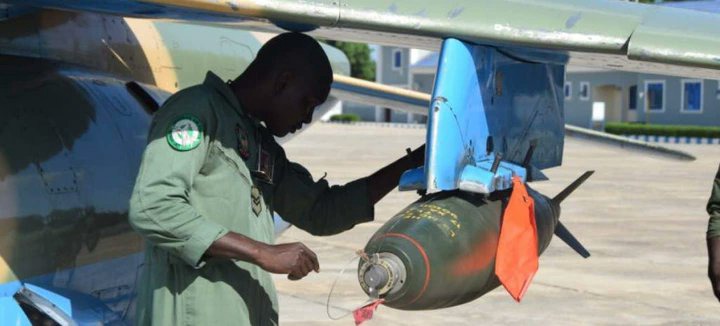 Sometimes, they go into combat armed with two Beluga cluster bombs, and with a 27mm Mauser revolver cannon.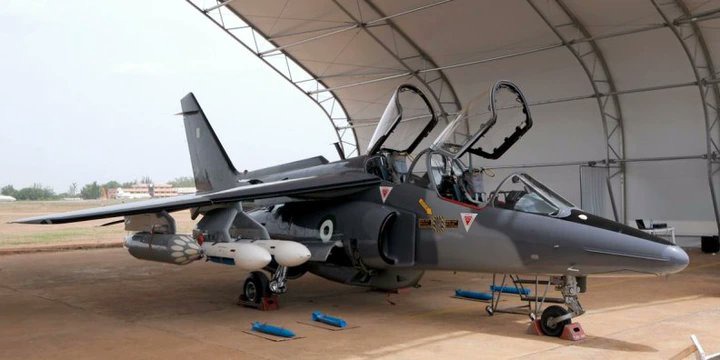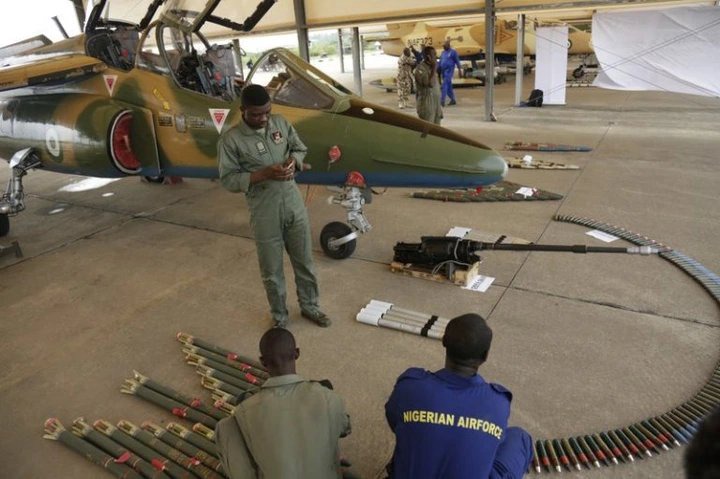 The Alpha jets has five hard points, four on the wing and one centerline, two 310l drop tank can be fitted in the inner pylons.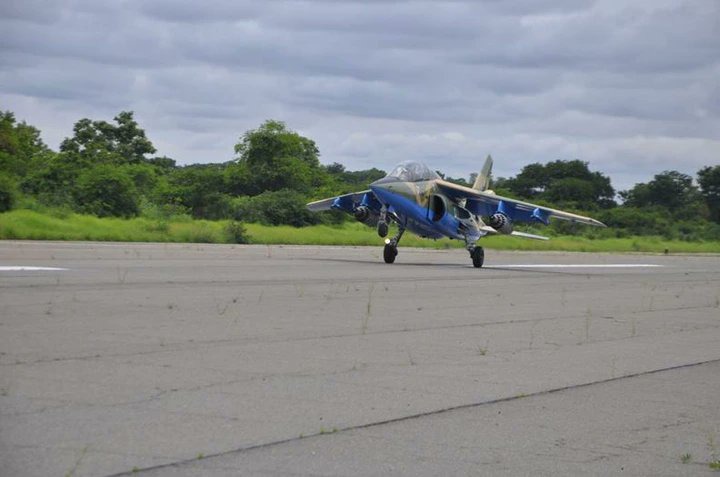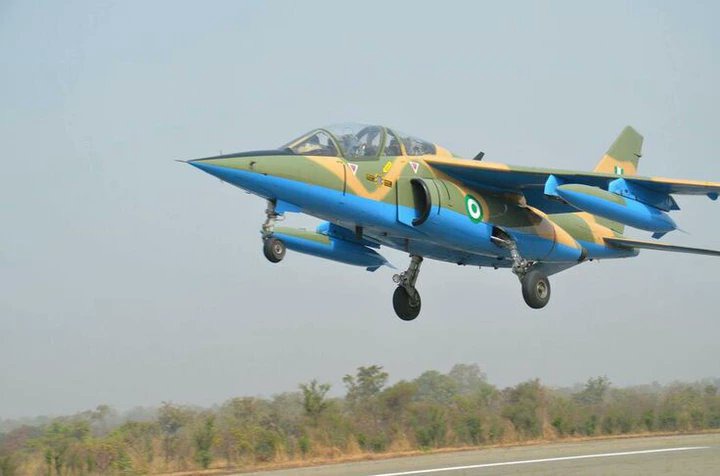 The A-jets as fondly called is powered by a pair of SNECMA Turbomeca Larzac 04-C5 series turbofan engines buried within the middle aft portion of the fuselage. Both engines provides a thrust of 2,980lbf.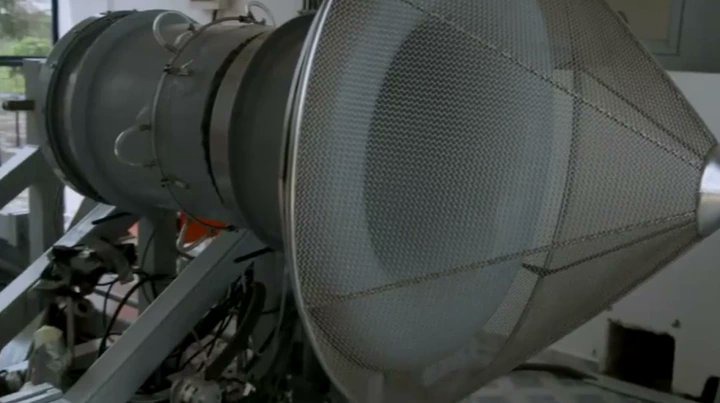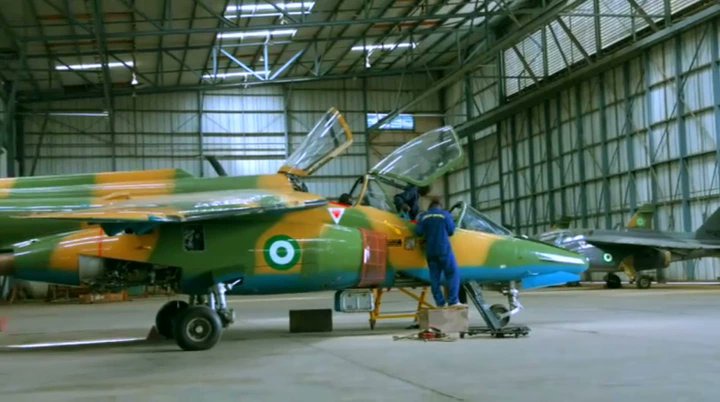 An Alpha had a speed of 1,000km/hr at sea level and is piloted by crew of two.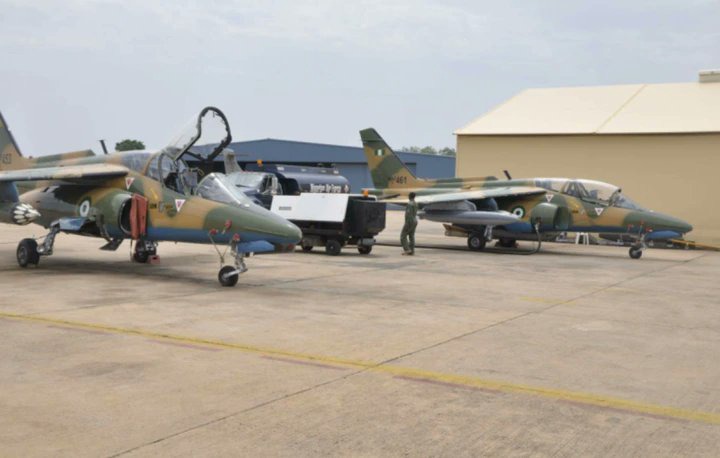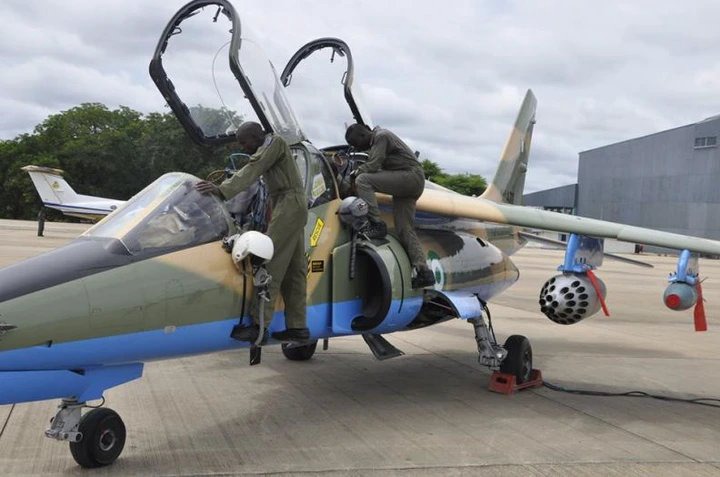 Originally built as a lead in flight trainer, the Alpha jet was rigged by NAF engineers to carry arms. They were acquired in the 1980s, they've seen combat in ECOWAS missions such as in Liberia, Sierra Leone, Mali and Gambia. They're flown the 206 Wing/97 Special Operations Group in Port Harcourt, and also the 407 Air Combat Training Group (ACTG) under the Air task force of Op Lafiya Dole.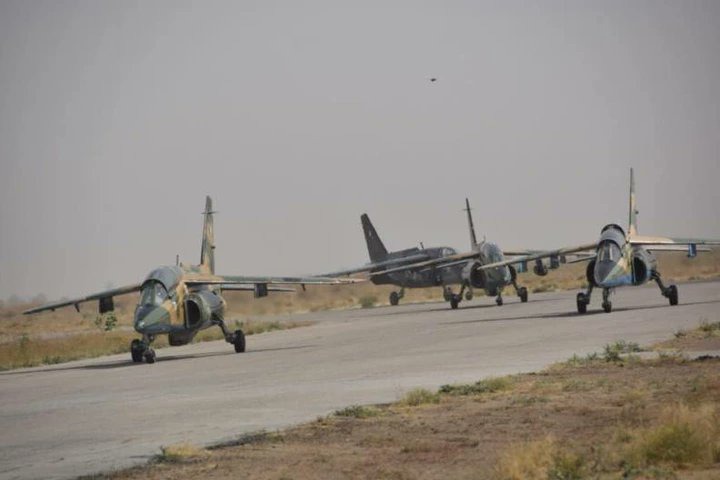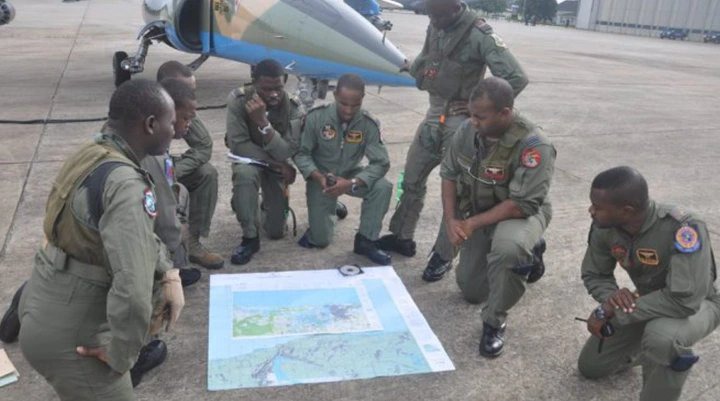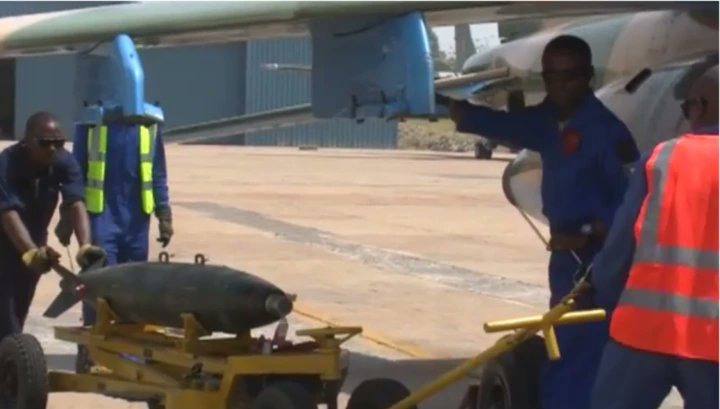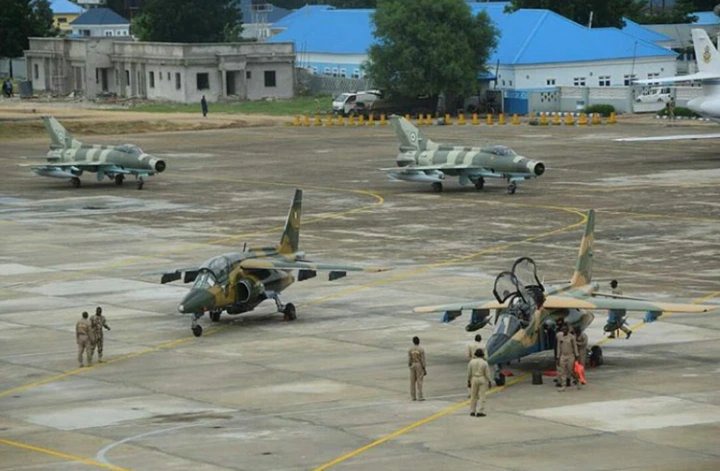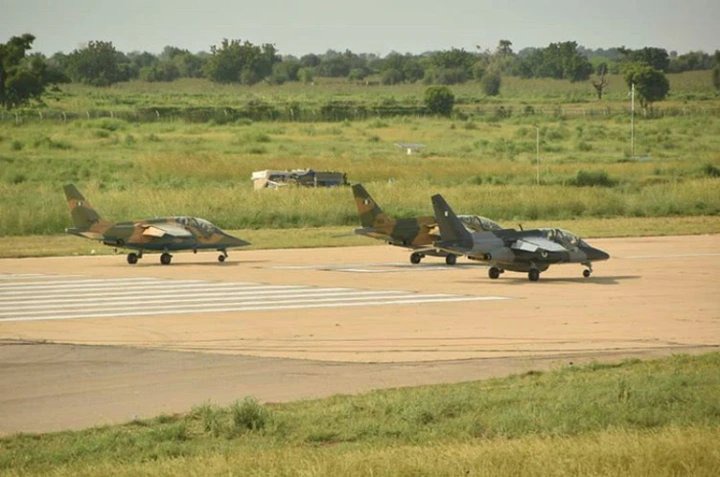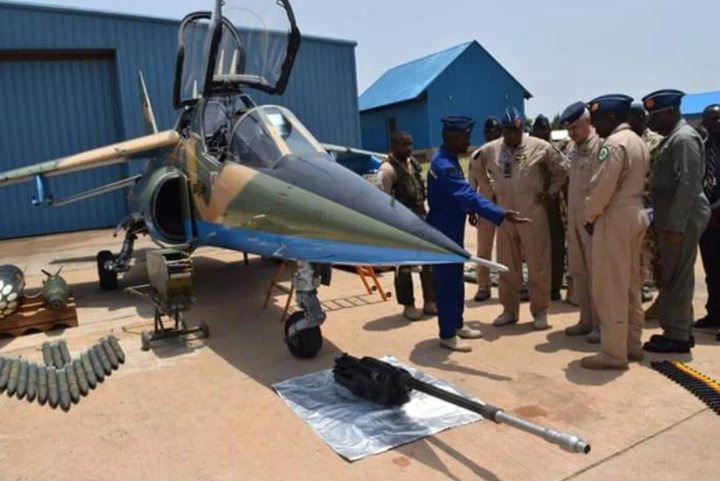 They undertake most of the airstrikes against Boko Haram and the Islamic States under the Air task force in Op Lafiya Dole. Emerging reports suggests that they'll be replaced by at least 24 new Leonardo (Alenia Aermacchi) M-346 Master Military advanced trainer and fighter.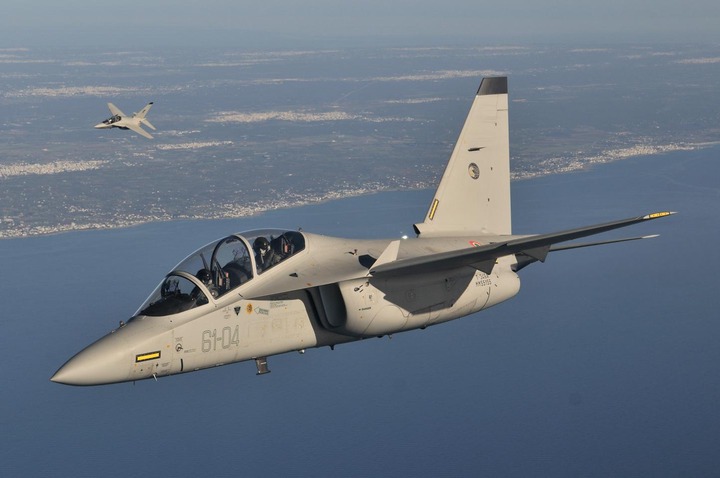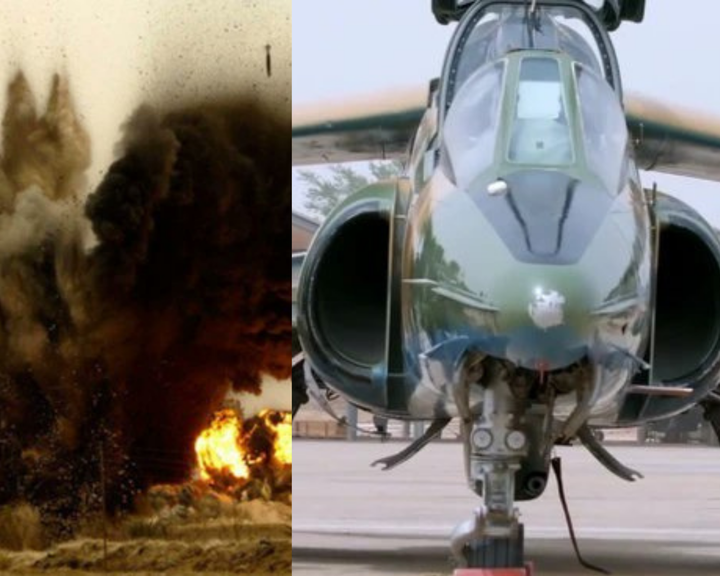 What do you think about this? Share your views with us in the comments section.
Content created and supplied by: Mrliman (via Opera News )