The Eastern Security Network group has been operating for a while now and has been gaining massive supporters both in the country and beyond despite the fact that the government is against it's activities.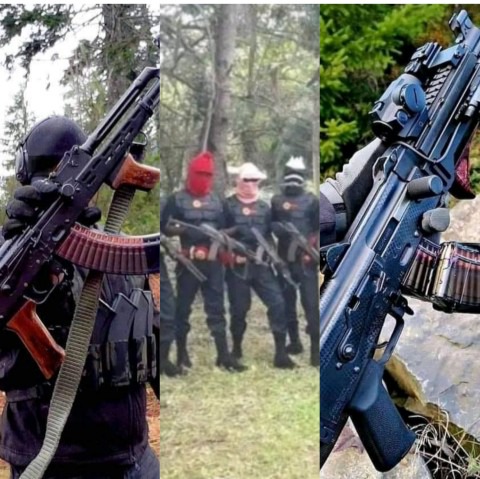 This very Eastern Security Network outfit which was created and endorsed by the igbo activist, Maazi Nnamdi Kanu has pledged to protect the lives of the Igbos in the 5 Eastern states, but yet no South East governor has ever come out to declare their support for the group.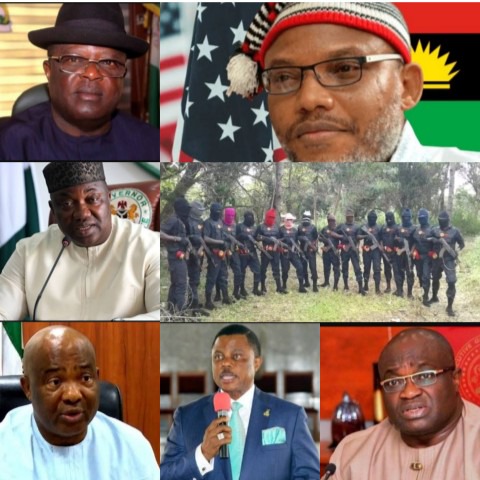 Eastern Security Network which was brought to existence because of the dreadful activities being carried out by the fulani cattle herders in the country, has been operating on it's own as a voluntary outfit with little or no help from South East governors just like how South West governors support Amotekun.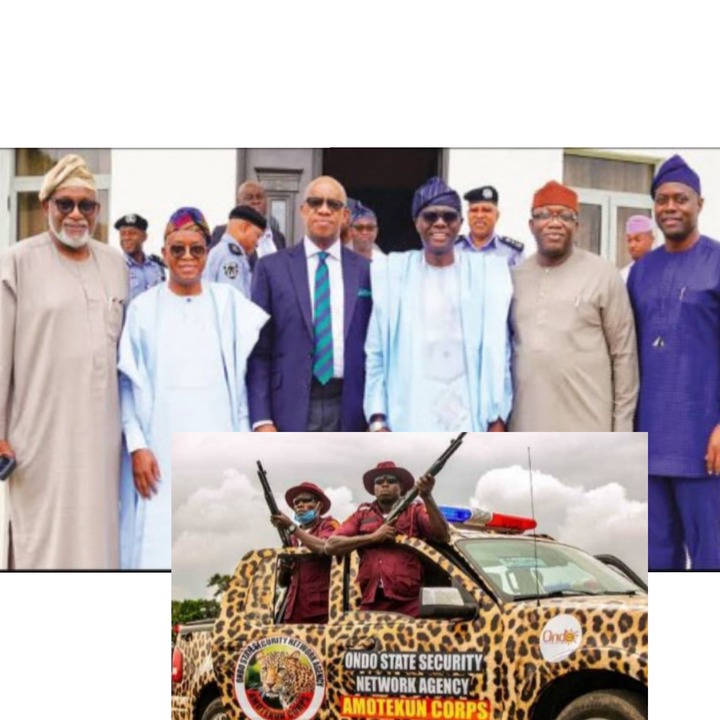 Apparently, in a quick reference to this, we all are aware of how the 6 South West governors openly declared their support for the Amotekun operatives so as to enhance the level of security in South West. Amidst this very disapproval of ESN by South East governors, here is where my question comes in;
If South West governors can support Amotekun, why can't South East governors support ESN?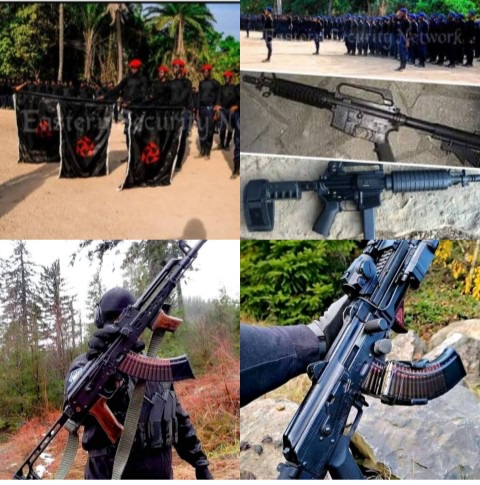 Content created and supplied by: Chesterman (via Opera News )