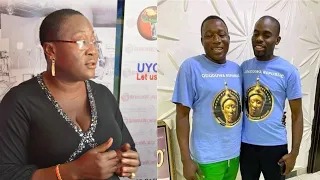 In a latest video on social media platform, it was revealed in the video that a Dublin Blogger, Esther Aboderin popularly called 
Esabod blast Sunday Igboho, his personal assistant, Olayomi Koiki and other agitators for Yoruba nation in a video she posted online.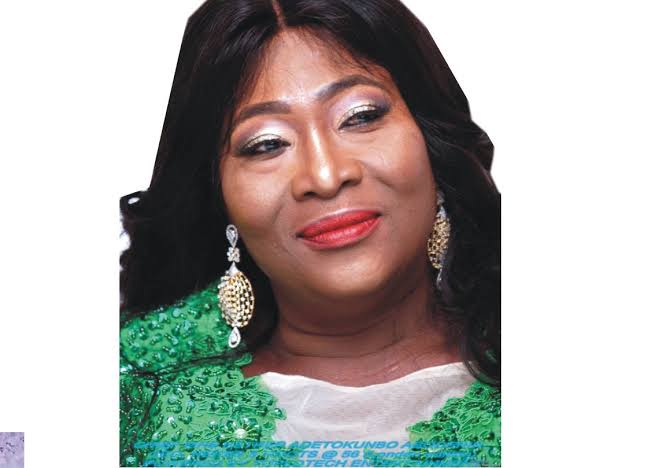 According to her statements where she spoke in native tongue, she said in the following that:
"Do I look like someone you can insult? I will spoil everything for you. It's better you look for a Yoruba person that will contest for Presidency. You think you people can go anywhere like this? Where did you think you are going? Look at how all of you are moving like cows.
"If you see War, can you stand it? You are all thieves. You want to collect money from the politicians. We know how it's going. See the troubles you have started now that led to burning of shops. Is it Government that will refund the public. 
"All of you agitating for Yoruba Nation are all illiterate. Why is Fulani not part of Nigeria? Is it not culprit you should be arresting? You are asking Yorubas in Northern region to leave? You people deserved to be arrested and be locked you people up in the prison. 
I don't look at anybody's face when I talk. I'm a truth Sayer. Government needs to lock all of you up in the prison. Is Fulani not part of Nigeria? You people are saying they are from Libya. Instead of all of you to seek for information."
Furthermore, she also blasts Yoruba kings and Akintoye that are in support of the agitation for Yoruba Nation.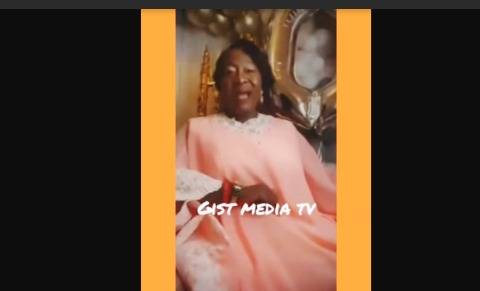 In her further statement, she said:
"You will forever become a slave to Nigeria. You people that don't like yourself . Is it by force? It's me you people are threatening that you will burn my house. Do you know when I've been fighting on facebook. I'm ready for you people, come over. If you want to collect Yoruba Nation, it's you people's character that will make people to join you. You are all thieves. When Scotland wants to go, they started sharing leaflet to people to confuse them."
Watch the rest of the video by clicking the following link below:
https://m.youtube.com/watch?v=3HYYB9CLvTw&t=28s
What's your reactions about this? Drop your comments in the box below and don't forget to click the follow button to get more latest updates on this handle. 
Content created and supplied by: Libertynews.com (via Opera News )