The special assistant to the president of Nigeria on media, Bashir Ahmad, has revealed that the president has indeed unleashed security personnel into Imo State, to begin a thorough investigation into the destruction of national property earlier today, when a correctional facility in Imo State was destroyed, leaving many prisoners free.

All these happened in the absence of the president, who was rather in the United Kingdom for a medical appointment. The president however, was able to address the issue from London condemning the act and calling it an act of terrorism, while promising that the perpetrators would be brought to justice and punished accordingly.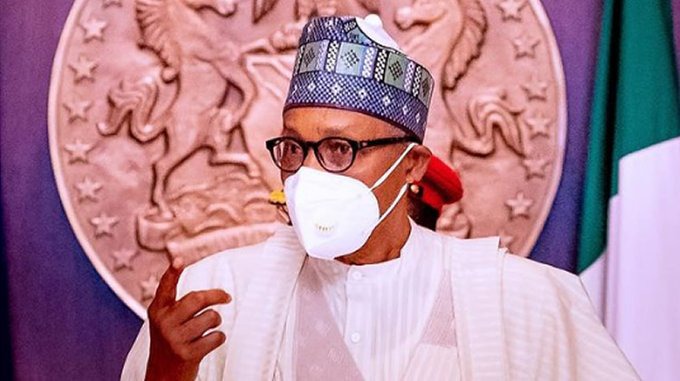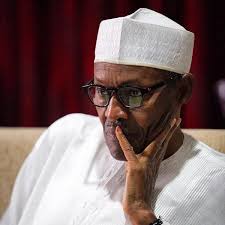 Tensions are boiling down in the country, and with violence erupting on every side Nigeria is actually sitting on a wheel balance, waiting for a slight change to come crashing down. It is high time the government came to the rescue of ordinary citizens who have been used as collateral damages in this silent war for too long.
Content created and supplied by: ItzSwayne (via Opera News )