Dear Federal Government, and all Nigerians;
It is so sad that thousands innocent Fulani Herdsmen lives are killed/injured daily in different part of the country, particularly the Southern Nigeria. The killings/injures are barely taken place due to tribalism, ethnic and religious crisis looming from the Southern Nigeria.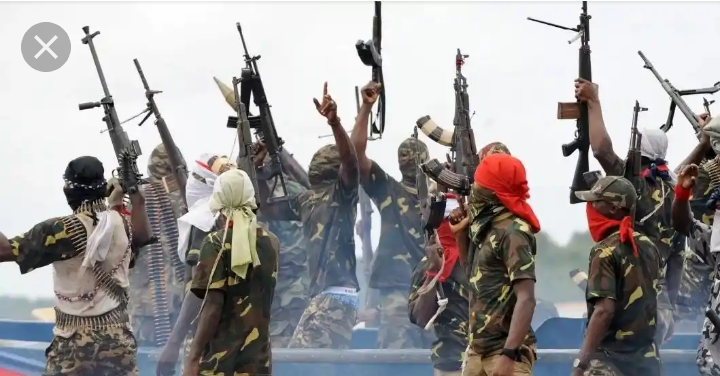 Southerners have being killing/injures Fulani Herdsmen innocent lives with the aim of tackling the bandits, despite the fact that they are not the only tribe or religion acting banditry in Nigeria.
Photos of some burnt down houses of Fulani Herdsmen;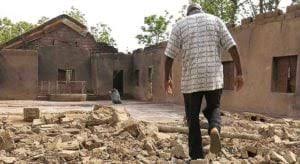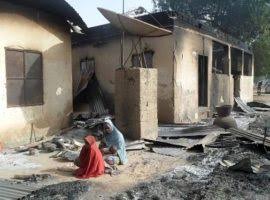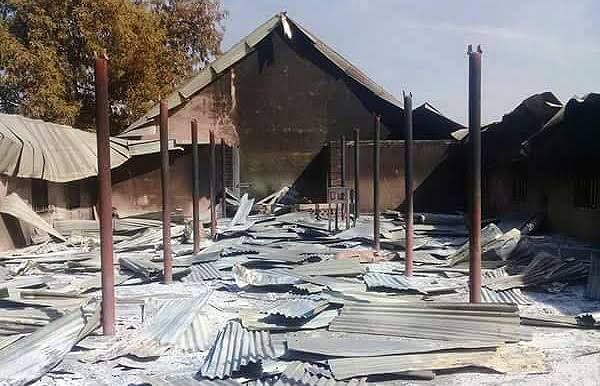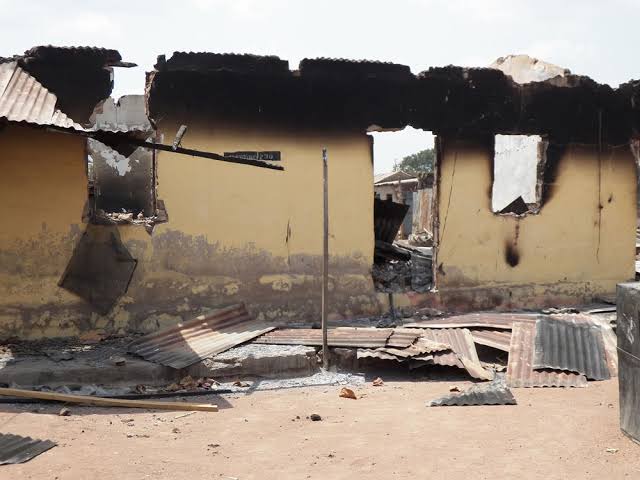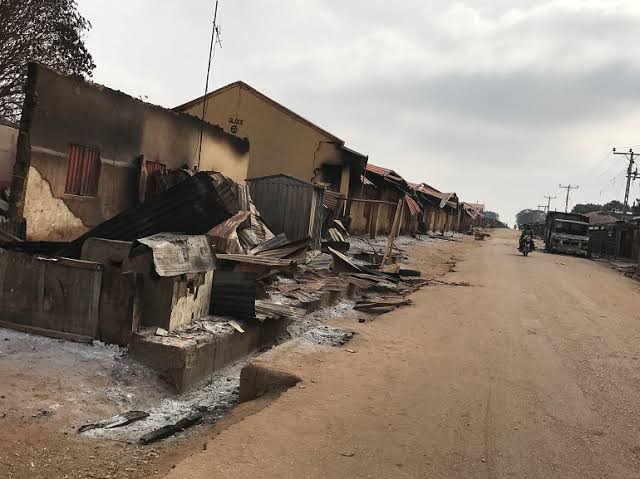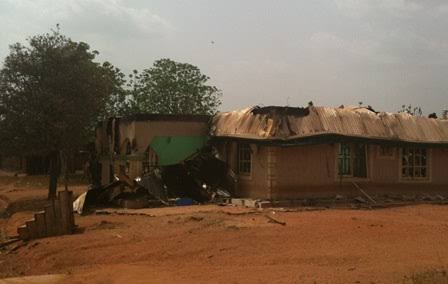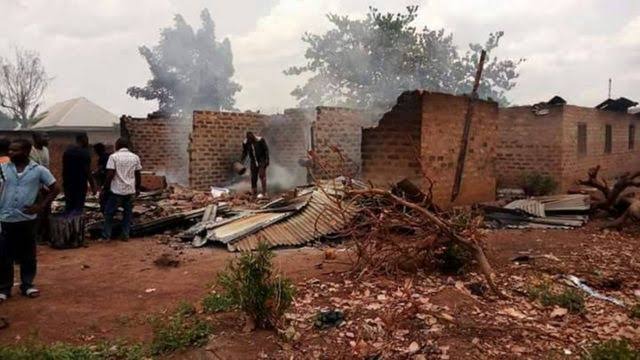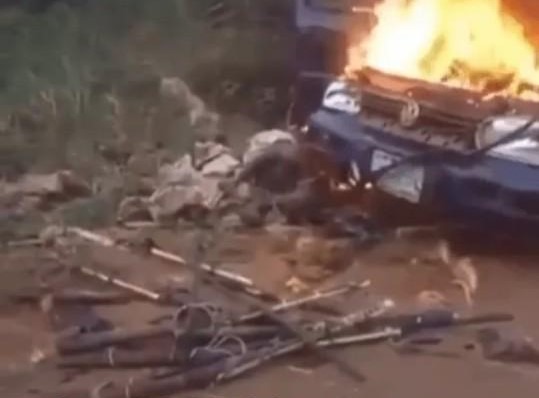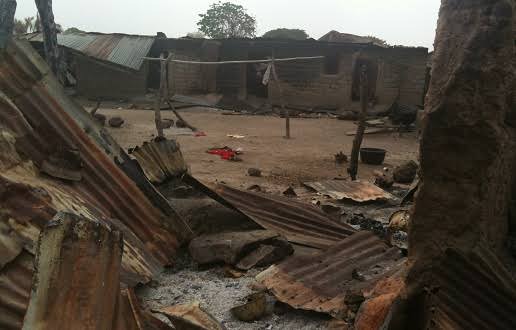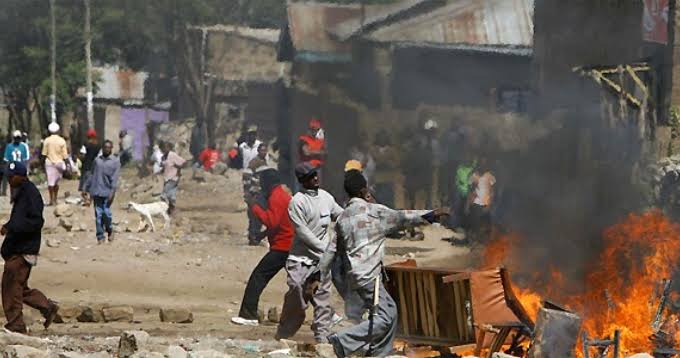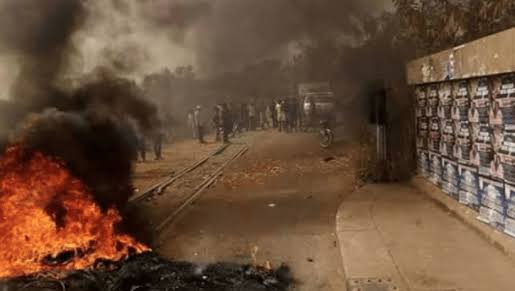 However, southerners have engaged in practicing tribalism, religious and ethnic crisis which may cause an uncontrollable war in Nigeria.
This follow few days after the Oduduwa co-ward activist, Sunday Igboho chase and fight the Fulani Herdsmen who are living the south. Southerners have burnt down houses and assets worth of millions for the Fulani Herdsmen, in fact they prompted to chase them out of the region.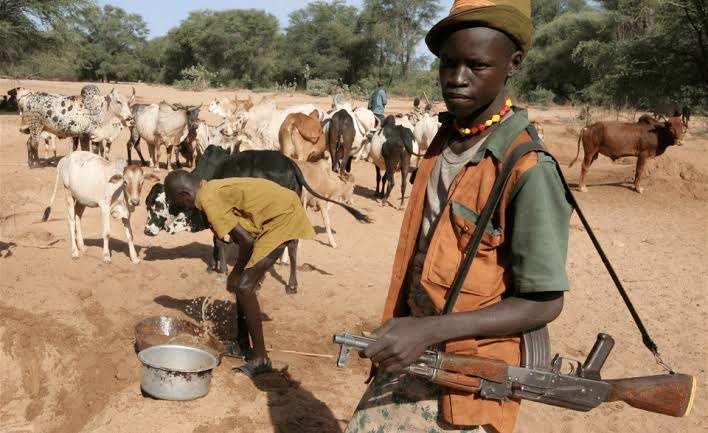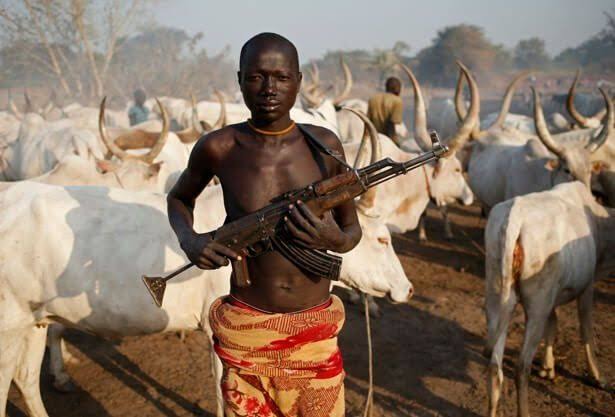 While the Federal Government keep watching, fold it arms without taken any reasonable action concerning the ongoing crisis.
Nobody knows what the ongoing crisis may cause now and in the future. That's why I think wise and concluded to write an open letter to all Nigerians and the Federal Government itself.
All Nigerians should please endeavor to stop these tribalism, ethnic and religious crisis act because no one knows where it may reach and what it may cause. And the worst part of it is that, the heartless incompetent security agencies called AMOTEKUN joins the Southerners to fight the Fulani Herdsmen.
The Fulani Herdsmen groups may cooperate together and fight back the whole Southerners or the whole Nigeria in fact, which can cause a long-time war across the country.
The bandits are composed of different religious and ethnic, not only the Fulani Herdsmen, so their is also good people among them.
While the Federal Government should please try it best in order to stop all these stereotypes of crisis, secure and unit all Nigerians so that peace and development will rain in our beloved country.
Finally, I hope this letter would find it way to all Nigerians including our great president ever before, General Muhammadu Buhari, Northerners, Southerners, Easterners, Students, Parent and all other Prominent.
What are you thought on this? Did you think the above advices can solve out great country, Nigeria problem? Drop your thought below.
Share, like and follow for more updates. Regards!
Content created and supplied by: 9jaGeneral (via Opera News )