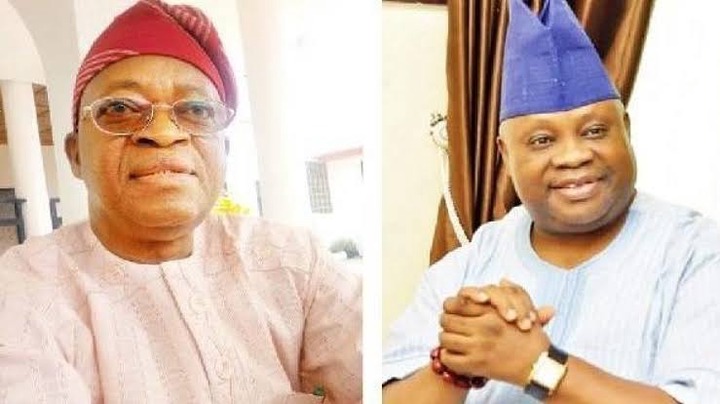 As the 2022 Osun Governorship Polls is approaching, numerous candidates who are interested in taking the mantle of Leadership from the Governor Oyetola will start showing up. It should be recalled that Governor Gboyega Oyetola won the Governorship election through the coalition formed with the Social Democratic Party, SDP Leaders in Osun State.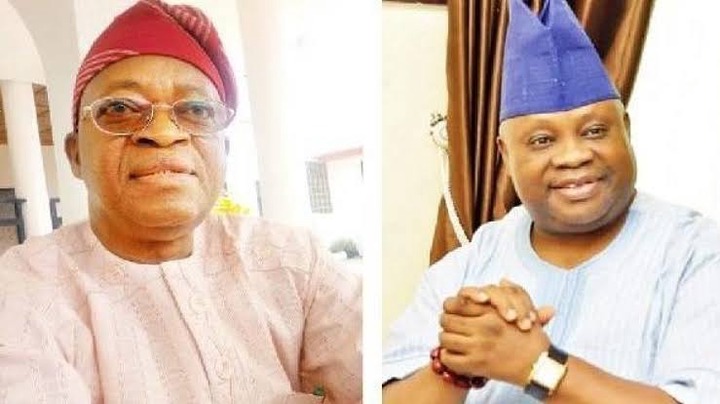 The First Governorship election conducted in the state was inconclusive which made the Independent National Electoral Commission INEC declared that there will be conducted of fresh election in some Polling units in some local Government. To God be the Glory, Governor Oyetola won the Governorship Election and he was declared as winner of election.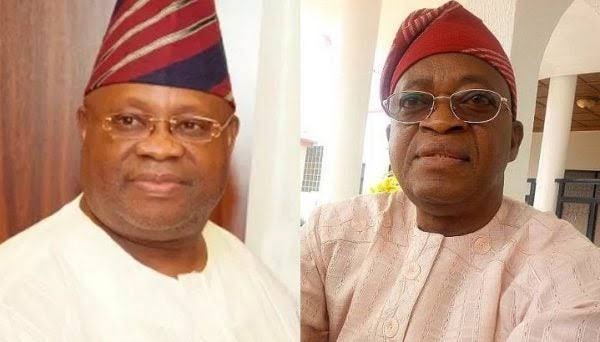 Senator Ademola Adeleke would have won the Governorship election, infact if not for some of the irregularities that took place in the first conduct of election which made INEC to declare the election as inconclusive, the candidate of the Peoples Democratic party PDP would have the election.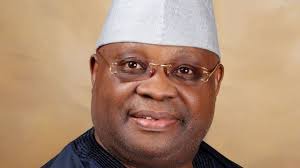 Governor Oyetola of Osun State has been doing well since he assumed the office, He has paying the workers salaries as at when due. Infact, Oyetola Administration as engaged in so many Projects that would benefit the Masses despite the huge debts left by the last Administration in the state.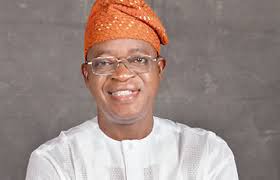 With all these development Governor Oyetola has brought to the state, then the Peoples Democratic party PDP need a candidate that has good reputation to compete with the Governor ahead the 2022 Governorship Polls in Osun State. Therefore, anyhow Candidate can't hijack Power from him easily.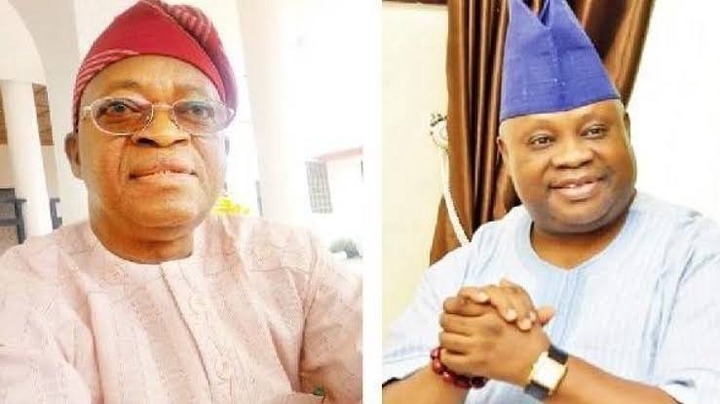 Three Reasons That Make Adeleke Unbeatable Candidate Ahead Osun 2022 Governorship Polls
The first reason why Adeleke will be an unbeatable candidate is that it's the turn of the Osun west to Produce the next Governor. Ademola Adeleke will be the only qualified candidate that the zoning system will favour if the Party should bring the Governorship ticket to the Osun West Senatorial district.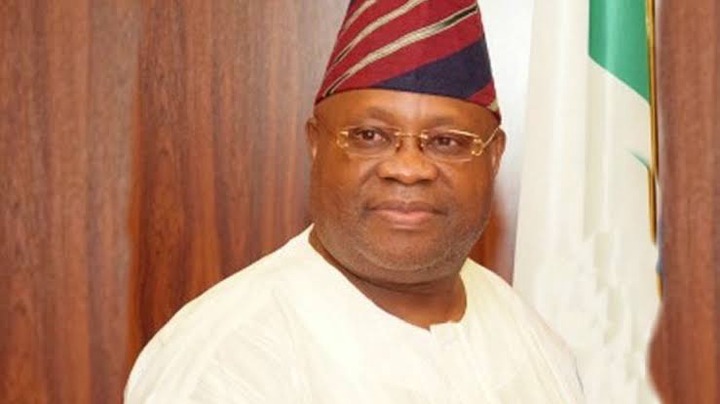 The second Reason is that the Personalities of the Adeleke dynasty will help Ademola Adeleke to win the next Governorship election in Osun state. If Ademola Adeleke should be given the Governorship ticket, the APC should forget winning the next Governorship Polls in Osun State.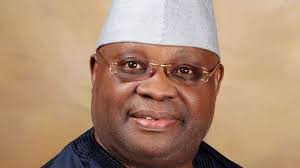 The third reason is that only Adeleke is having the financial strength to tackle the Almighty APC in Osun State. Dr Deji Adeleke, who is a Business mogul is ready to spend his last dime on his Brother, Senator Ademola Adeleke just to ensure that Adeleke become the Governor of the State.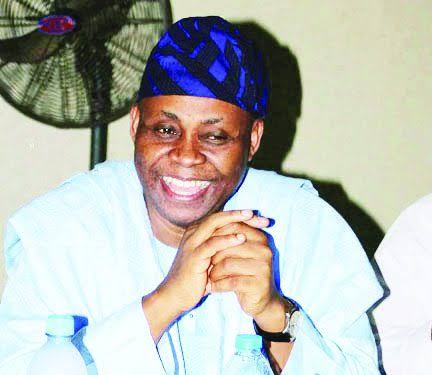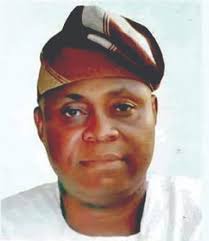 With these Reasons highlited above, Adeleke remains unbeatable Governorship candidate Provided the national Independent Electoral Commission conduct the free and fare election in Osun State. As of now, there is no candidate both within the Party and outside that can beat Ademola Adeleke.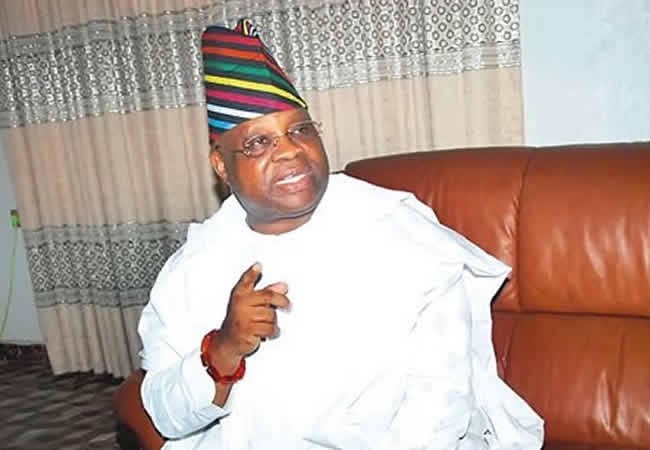 This is just an opinion, anyone having contrary opinions should criticize the write up constructively without insults. Kindly Like, Share and Comment reasonably
Content created and supplied by: Prince_Ayoade (via Opera News )