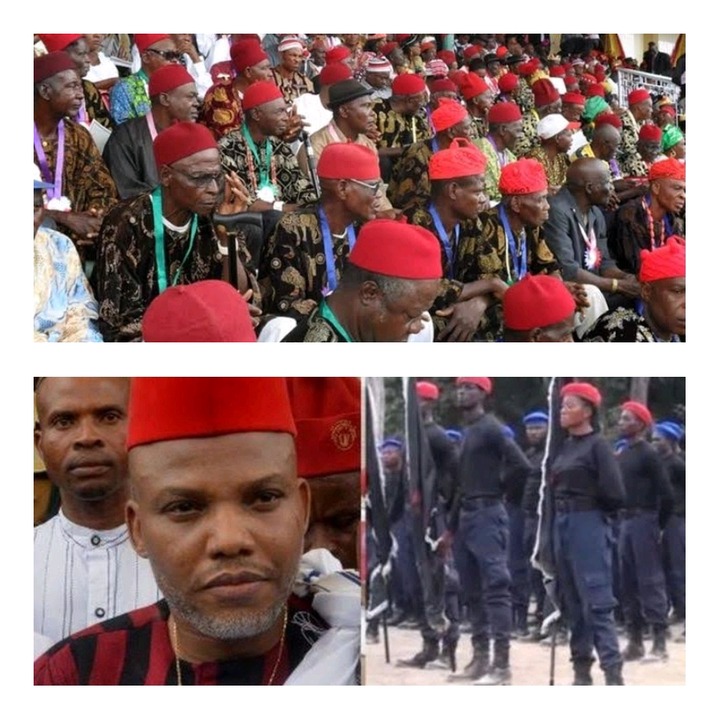 In Igbo land, the concept of 'one Nigeria', is not a crystalized fact, in the heart of many Igbos and this can be largely traced to propaganda introduced by Nnamdi Kanu.
For the past 5 years, Nnamdi Kanu has intentionally fed divisive words to the good people of Igbo land, through the radio biafra and his(Kanu's) social media handles.
Sadly, many Igbos share in his school of thought, hence, the animosity against people of the Northern extract. Thankfully, some Igbos people have vowed never to give in to this unpatriotic words from Nnamdi Kanu.
Very recently, Nnamdi Kanu set up the Eastern Security Network (ESN) with the so-called intent of protecting the forests of Eastern Nigeria and it is clear that these actions, are properly strategized to give arms to unauthorized individuals.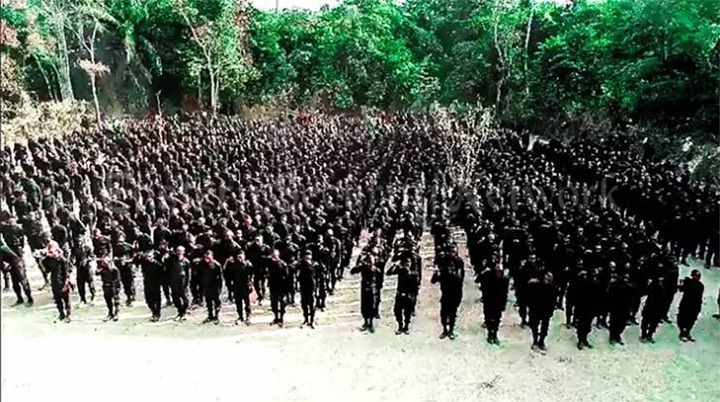 Tactically, the ESN have targeted some of the properties of Fulani herdsmen in the East and burnt them and I find it very disturbing that many Igbo men and women support the activities of the ESN, forgetting that the lack of peace and stability in Nigeria, will eventually take it's toll on every citizen of Nigeria.
As an Igbo man, I would love to use this medium to disabuse the minds of most Igbos, who believe that the typical Northerner is bad and as such, should not be treated nicely.
Based on my personal experience, many Northerners are humane and good-natured, hence, we(Igbos) should be more welcoming to our brothers from the North.
Dear Nigerians, please wade into this discussion.
Don't forget to share, comment, like and follow.
Content created and supplied by: Mr_chunde (via Opera News )