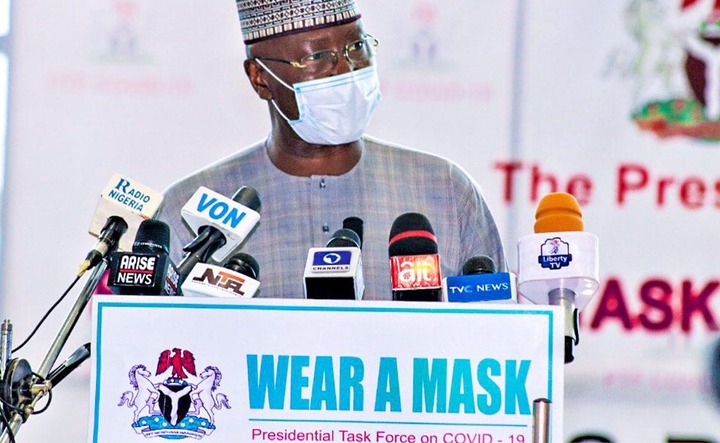 - The Presidential Task Force on COVID-19 has said it won' t hesitate to shut down schools in the country should there be a spike in COVID-19 cases recorded in Nigeria. PTF National Incident Manager, Mukhtar Muhammed, stated this in a video posted on Twitter by the PTF on Monday.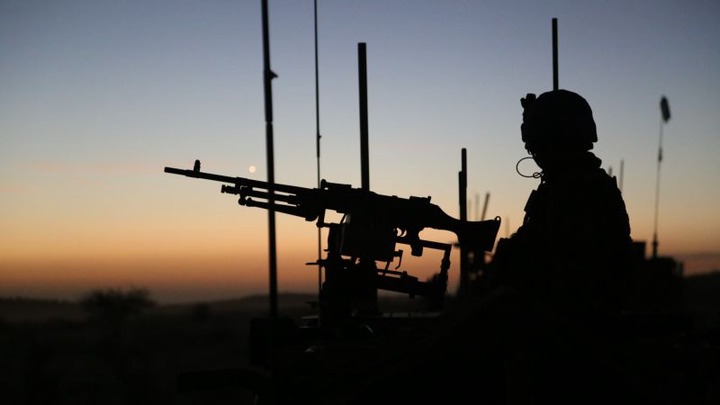 - UK troops deployed on the peacekeeping mission in Mali recently conducted their first patrol, which involved 200 personnel and 60 vehicles. British soldiers deployed to Mali are ready to start "operations directly contributing to the UN", according to the Commanding Officer for the UK Task Group in the country. The British troops began joining the 18,000-strong United Nations peacekeeping mission in Mali in December. The west Africa country has been on the brink of chaos in recent times, including a coup that overthrew its president and prime minister, continued struggles against Islamic extremism and the COVID-19 pandemic.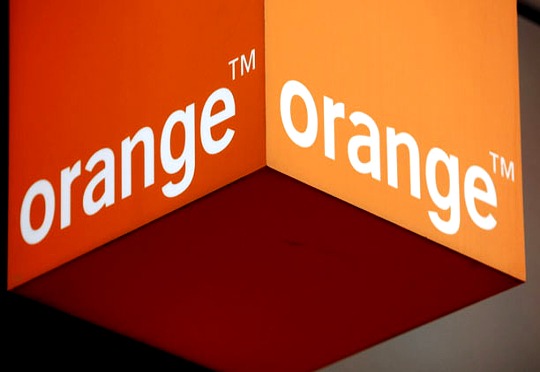 - Orange announced the launch of its new communication campaign focused on uses made possible by the 5G network, to raise the general public's awareness of the sheer breadth of 5G use cases and areas of application. The film, broadcast by Orange and produced by Publicis Conseil, illustrates how 5G can be used in education. The power of the networks enables pupils to visit a museum and interact with the most iconic works on display like never before.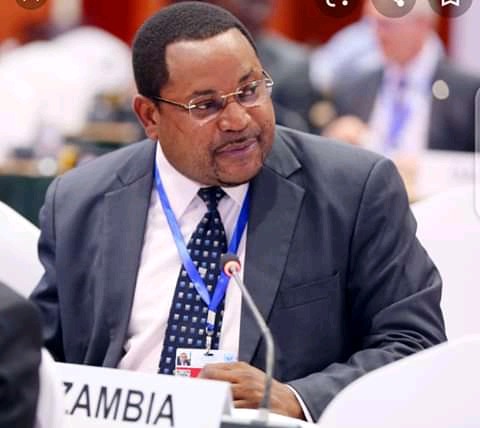 - President Edgar has fired Bishop Edward Chomba aka Dr Warra from his post as Ministry of Local Government Permanent Secretary. Dr Warra is part of the six permanent secretaries who have lost their jobs today including Stardy Mwale who was Permanent Secretary at Cabinet office, Mulalelo Kakulubelwa Permanent Secretary Ministry of Health and Joe Kapembwa Permanent Secretary Ministry of Sports. President Lungu has reshuffled six permanent secretaries and appointed seven to the same position.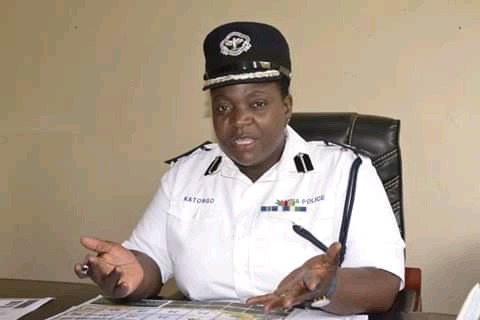 - Police arrest "Kakoma Kanganja" for swindling public. Police in Lusaka have arrested a 19-year-old boy who has been swindling organisations and individuals while posing as Inspector General of Police Kakoma Kanganja on Social Media. AaronLuyako has now been charged with personating a public Officer and Obtaining money by false pretences. Police spokesperson Esther Mwaata Katongo said Luyako's arrest follows investigations into a matter in which a fake Instagram account was opened in Kanganja's name.
Content created and supplied by: Goldenlatestnews (via Opera News )