Do all the lands in this country belong to the Fulani as alleged by Miyetti Allah? Check out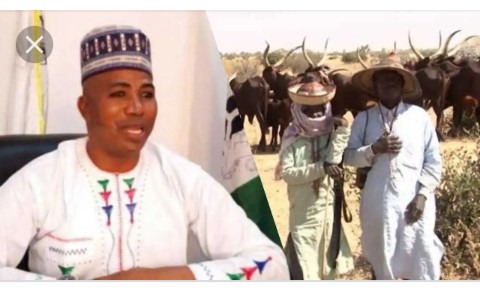 Last year was indeed a year. The country was faced with a lot of challenges and issues. Most events that characterized 2020 were not positive. The outbreak of Covid-19 pandemic (though a worldwide issue), protest and vandalism that led to death of some Nigerians were all terrible event last year. However in this 2021, despite the fact that we are still in the first month of the year, a lot of things have began to surface in the country.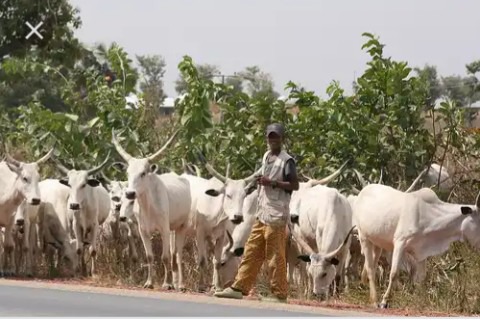 The Yorubas in the country have stood against the Fulani herdsmen in their lands. The Yorubas alleged that the Fulani herdsmen were carrying out criminal activities such as murder, kidnapping, maiming and rape. Report has it that Governor Rotimi Akeredolu ordered that the Fulani herdsmen in the state forest should vacate. An activist popularly know as Sunday Igboho from Oyo State gave a seven days ultimatum to the Fulani herdsmen to move out of Yoruba land because they are frequently linked to some criminal activities.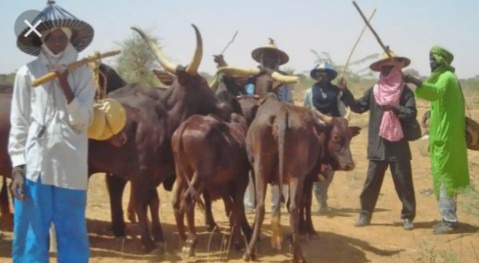 Abdullahi Bodejo, the National President of Miyetti Allah has revealed in a statement that Fulanis own all Land in Nigeria and as a result of that, they can not be sent packing from any state. He emphatically stated that no power could move the herdsmen out of the land
Follow me on more updates on this current happening in the country
Content created and supplied by: Joewriter (via Opera News )