Ogun state government has embarked upon a massive clean up of Kara cattle market as a way of averting environmental degradations poised by the market activities. The special adviser to Governor Dapo Abiodun on Environment and the Cheif executive officer of the state waste management agency , Mr Ola Oresanya stated this during his visit to the market ,along Lagos-ibadan express way.


Kara cattle Market is one of the market in south Western Nigeria and it shares boundary with Ogun and Lagos State with different people of different social background Relating peacefully with their day to day activities.
Due to various activities going on in the market, more than thirty tonnes of waste is generated every day , particularly amount of waste deposited into Ogun river which surrounded the market and this remains a very critical challenge to the Environment and public health consequences .


Ogun state government through the waste management agency was at the Kara cattle market for a massive clean up approach to stop illegal activities that could jeopardize the wellbeing of the people.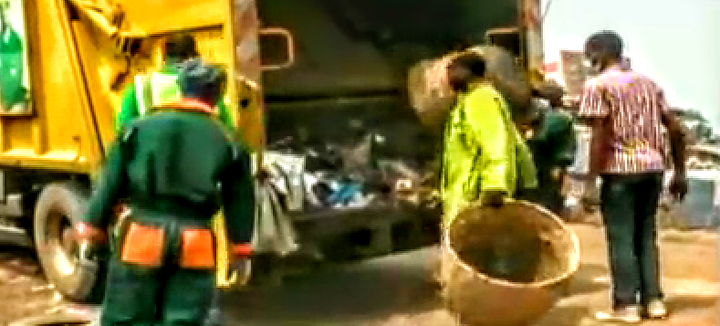 The special Adviser who also doubles as the Cheif executive of the waste management authority said considering the fact that the market has a high bussiness value chain and human development index, there is need to guide against all activities of the market for the social Economic development of the state. Mr Oresanya also urged market leaders to work in line with the law of the state waste management authority.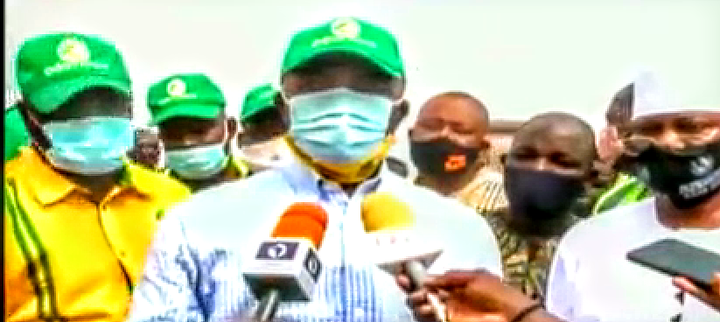 Kara cattle market leaders represented by Alhaji Adewale Babalola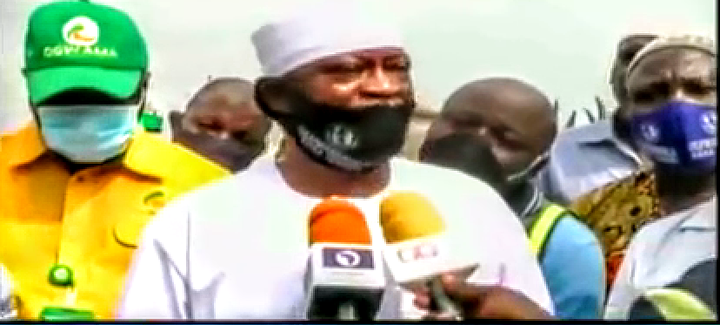 also appreciate the intervention of the state government and promised to expedite actions to prevent all activities that could pose a threat to the environment
Content created and supplied by: OgunTescom (via Opera News )