Only a couple of days after the renowned human rights lawyer and activist, Mr Femi Falana, SAN, advised the fulani herdesmen whom Sunday Igboho challenged to sue the freedom fighter to court, he appeared to have lashed out at President Buhari over the lingering issue of killings by the cattle rearers.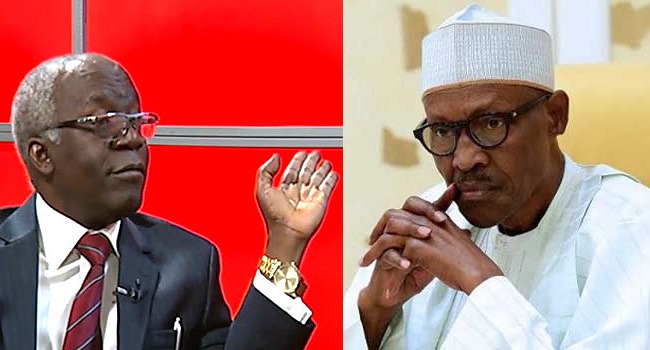 According to a tweet post by Naija News a while ago, the famous SAN, while speaking at a court in Abuja earlier in the day blamed the perpetual killings by the fulani herdesmen that led to the present unrest against them in the south on the federal government led by the President. The legal luminary posited that it is the responsibility of the goverment not only to prevent and investigate killings, buy to also unmask the killers. He, therefore, advised that aggrieved Nigerians should hold the goverment responsible for every of the unlawful acts of the fulani herders. See the tweet below:
"The government has not denied the serious averments by SERAP. The government is responsible for the unlawful killings by herdsmen and other unknown perpetrators, which have not been adequately prevented, investigated, or prosecuted by the authorities.
"These responsibilities are heightened when an observable pattern has been overlooked or ignored, such as is the case in this suit.
"The government has a responsibility to protect and ensure the security of life and property of everyone in Nigeria.
"It is not enough for the government to say that civil cases have been brought by some of the victims. The government has a responsibility to investigate, fish out the perpetrators and prosecute them, and to compensate the victims."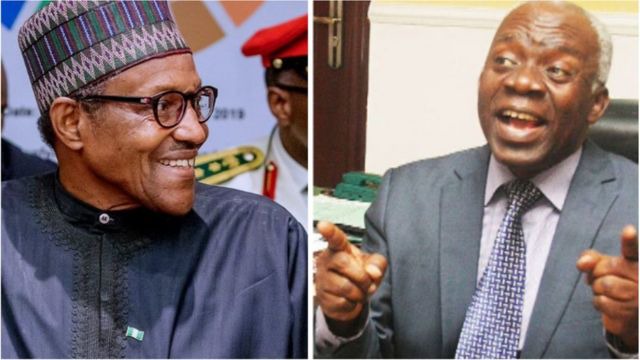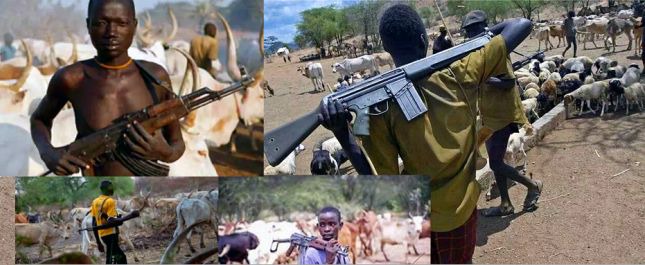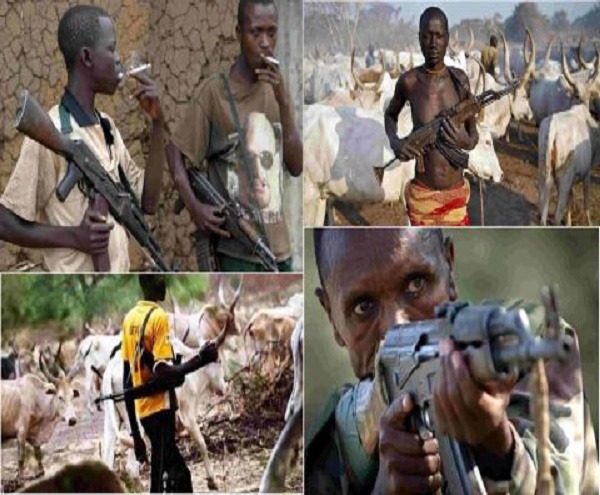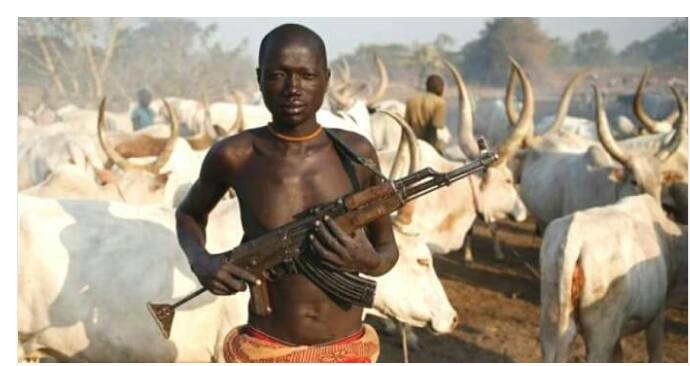 If this new stance of Mr Falana is to be juxtaposed with his earlier admonition that Sunday Igboho should be dragged to court by the fulani herdesmen for daring to evict them from Oyo State, then, the two will best be referred to as the two sides of a coin. That is because they tend to oppose each other.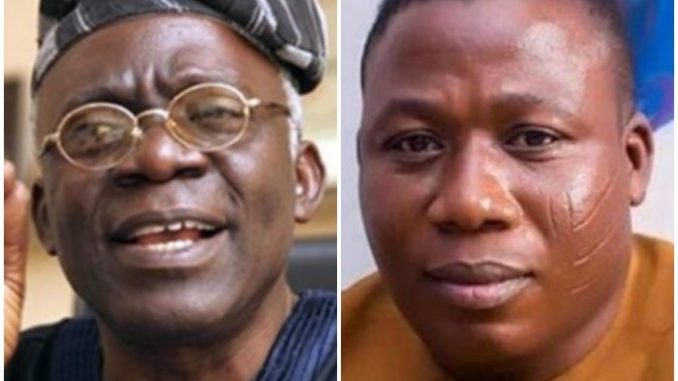 So, at this juncture, could it be that he is only trying to repent from his previous position that Sunday Igboho should be charged to court?
Please, do well to like, share and comment on this article. Also remember to activate the follow key in order to always be the first to get my next write-ups.
Content created and supplied by: ohonsiwrites (via Opera News )